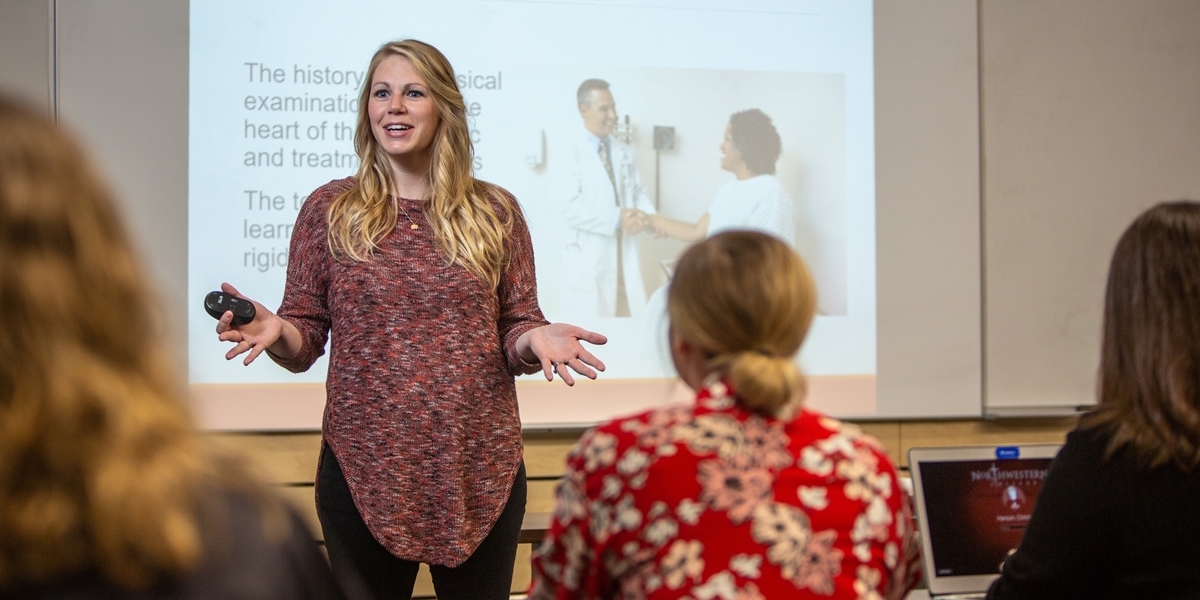 Academic excellence is the No. 1 reason Northwestern is a top-ranked college in the Midwest. But challenge isn't limited to your classes. Northwestern's Christian liberal arts education will push you to ask big questions. Consider new ideas. Trust God will lead you to truth.
Professors will come alongside you with guidance and support. Expert scholars and caring mentors, they share your Christian faith and are committed to your intellectual and spiritual growth. Teaching is their passion, and they want to invest in you.
At Northwestern, we won't tell you what to think as a Christian in today's world—we'll teach you how.