Start your standout story.
Art Therapy
Combine your passion for art with the work of healing by becoming an art therapist. This unique treatment approach allows you to interact with a wide spectrum of clients who have varying physical, emotional and spiritual needs. Northwestern's art therapy degree is your first step to becoming a master's-level clinician, equipping you with the visual art skills and knowledge of psychological theories to enter grad school with ease. You'll learn from professional artists and psychologists, create a portfolio for exhibition, and collaborate on published psychology research.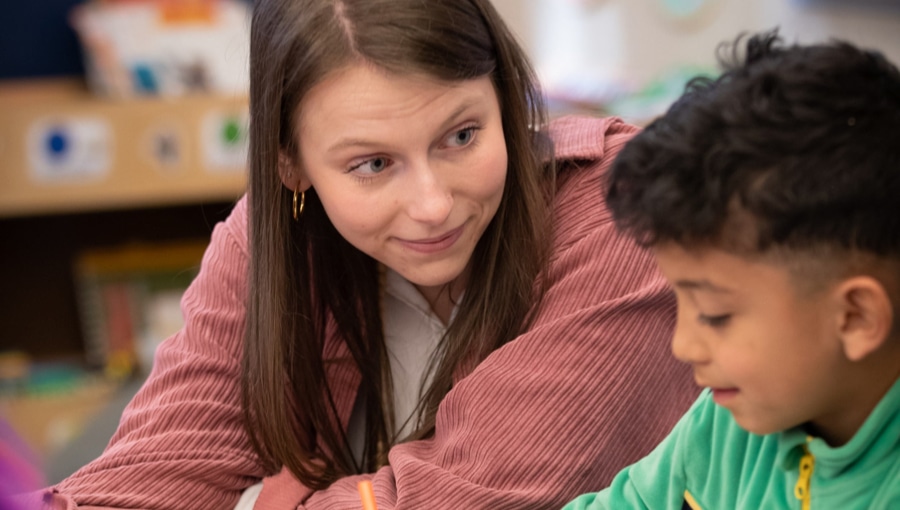 Why NWC?
As an art therapy major, you'll train in a variety of artistic mediums, including drawing, painting, ceramics, sculpture and printmaking. Psychological study will introduce you to the theories of human development, psychology and counseling, and you'll learn to integrate faith with evidence-based practice. Related minors include art, arts administration, entrepreneurship and a K-12 art education endorsement.
CONTACT
Outcomes
With an art therapy degree from Northwestern, you'll be ready to pursue graduate studies in art analysis and clinical treatment. Master's-level art therapists work in a variety of settings, such as private counseling centers, hospitals, correctional facilities and senior centers. Wherever your career takes you, our undergraduate program is an excellent foundation for the artist and psychologist seeking to provide holistic care to clients of all ages.
Join our standout alumni at:
Adler University
Chicago, IL
Promise Community Health Center
Sioux Center, IA
Seasons Center for Behavioral Health
Sioux Center, IA
The Korver Visual Arts Center is fully equipped to help you experiment with new mediums, expand your portfolio, and present your work in a professional gallery setting. You'll have access to studios, including:
Ceramics room with 17 wheels and 4 kilns
Drawing studio with 17 drafting tables
Mac lab with 21 computers set up with Adobe Suite
Painting studio for oil, acrylic and watercolors
Darkroom for processing film photography
Sculpture lab with professional-grade power tools
Printmaking studio with 4 presses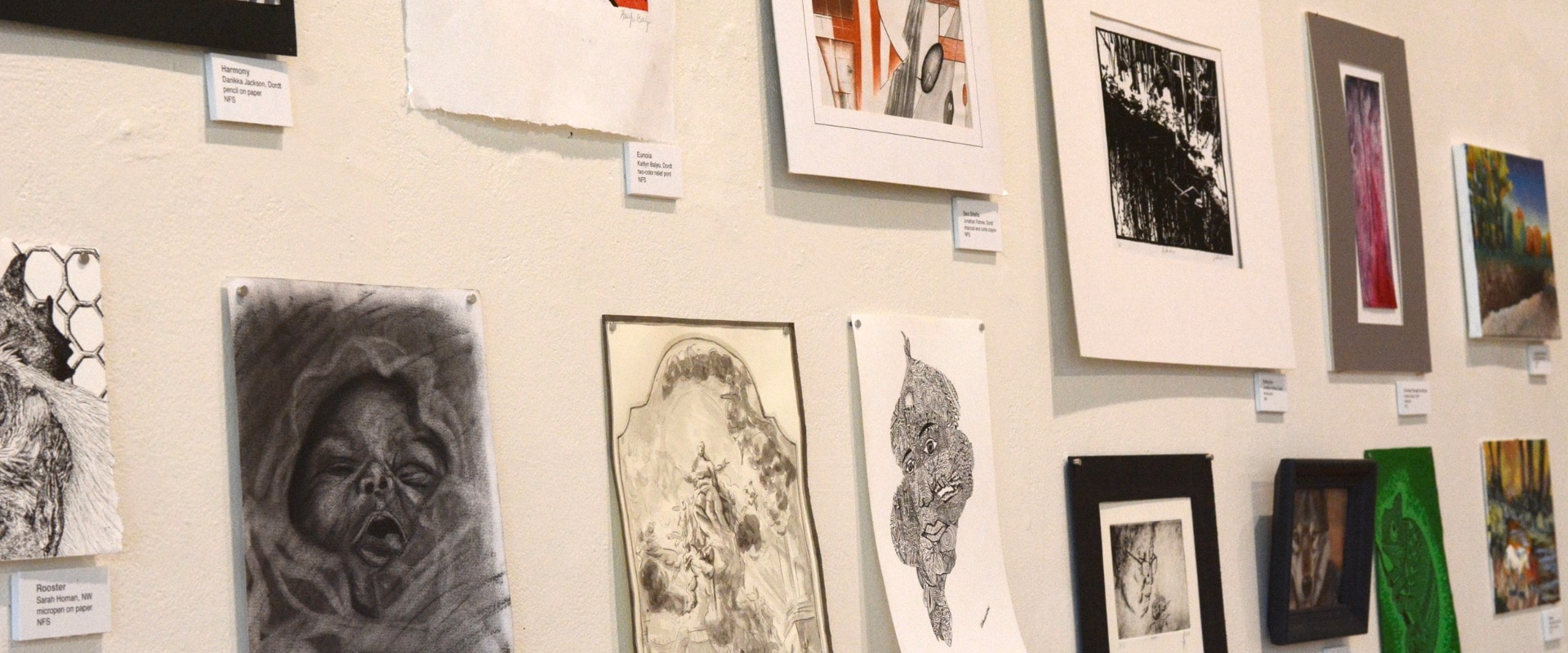 Te Paske Gallery in the Korver Visual Arts Center hosts up to six art showings each year, featuring the work of both professional and student artists. Check out exhibit dates here.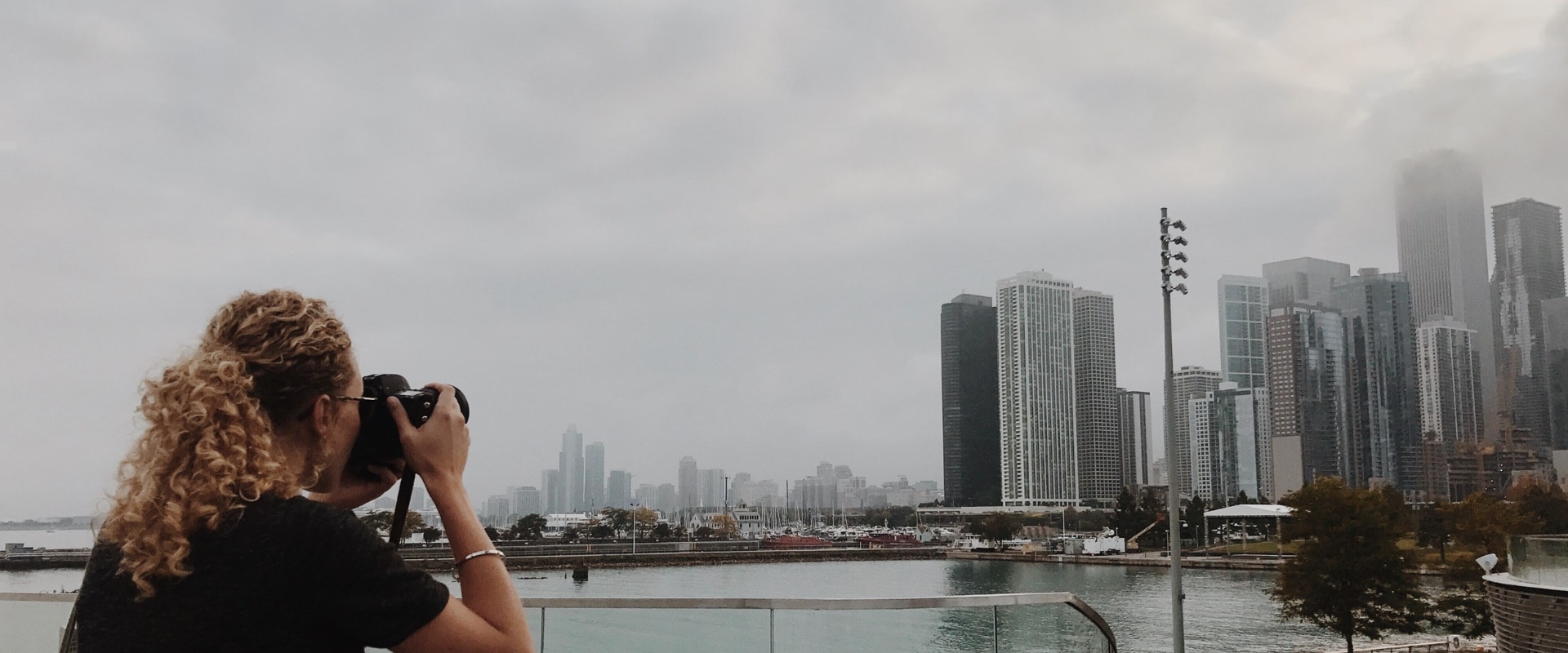 The Compass Center for Career & Calling will connect you with internship experiences in urban centers like Chicago and Denver, or with a studio, gallery or museum closer to home. Past internship placements have included the Minneapolis Institute of Art and the Museum of Contemporary Art in Chicago.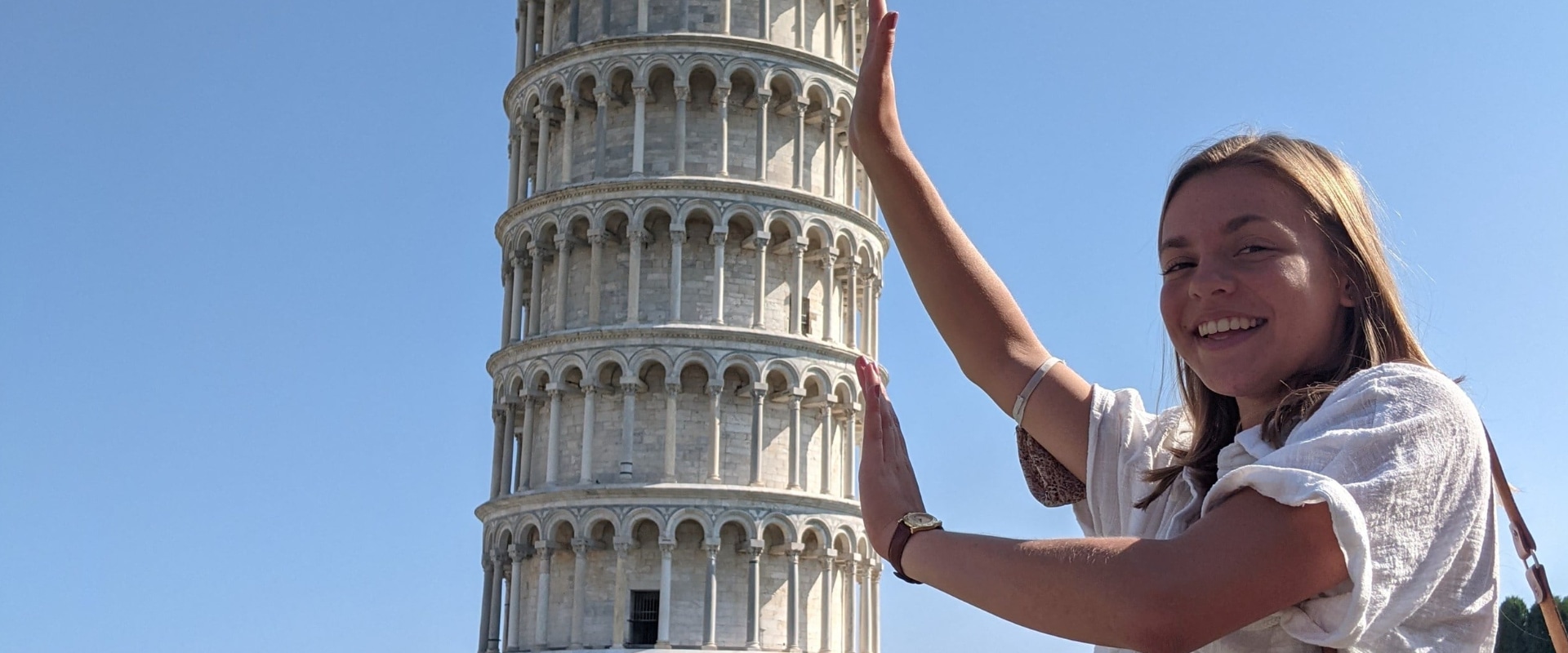 Study abroad opportunities will introduce you to another country's art and culture. Recent students have studied art, history and philosophy at the University of Oxford, taken courses in fashion in Italy, and analyzed theatre productions on London's West End.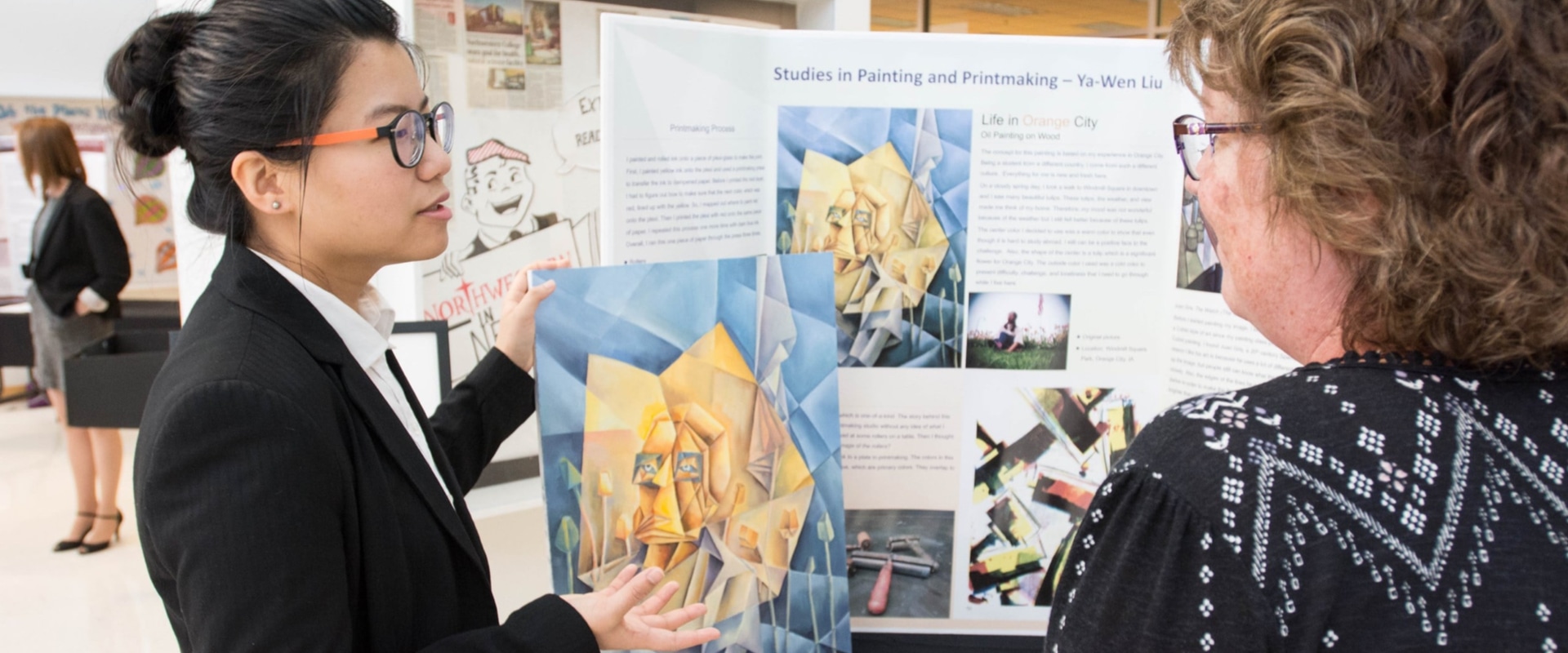 Art students have had their work selected for a juried undergraduate exhibition at the University of Nebraska, won a logo competition sponsored by the Higher Learning Commission, and contributed design work to local businesses and nonprofits.
Faculty

Brilliant scholars. Committed Christians. Invested in you. That's Northwestern's faculty.

Meghan Flynn Assistant Professor of Art


Phil Scorza Professor of Art and Design; Department Chair


Dr. Jennifer Feenstra Professor of Psychology; Department Chair


Dr. Jay Medenwaldt Assistant Professor of Psychology


Dr. Rachael Wittern '08 Assistant Professor of Psychology