Start your standout story.
Spanish
Teach in a bilingual immersion school. Provide medical treatment to Hispanic patients in their native language. Share the gospel with Spanish speakers in the U.S. and around the world. Wherever your career takes you, Spanish knowledge will give you an advantage when applying to almost any job. At Northwestern, you'll regularly meet with a Hispanic conversation partner to practice your growing language skills, and you will spend a full semester studying abroad in a Spanish-speaking country.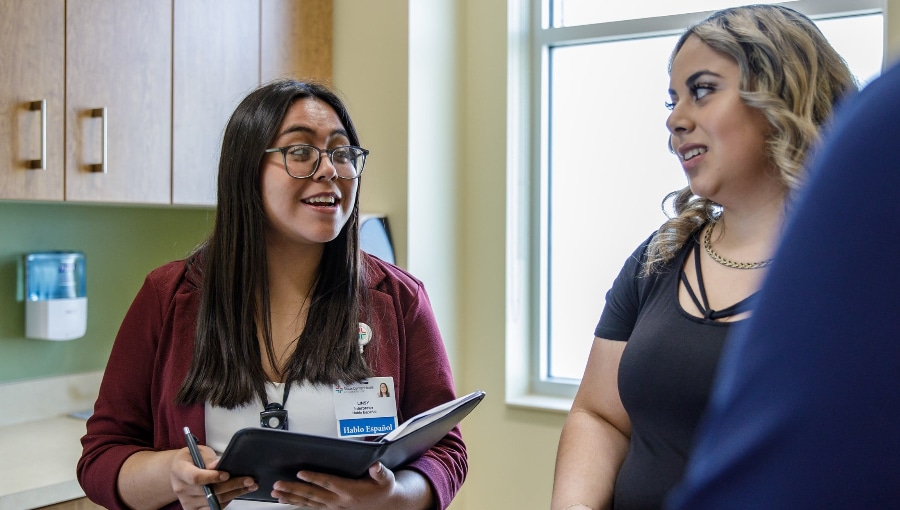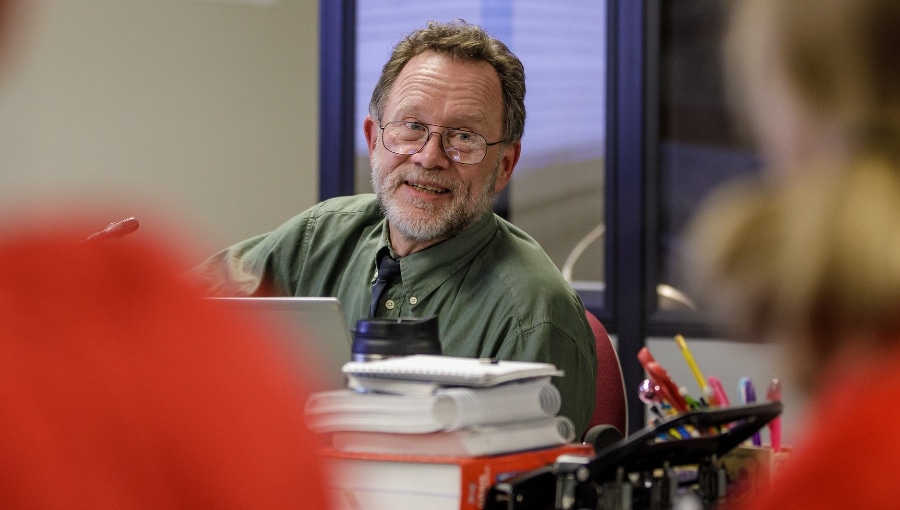 Why NWC?
You'll have plenty of opportunities to immerse yourself in your second language by attending or leading Spanish chapel, volunteering at a nearby Spanish-speaking church, doing short-term mission work, and tutoring schoolchildren who are learning English.
Spanish majors take both intermediate and advanced level language classes with coursework in grammar, composition and Hispanic literature.
Related study opportunities include minors in Spanish, Spanish-English interpretation and TESL (teaching English as a second language). Certificates in legal and medical interpreting, an ESL (English as a second language) certificate, and Spanish and TESL teaching endorsements are also available.
CONTACT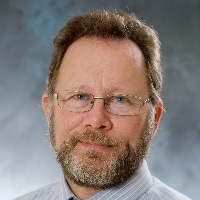 Outcomes
Around 85 percent of U.S. employers are reliant on Spanish communication, with 90 percent of those same employers indicating a high need for foreign language skills in the workplace, according to the American Council on the Teaching of Foreign Languages.
Join our standout alumni at:
Council of Protestant Churches of Nicaragua
Managua, Nicaragua
Omaha Children's Hospital & Medical Center
Omaha, NE
Latino Center of the Midlands
Omaha, NE
Promise Community Health Partners
Sioux Center, IA
Marshalltown Community School District
Marshalltown, IA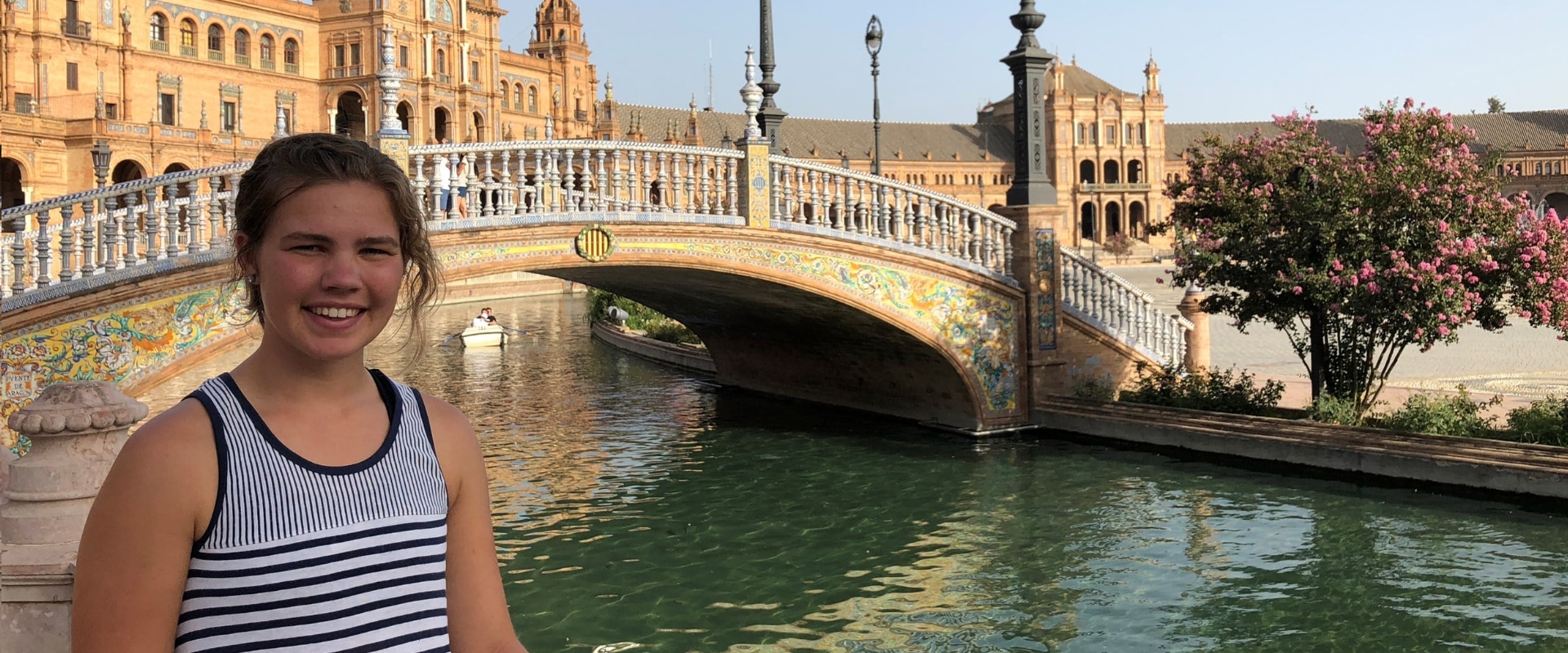 As a Spanish major at Northwestern, you'll spend a full semester studying in a Spanish-speaking country, where you'll embrace Spanish language and culture as part of daily life. Northwestern offers study abroad programs in dozens of countries around the globe, including language immersion programs in Argentina, Costa Rica, El Salvador, Guatemala, Mexico and Spain.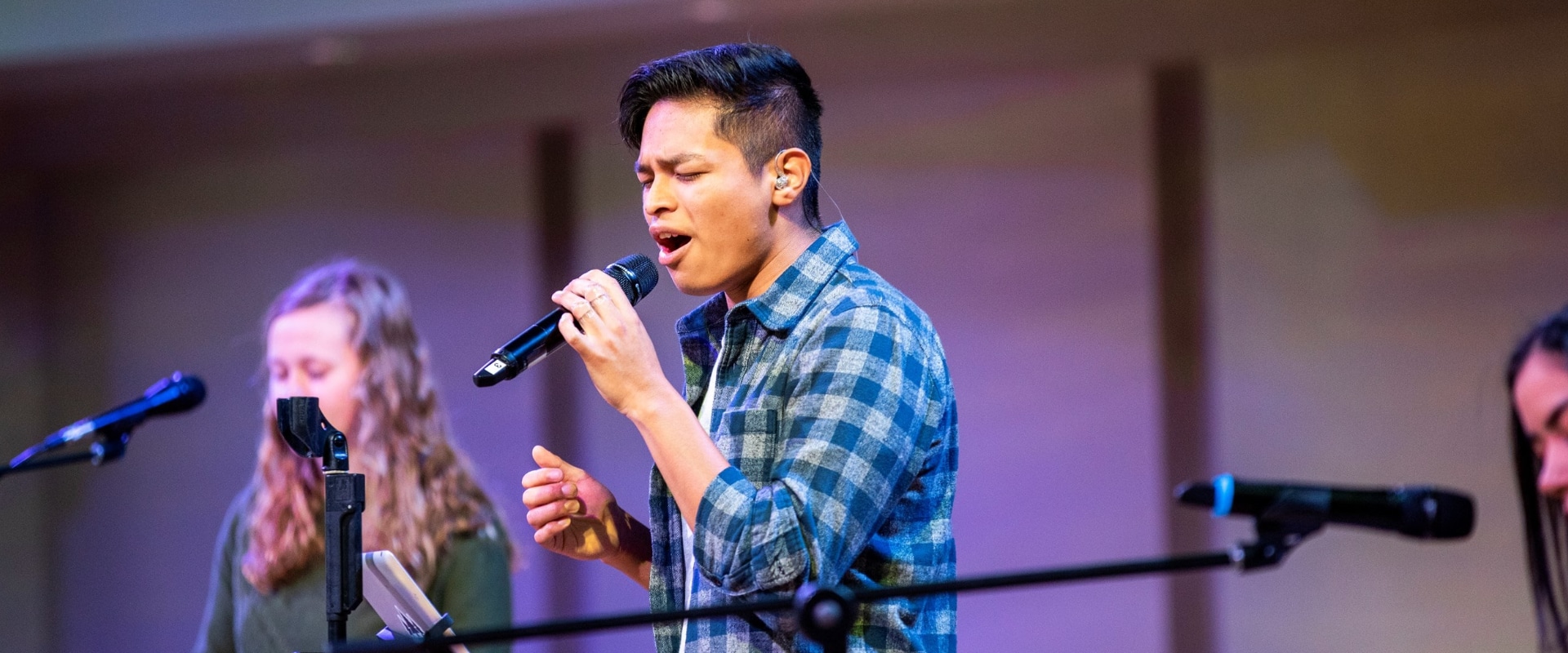 Held twice monthly, Spanish Chapel is a student-led service offered as an alternative to Northwestern's regular chapel programming. You might also choose to worship with Amistad Cristiana, a Spanish-speaking church in nearby Sioux Center, Iowa—or with María Magdalena Reformed Church, a multiethnic and bilingual church plant also located in Sioux Center.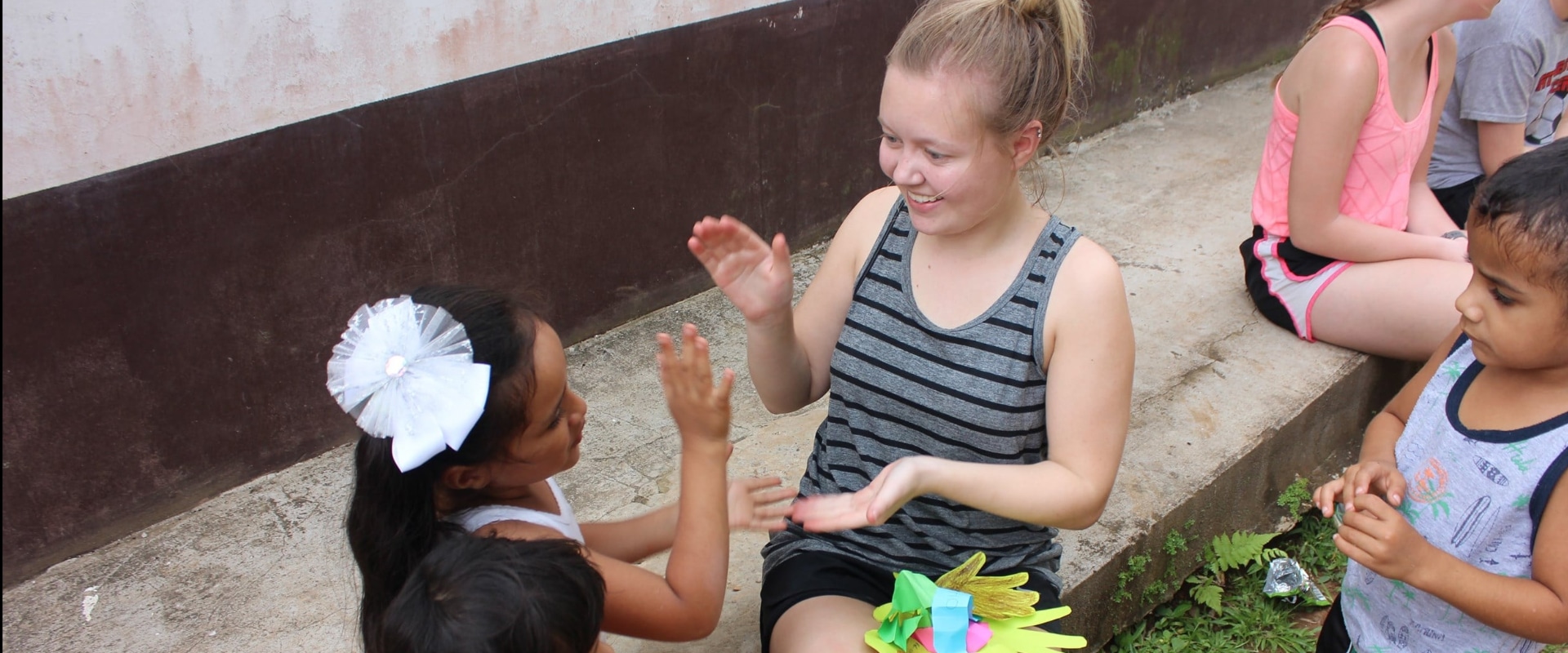 Volunteer as an English language or other subject-area tutor for local Spanish speakers who are learning English. You can also take a 10-day or 10-week mission trip to a Spanish-speaking country, where you might volunteer with after-school programs, teach ESL and share the gospel. In recent years, Northwestern students have traveled to Costa Rica, Mexico and Nicaragua.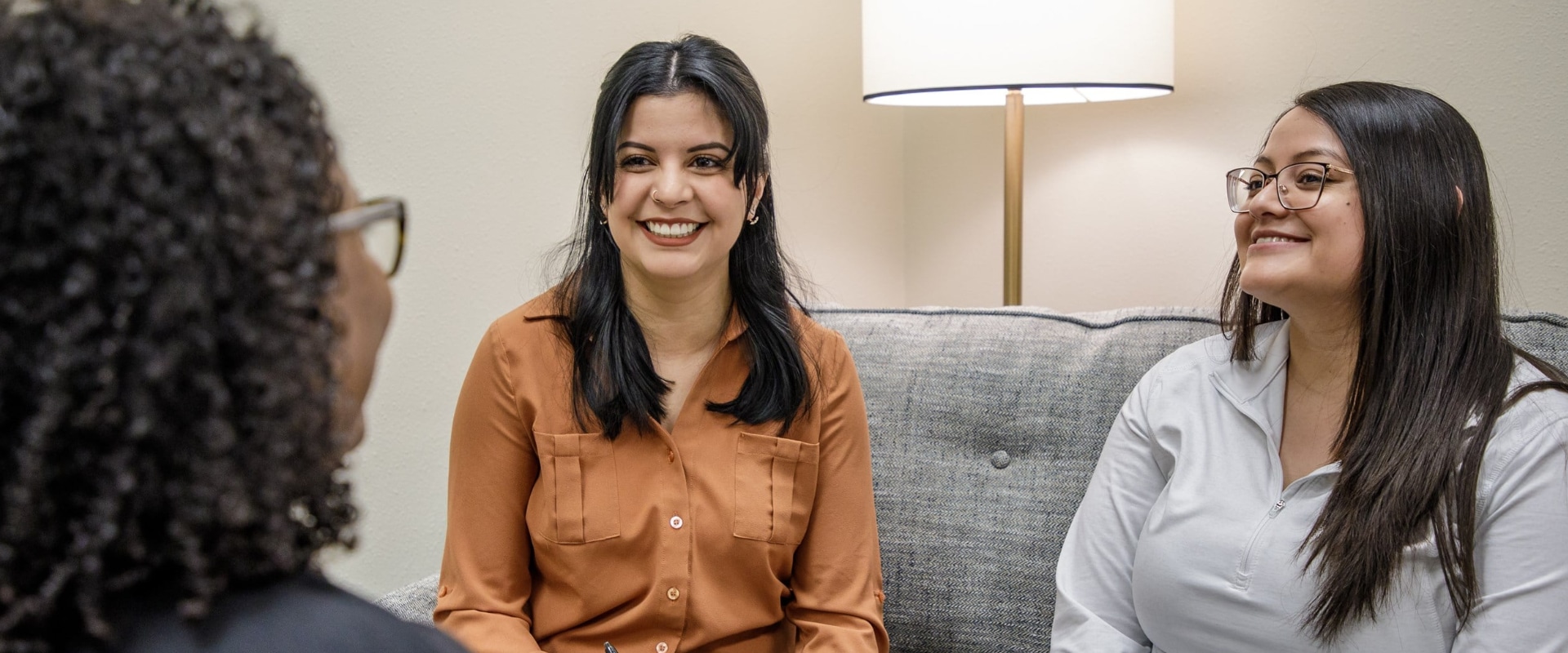 Northwestern also offers legal and medical interpreting certificates to students who are fully bilingual in Spanish and English. These courses are offered 100% online and are designed to prepare students for success on the national medical and legal interpreting exams.
Faculty

Brilliant scholars. Committed Christians. Invested in you. That's Northwestern's faculty.

Dr. Diana Gonzalez Professor of Spanish


Piet J. Koene Professor of Spanish, Translation & Interpreting; Department Chair


Kristin McDonald Instructor in Spanish


Kathy Gabel '89 Instructor in English as a Second Language