Start your standout story.
Theatre + Theatre Education
You recognize the power of storytelling and the joy of creating—new characters, new worlds, and new experiences for audiences. Whether your goal is to be on stage, behind the scenes or sharing your love for theatre with the next generation of students, Northwestern's theatre or theatre education major is perfect preparation for your future. You'll graduate a well-rounded artist, well-prepared for whatever role comes next. And if your career interests lead you in other directions but you still want to be involved in theatre, that's an option too. Your participation may even earn you a scholarship.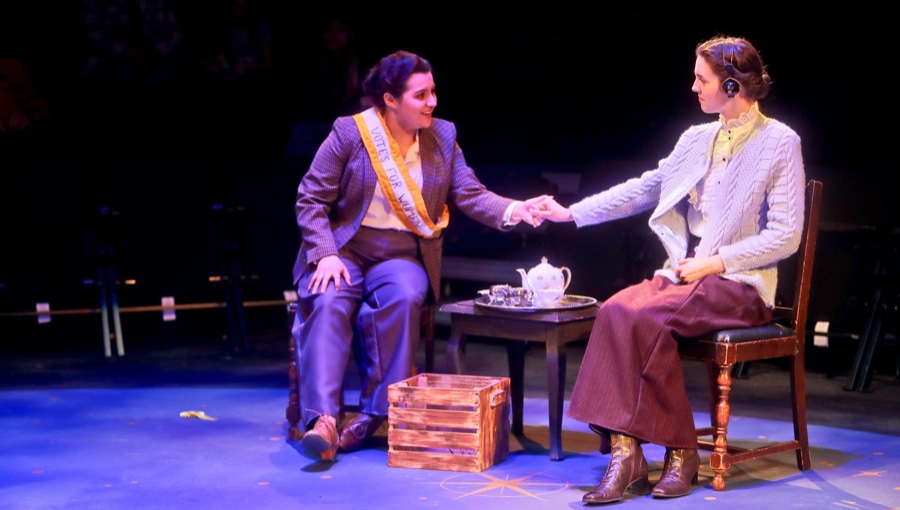 Why NWC?
At Northwestern, you'll experience all aspects of the theatre arts—both on stage and off. You'll take acting, stagecraft and directing courses, as well as classes in scenic, lighting, costume and sound design.
You'll also be taught by Christian professors who believe theatre's greatest power is its ability to pose important questions—and who are committed to wrestling with those questions within a faith community.
The theatre education major must be paired with a second major in secondary education. An arts administration minor and a career concentration in Christian theatre ministries are also available.
CONTACT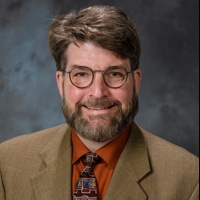 TONY NOMINATION Earned by Northwestern alum Cora Vander Broek for her Broadway performance
TO THE KING TO THE RESTORATION Said before every performance—a reminder of the ultimate goal of NWC theatre
1ST PLACE Won by theatre major Sierra Tumbleson in dramaturgy at the Region Five Kennedy Center American College Theater Festival
Outcomes
Northwestern's theatre graduates are working in New York City, appearing on stages in Chicago, and teaching at colleges and universities across the United States.
Join our standout alumni at:
402 Acting Academy
Omaha, NE
Ballet Memphis
Memphis, TN
Sight + Sound Theatres
Lancaster, PA
West Virginia University
Morgantown, WV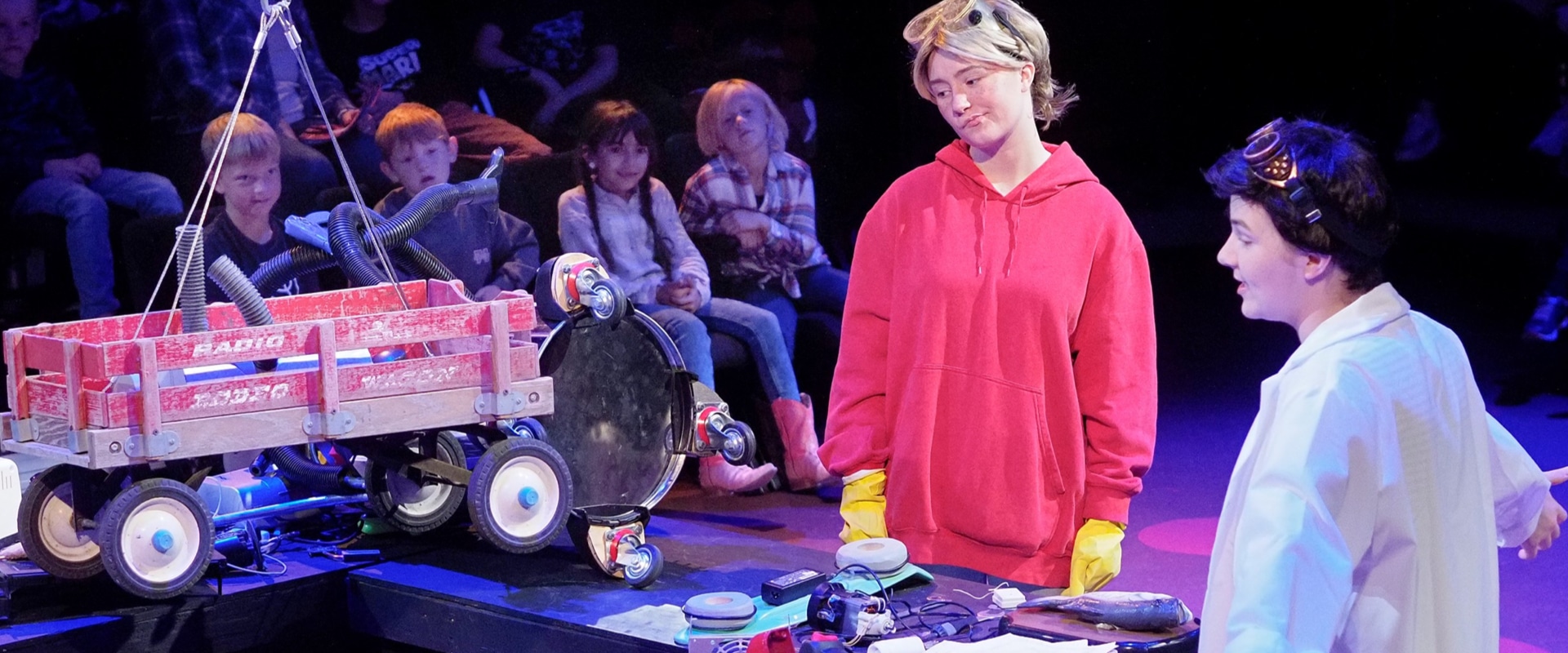 As a theatre student, you'll gain experience in all aspects of theatre—producing, directing, acting, lighting, sound design, scenery and costuming. Each year, our department presents:
3 to 4 mainstage productions per year
An annual children's show performed for thousands of area schoolchildren each fall
RUSH, featuring dances ranging from ballet to hip hop choreographed and performed by Northwestern students
Student-directed plays that showcase the work of Northwestern playwrighting classes
The Drama Ministries Ensemble (DME), a theatre troupe that performs in churches and during annual tours in the U.S. and abroad
Black V, a student improv team that gives regular performances across campus and in the community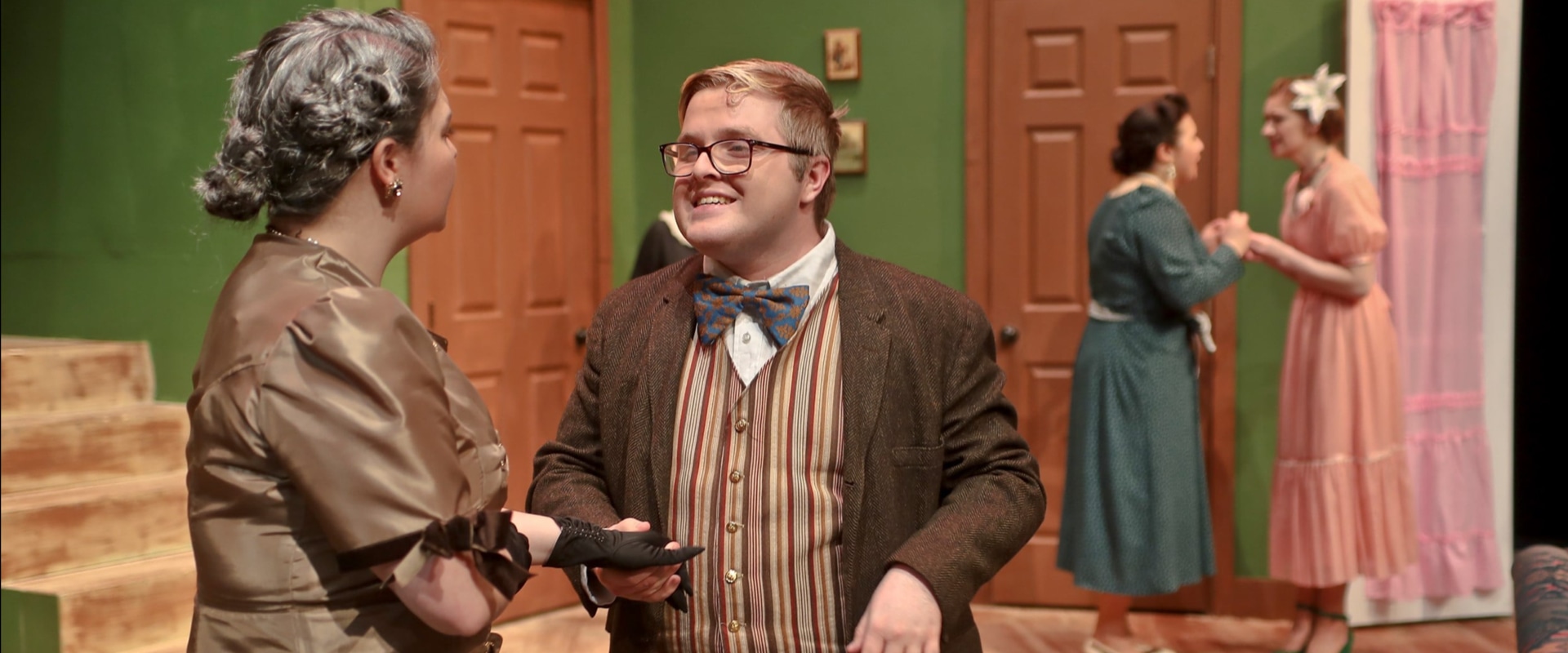 If you plan to be involved in theatre at Northwestern, you may qualify for a Theatre Production Scholarship—even if you're not a theatre major. More information and the application are available here.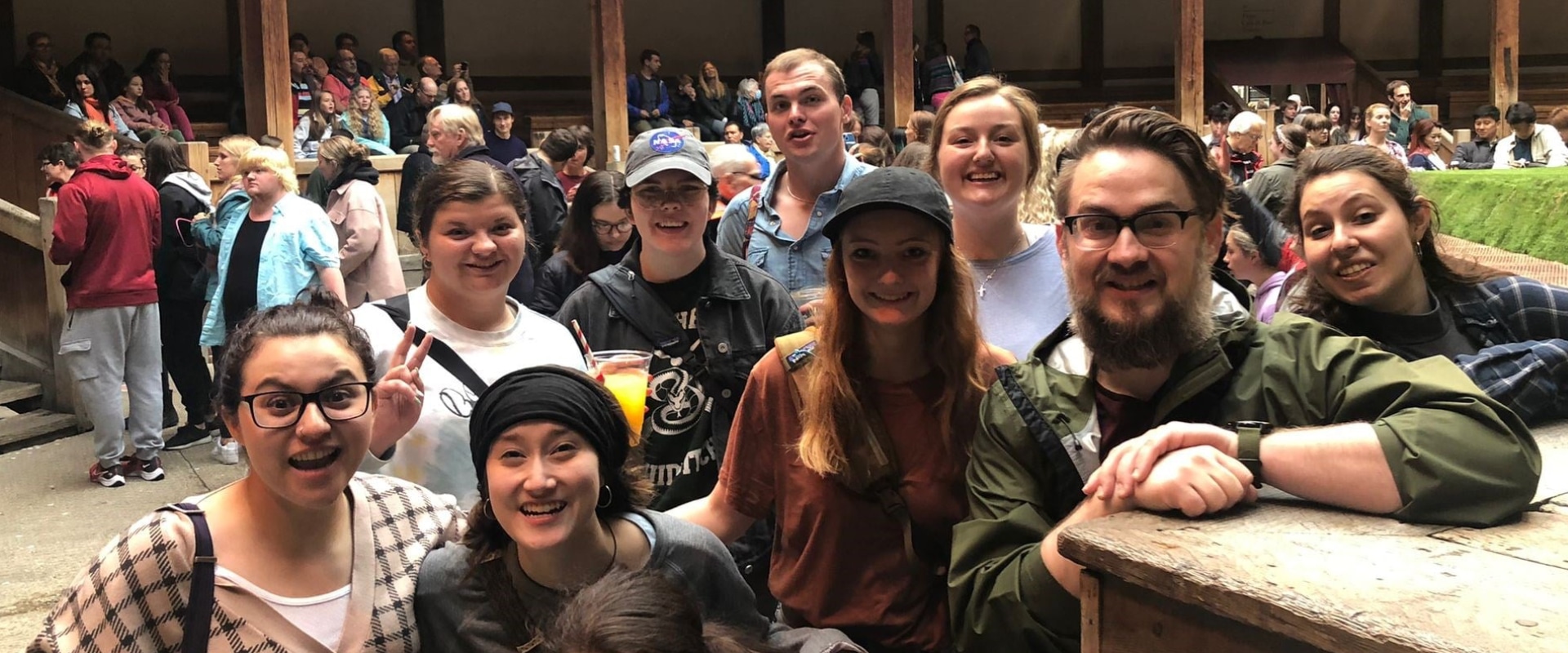 Northwestern regularly offers a summer study abroad course in England, where for three weeks, students attend plays and take part in a theatre workshop at the London Academy of Music and Dramatic Art.
The Chicago Semester gives you the opportunity to intern in a Windy City theatre while taking classes on Christian social values and urban culture.
On the West Coast, the Los Angeles Film Studies Center, located in one of the top film and television production centers in L.A., will teach you how to take your faith to the work of mainstream Hollywood entertainment.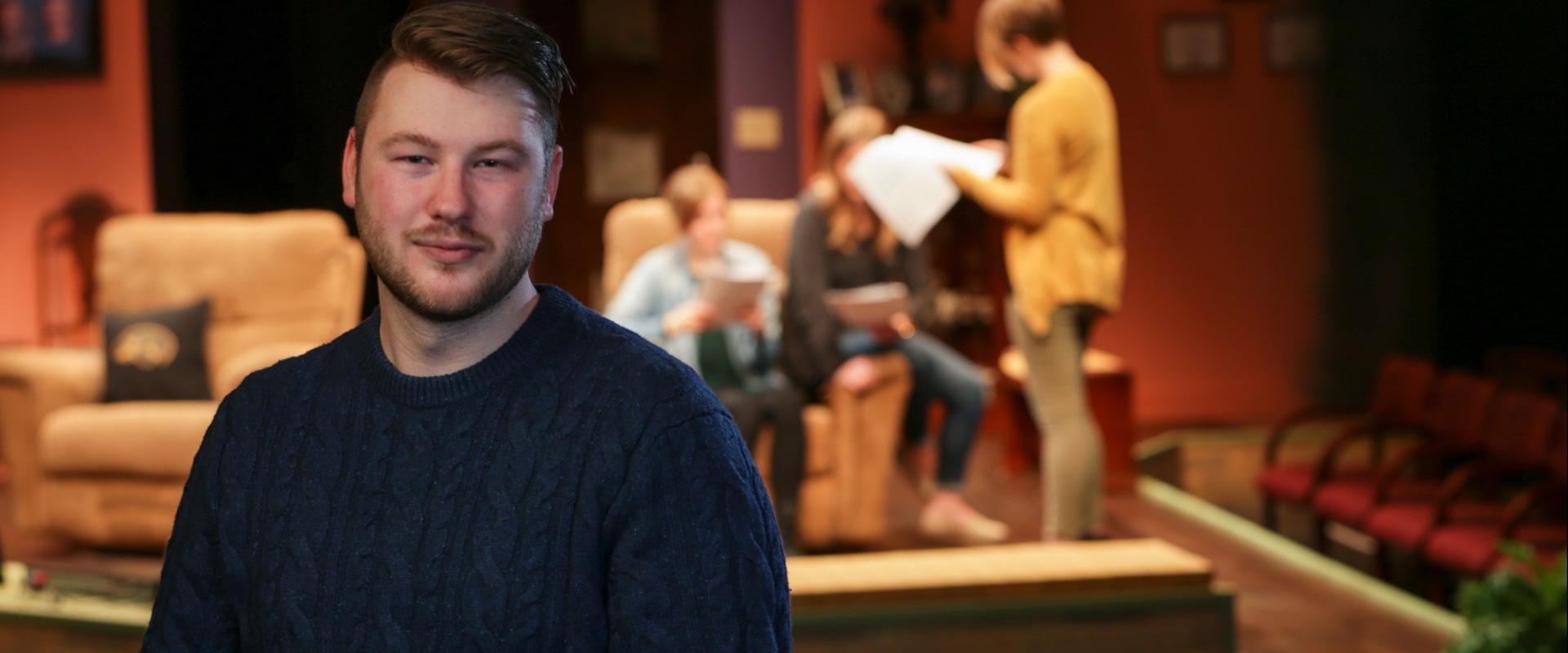 Northwestern's arts administration minor will prepare you to become a key player in an arts organization's day-to-day operations. With a foundation of business and communications courses, you'll gain skills in marketing, budgeting, staff management and fundraising.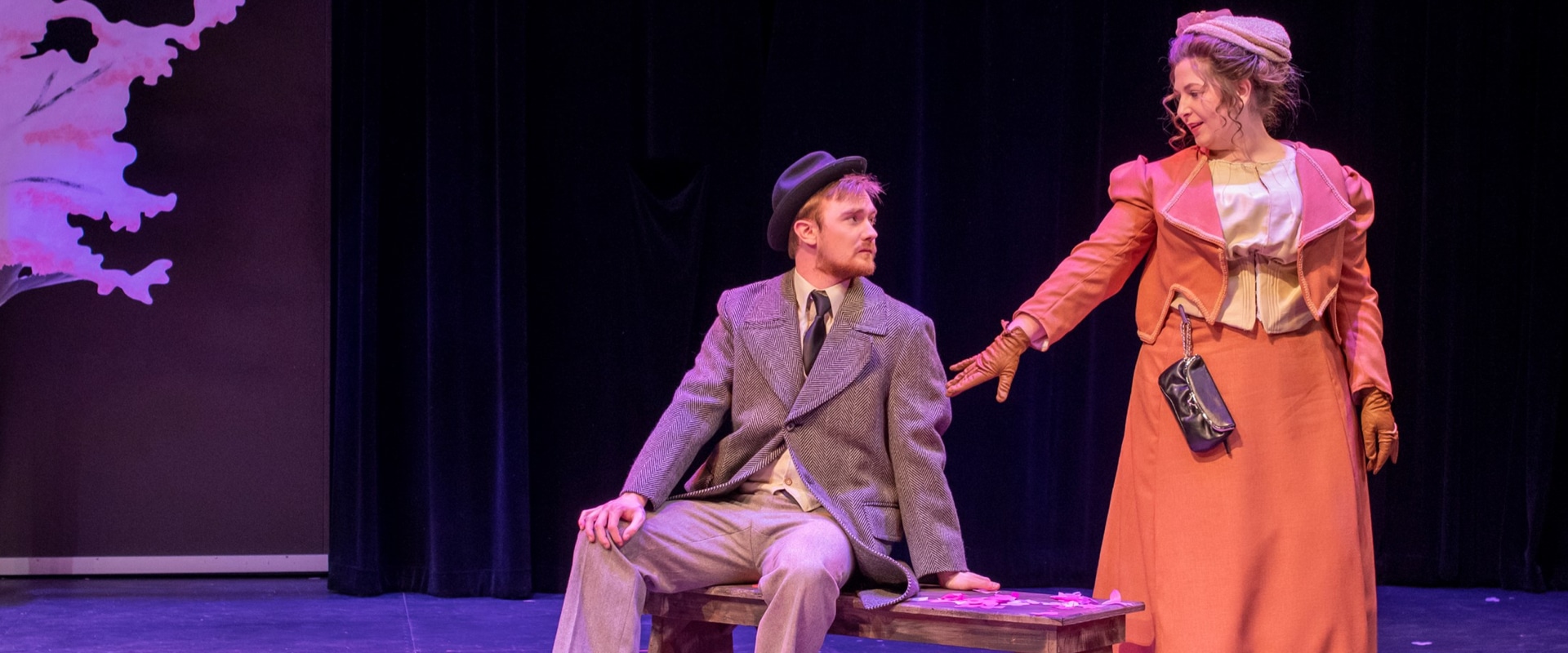 Every January, Northwestern theatre students attend the regional Kennedy Center American College Theater Festival (KCACTF), a gathering of students from undergraduate and graduate theatre programs in an eight-state region. Northwestern students regularly earn recognition in acting, design and playwriting competitions. Regional winners travel to the national festival at the Kennedy Center in Washington, D.C.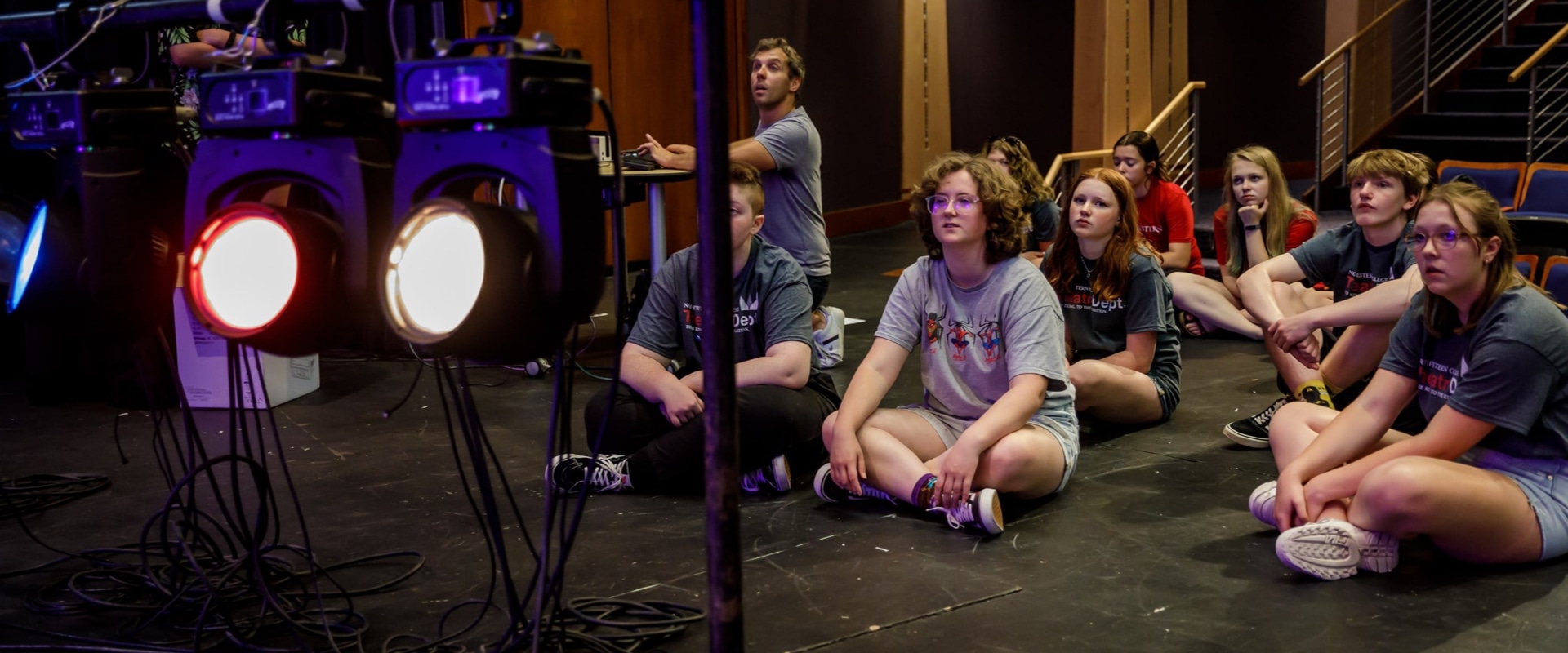 Northwestern's theatre professors and students host a summer theatre camp for high school students in June. Not only will you have the opportunity to hone your skills through workshops and hands-on training, but you'll get a great sense of what it will be like to be part of NWC's theatre program. Learn more.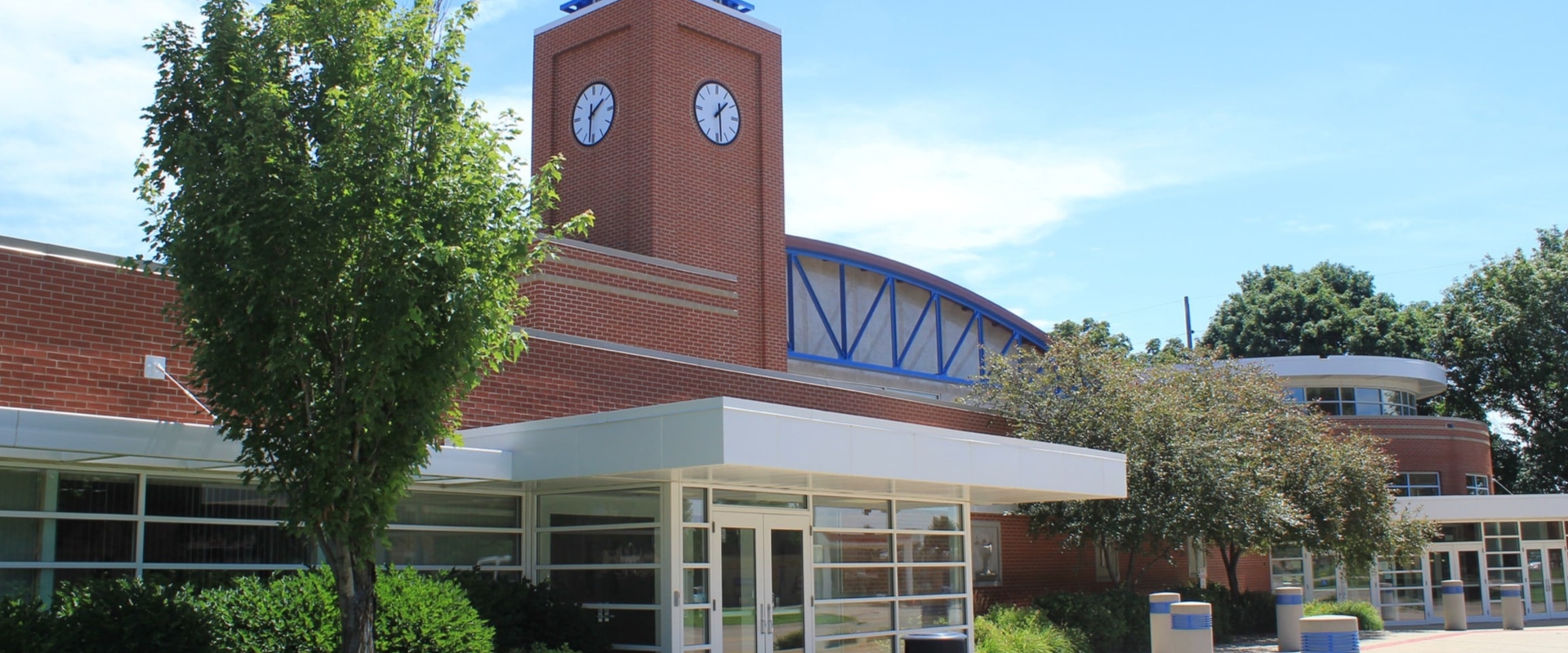 The excellence of Northwestern's theatre program is matched by excellent facilities. The DeWitt Theatre Arts Center has been described as the best college theatre facility in Iowa by a visiting executive director of the Iowa High School Speech Association. It contains two performance areas:
Theora England Willcox Theatre (proscenium-style, seats 196)
R. Keith Allen Theatre (black box, seats up to 250)
Both theatres are equipped with high-tech acoustical, lighting and mechanical systems. The center also includes a scenery studio, costume studio, makeup and dressing rooms, a green room, faculty and staff offices, classrooms, a design studio, a box office, and a spacious lobby that is also used for other arts events, as well as studying and socializing.
Support NWC theatre
Northwestern's Theatre Patrons support the college's theatre program and students through an annual membership drive held each fall. All Theatre Patrons are recognized in play programs and receive show previews and privileged ticket reservation information. They also are invited to an annual banquet held prior to a performance.
MEMBERSHIP LEVELS AND COSTS FOR 2023-24
Producer: $1,000
24 prepaid tickets for the season
6 banquet invitations
Director: $750
16 prepaid tickets for the season
4 banquet invitations
Stage Manager: $400
16 prepaid tickets for the season
2 banquet invitations
Actor + 1: $200
8 prepaid tickets for the season
2 banquet invitations
Actor: $125
4 prepaid tickets for the season
1 banquet invitation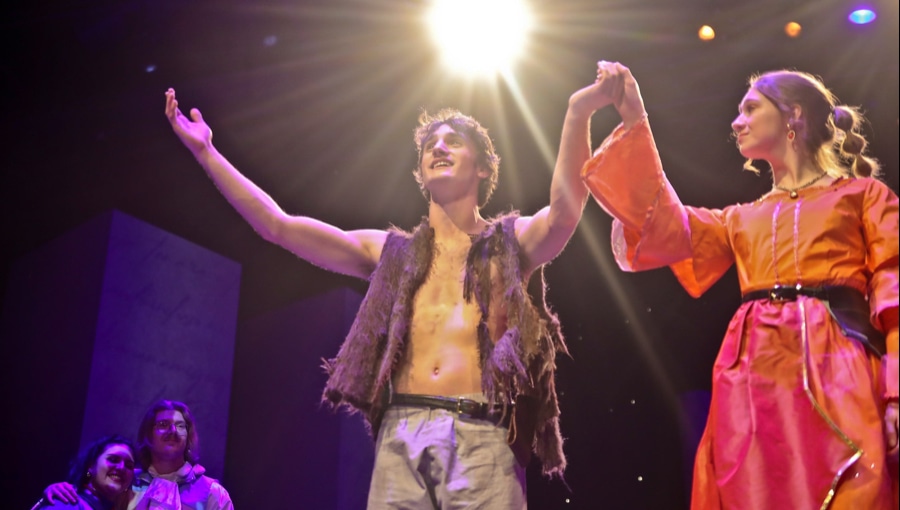 Faculty + Staff

Brilliant scholars. Committed Christians. Invested in you. That's Northwestern's faculty.

Dr. Robert Hubbard Professor of Theatre; Department Chair


Ethan Koerner Instructor in Theatre


Drew Schmidt '05 Associate Professor of Theatre; Coordinator of Worship Arts


Molly Wiebe Faber Assistant Professor of Theatre Arts


Jodi Grant Theatre Office Manager


Amber Huizenga Costume Studio Supervisor


Cindy Moeller Assistant Technical Director