Biology–Health Professions
Start your standout story.
Biology–Health Professions
If you're considering a career in health care, choose Northwestern for its strong science programs. Our professors are gifted teachers and researchers. They'll mentor you through challenging courses and prepare you for the next step, whether that's medical school, graduate school or a research position. You'll also discover how God reveals himself through his word and his world.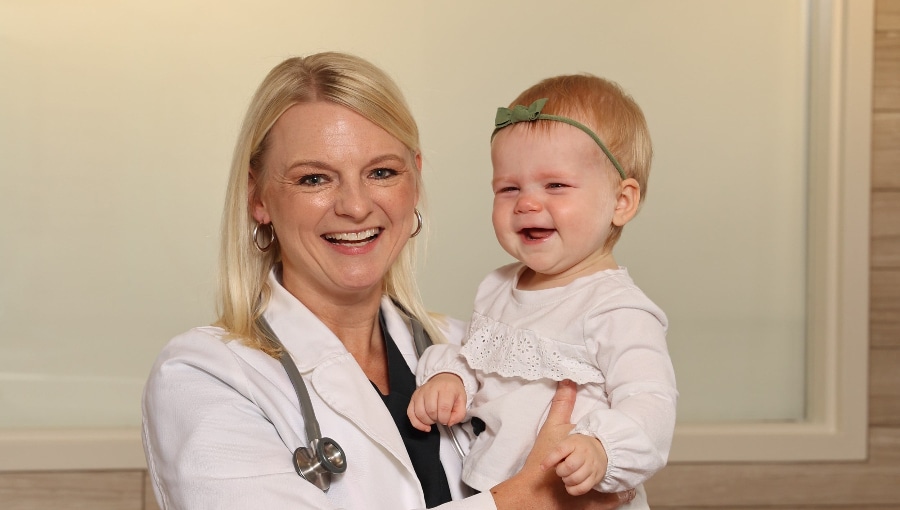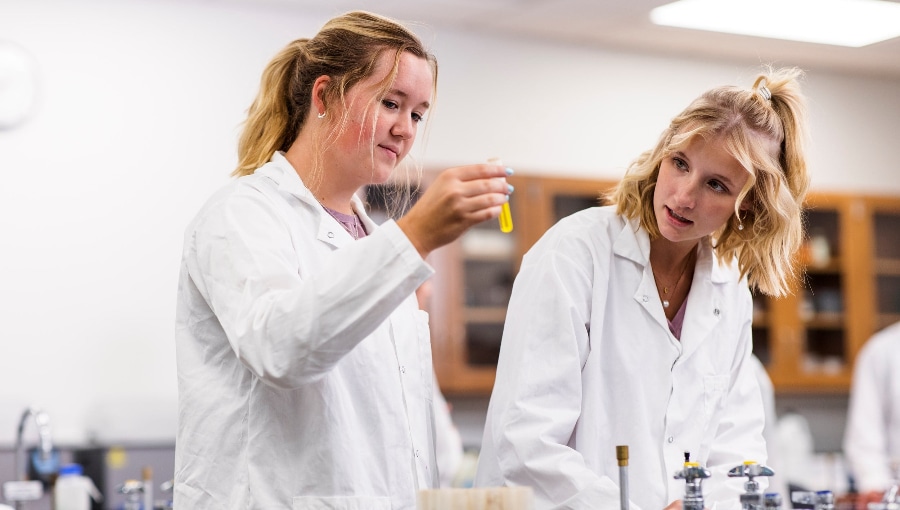 Why NWC?
Northwestern's biology–health professions major is intentionally flexible, giving you the freedom to choose courses that meet your graduate program's entrance requirements. A senior capstone course, Science and Christian Faith, will give you the opportunity to consider how God is calling you to be an agent of redemption in the world.
Course topics include molecular and cellular biology, biochemistry, genetics, and chemistry. Related minors include biology, chemistry, data science + statistics, and psychology.
CONTACT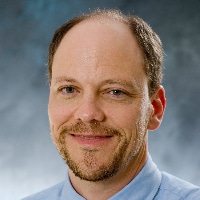 BEST IN THE WORLD Our 2021 pre-med grads' MCAT scores ranked in the top 10% worldwide.
80% ADMIT RATE First-time admit rate of Northwestern med school applicants
1 of 3 IOWA INSTITUTIONS to be admitted into a global research program of the Howard Hughes Medical Institute
60+ STUDENTS have peer-reviewed publications based on their research
Outcomes
Join our standout alumni at:
Indiana University School of Optometry
Bloomington, IN
Iowa State University College of Veterinary Medicine
Ames, IA
Mayo Clinic College of Medicine and Science
Rochester, MN
Palmer College of Chiropractic
Davenport, IA
University of Chicago Pritzker School of Medicine
Chicago, IL
University of Iowa
Iowa City, IA
University of Nebraska Medical Center
Omaha, NE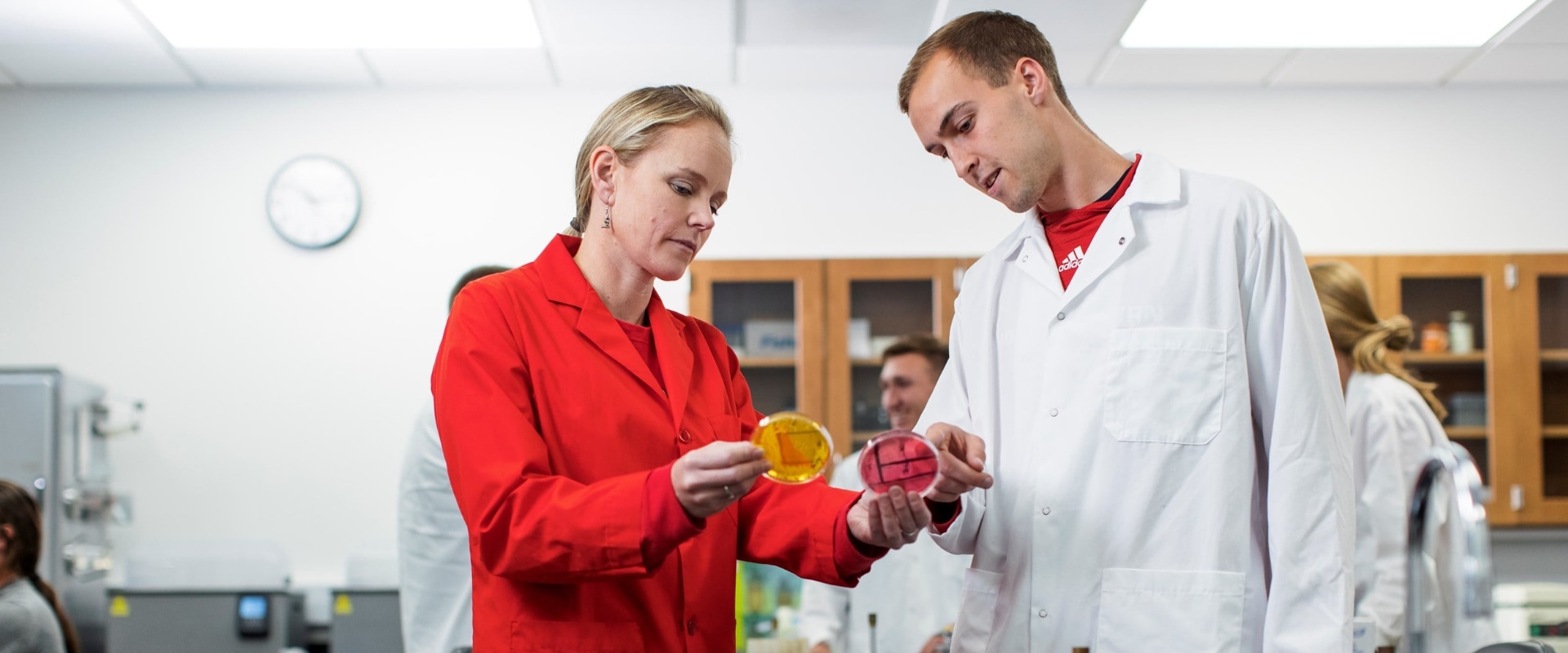 Northwestern's biology professors involve students in research focused on the discovery and genetics of viruses and the impact of invasive species on an ecosystem. There's also an expert in clinical anatomy and a professor who has created practice-based software to help students prepare for the MCAT.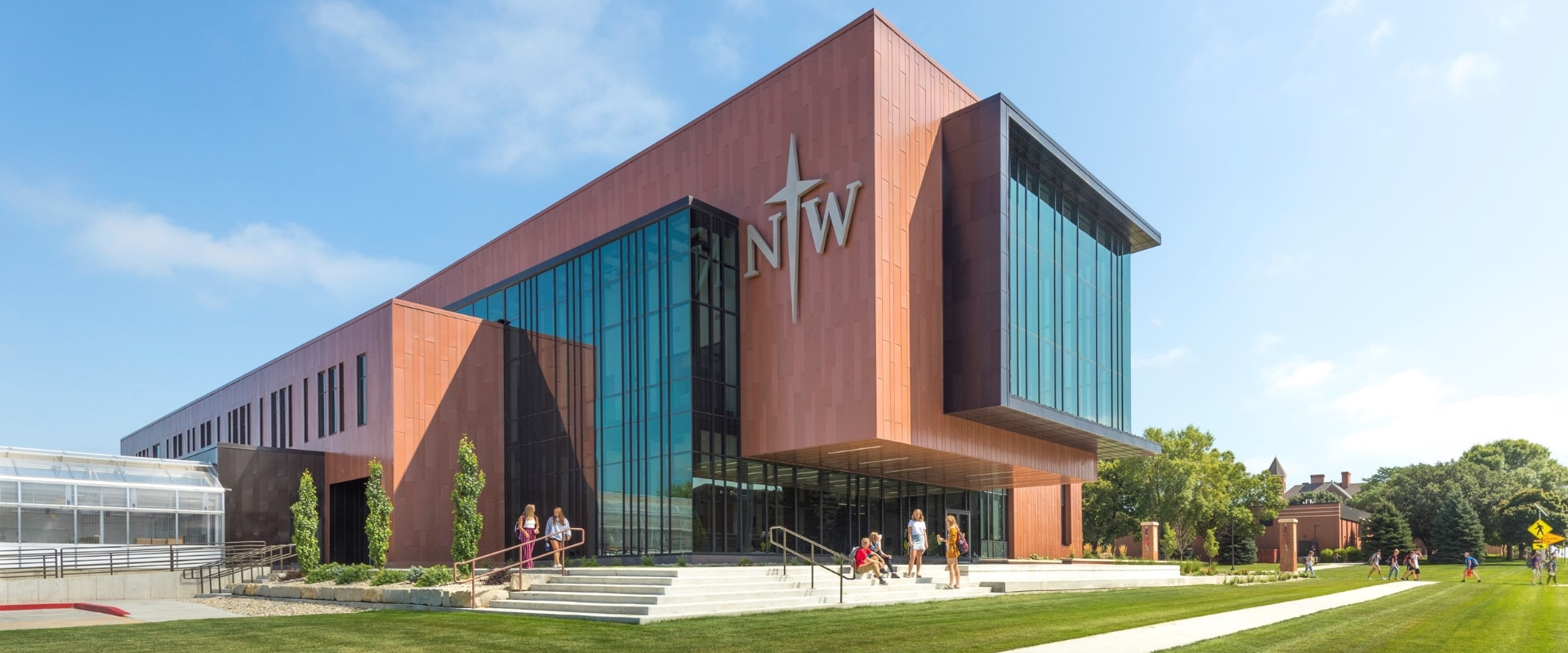 Opened in 2019, the $24 million DeWitt Family Science Center is as impressive as Northwestern's science programs. Biology and chemistry labs are located on the main and second floors—while the lower level houses the nursing department. The center also includes five research labs, a confocal microscope, a mass spectrometer and a DNA sequencer.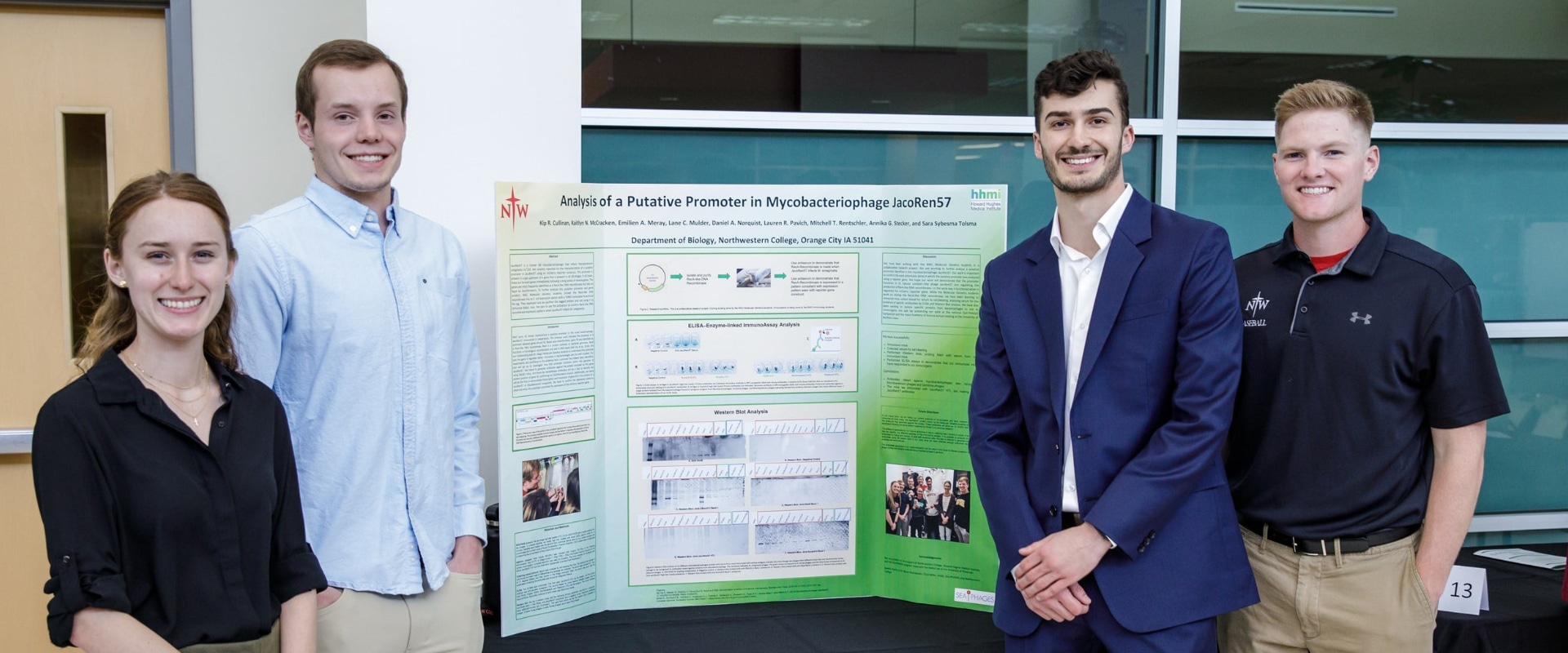 Northwestern is among a select group of colleges and universities accepted into the Howard Hughes Medical Institute's SEA-PHAGES research program, which involves students in a global effort to discover phages (viruses that infect bacteria) and sequence and annotate their DNA.

We also participate in SEA-GENES, next-level research to discover previously unknown functions of genes. Because that research is built into classes, you can graduate with research experience that will set you apart when applying to graduate schools.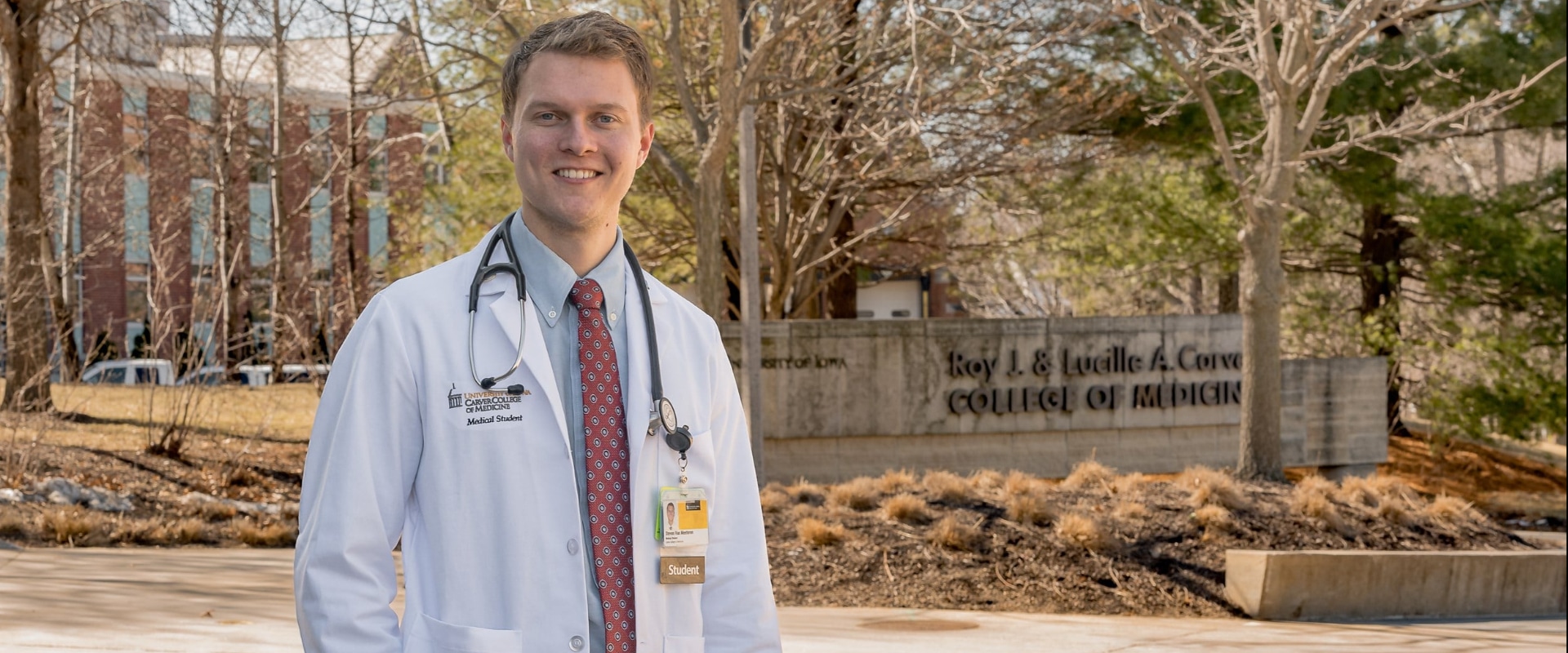 Northwestern offers the Luke Scholarship to incoming full-time, first-year students who meet the following criteria, with preference given to applicants who are pre-medicine majors:
Strong evidence of Christian faith and character in school, church and/or community
Top 5% of high school class or with a minimum GPA of 3.8
Minimum ACT composite score of 28 (or comparable SAT score)
Intent to enter one of the following health science professions after graduating from Northwestern: physician (M.D. or D.O.), physician assistant, optometry, dentistry, podiatric medicine, or physical therapy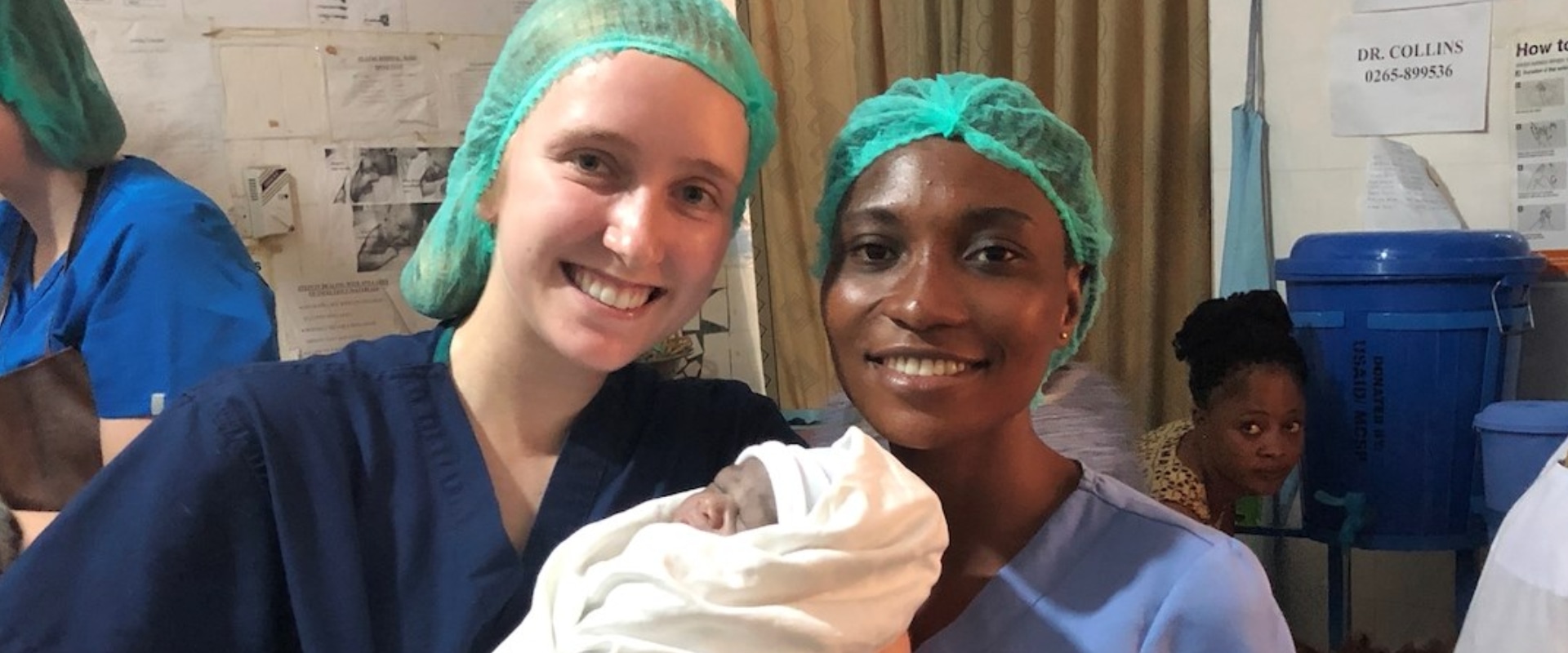 At Northwestern, if you have a heart for missions, you can serve others while earning your degree. Our campus ministry program offers 10-day and 10-week short-term mission experiences around the globe, giving you the opportunity to volunteer in hospitals and clinics under the guidance of local doctors and missionaries.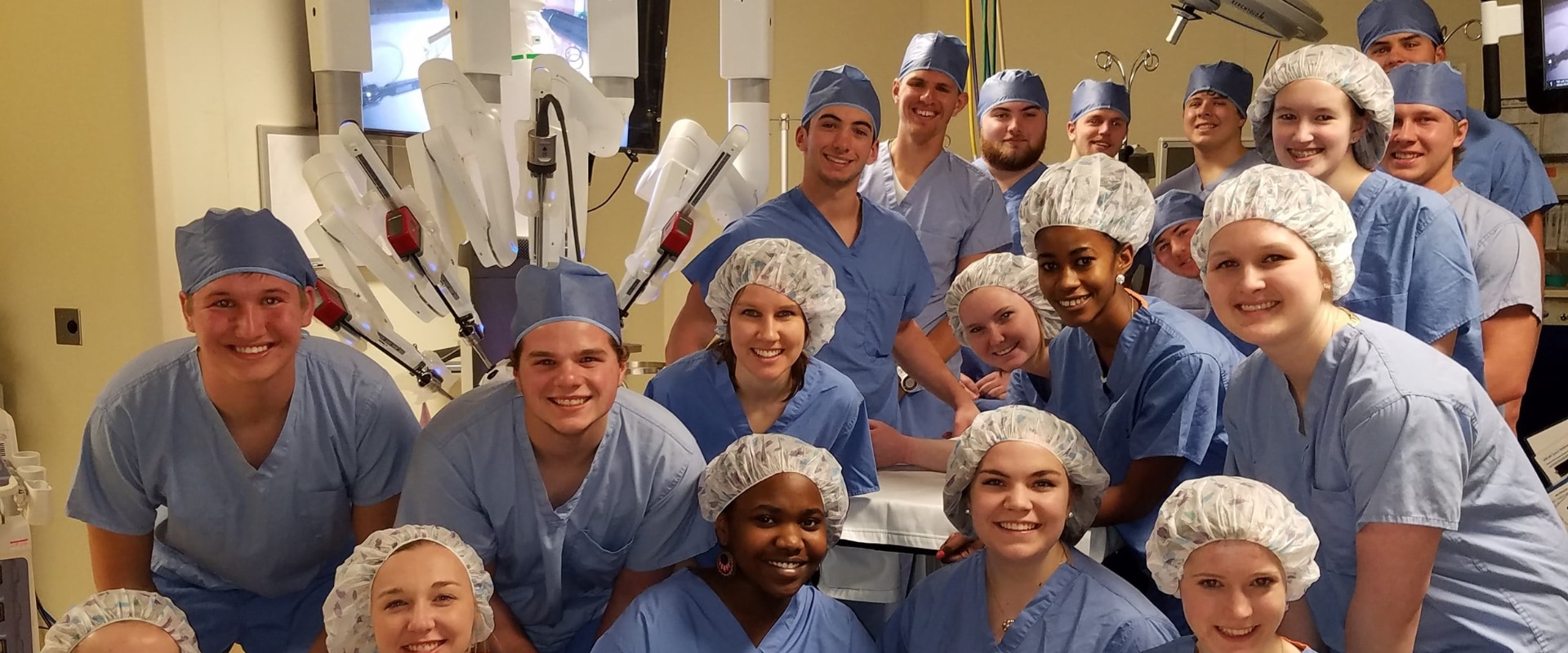 Northwestern's Pre-Health Professions Club is an organization for students interested in entering a health-care-related field. As a club member, you'll learn about different graduate programs, get advice about what courses to take, gain a better understanding of the admissions process and requirements, and learn how to prepare for graduate school tests like the MCAT, GRE, DAT and OAT.
Faculty

Brilliant scholars. Committed Christians. Invested in you. That's Northwestern's faculty.

Dr. Laura Furlong Professor of Biology; Director of Faculty Development


Jolene Harris Instructor of Anatomy


Dr. Elizabeth Heeg '01 Professor of Biology


Dr. Cody Rozeveld Assistant Professor of Biology


Dr. Sara Sybesma Tolsma Professor of Biology


Dr. Todd T. Tracy Professor of Biology; Department Chair