Start your standout story.
Criminal Justice
Northwestern criminal justice graduates enter law enforcement, courtrooms and correctional institutions committed to seeking God's vision for justice. You'll gain an understanding of the criminal justice system's strengths—and shortcomings—in preventing and responding to crime. Whether your next step is police academy or law school, Northwestern's criminal justice program will prepare you to engage challenging topics and to serve victims, offenders, and communities with truth, compassion, and justice.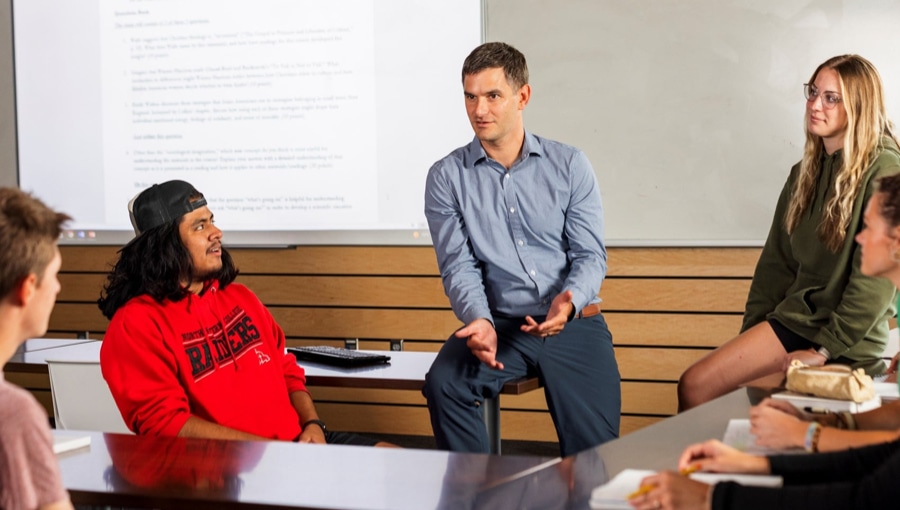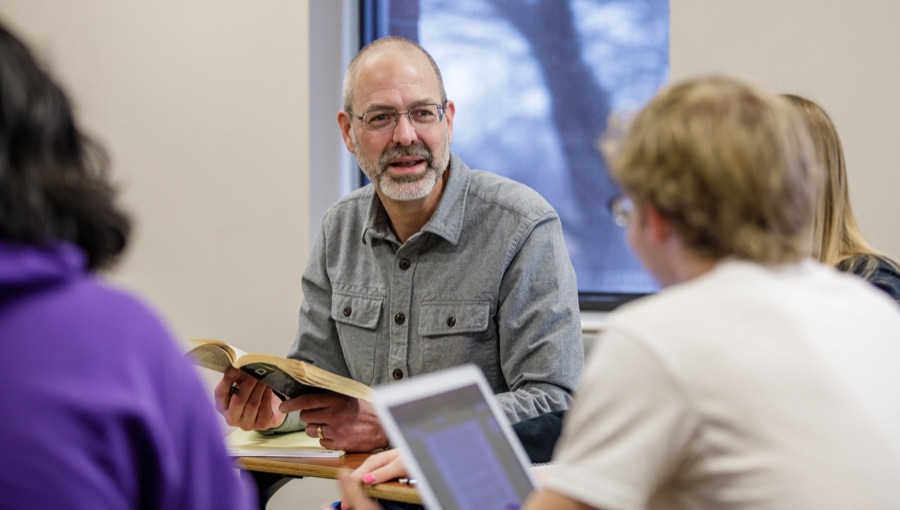 Why NWC?
As a criminal justice major or minor, you'll learn evidence-based tools that apply the science of criminal justice in real-world settings. You'll also study the impact of racial, gender and socioeconomic differences on citizens' experiences with criminal justice—and law enforcement officers' ability to serve the public with fairness and respect.
Major course topics include the criminal justice system, ethnicity and power, policing and law enforcement, corrections, and deviance and social control. To learn more about the different peoples and cultures you might encounter, consider a minor in cultural studies, Middle East studies or mission and justice.
CONTACT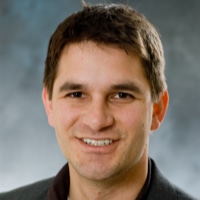 Outcomes
With recent national conversations about police accountability and reform, the need for professional, trustworthy law enforcement is at an all-time high. Legal positions are also projected to grow—increasing 9 percent before 2030 and resulting in nearly 117,000 new jobs. The U.S. News & World Report also cited lawyers and patrol officers as the top two best social services jobs in 2022.
Join our standout alumni at:
Drake University Law School
Des Moines, IA
Nebraska Department of Health and Human Services
Omaha, NE
San Diego Sheriff's Department
San Diego, CA
Sioux Center Police Department
Sioux Center, IA
University of Virginia
Charlottesville, VA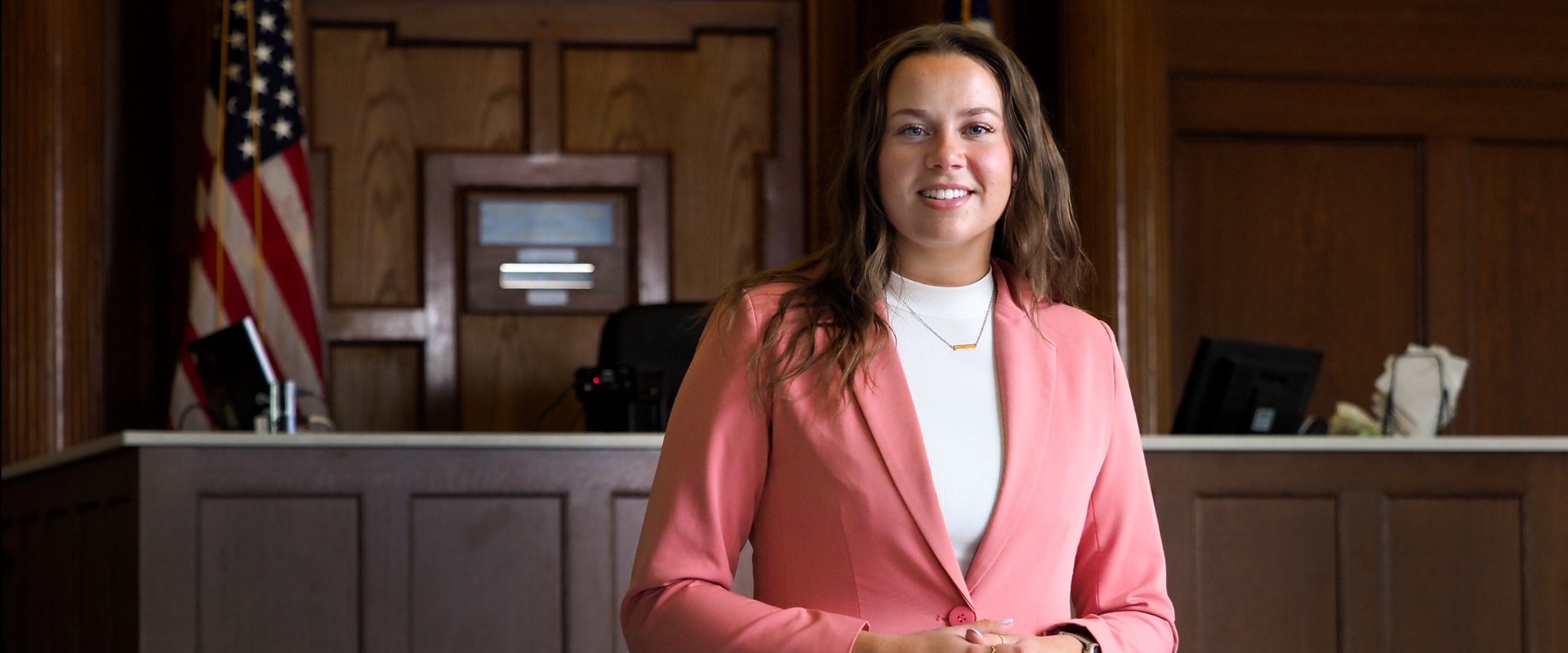 As a criminal justice major, you will complete a one-semester internship in a police station, courtroom or correctional institution. Students have interned with local police, Conservation Offices, the Iowa State Patrol, and nonprofit organizations that serve people on society's margins.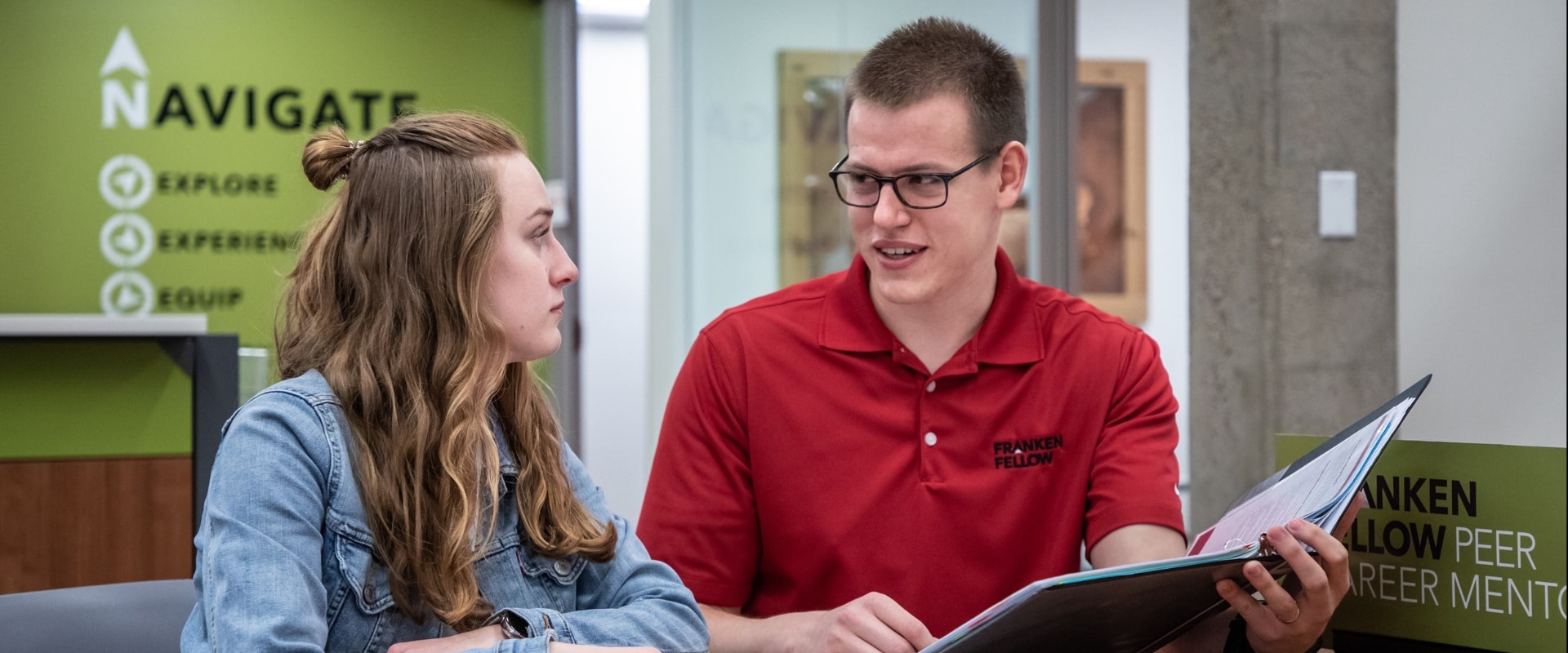 The Compass Center for Career & Calling will connect you with internship experiences in urban centers like Chicago, Denver, and Washington, D.C.—or at a location closer to home. The center also offers help writing resumes and cover letters, practice interview sessions, job shadowing and more.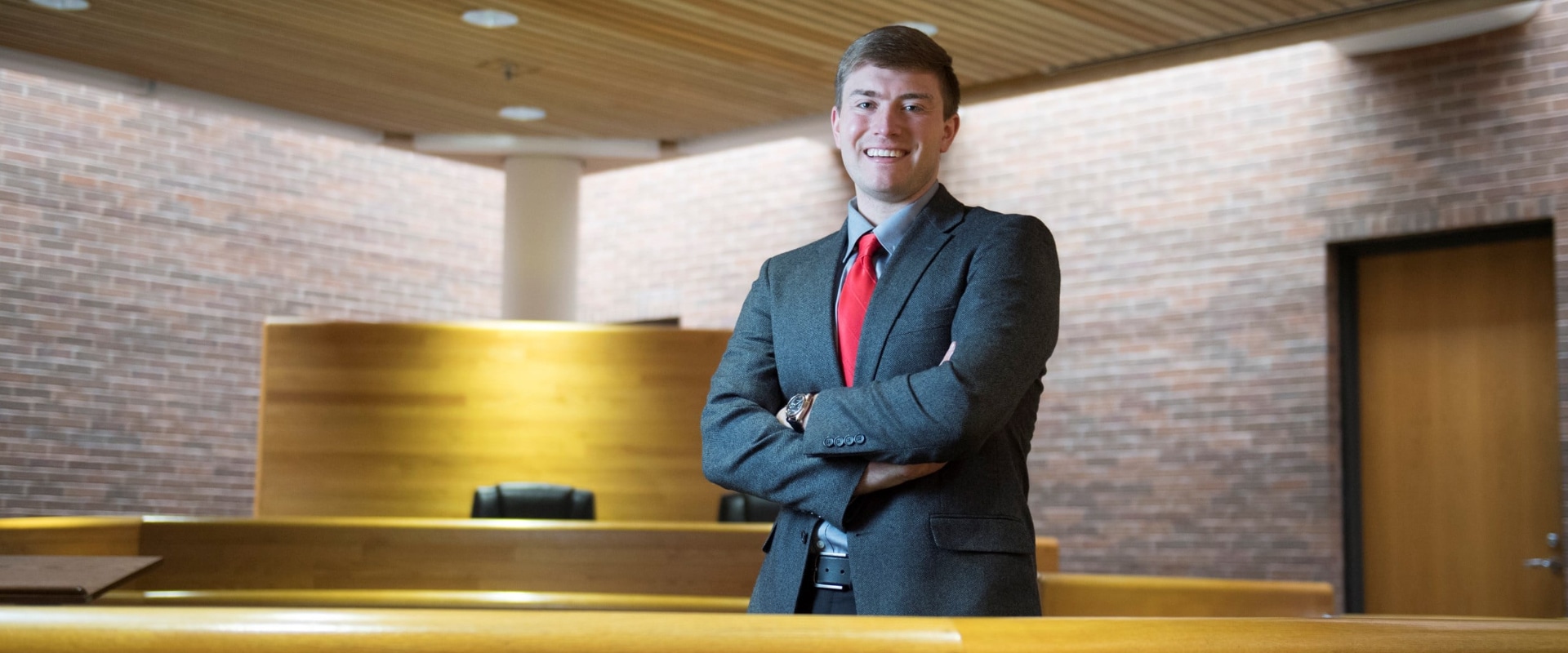 Spend a semester in Chicago, Denver or Washington, D.C., where you can intern with a city police station or courthouse. Study abroad programs in Oman, Romania and dozens of other countries are also great opportunities to meet people and experience different cultures.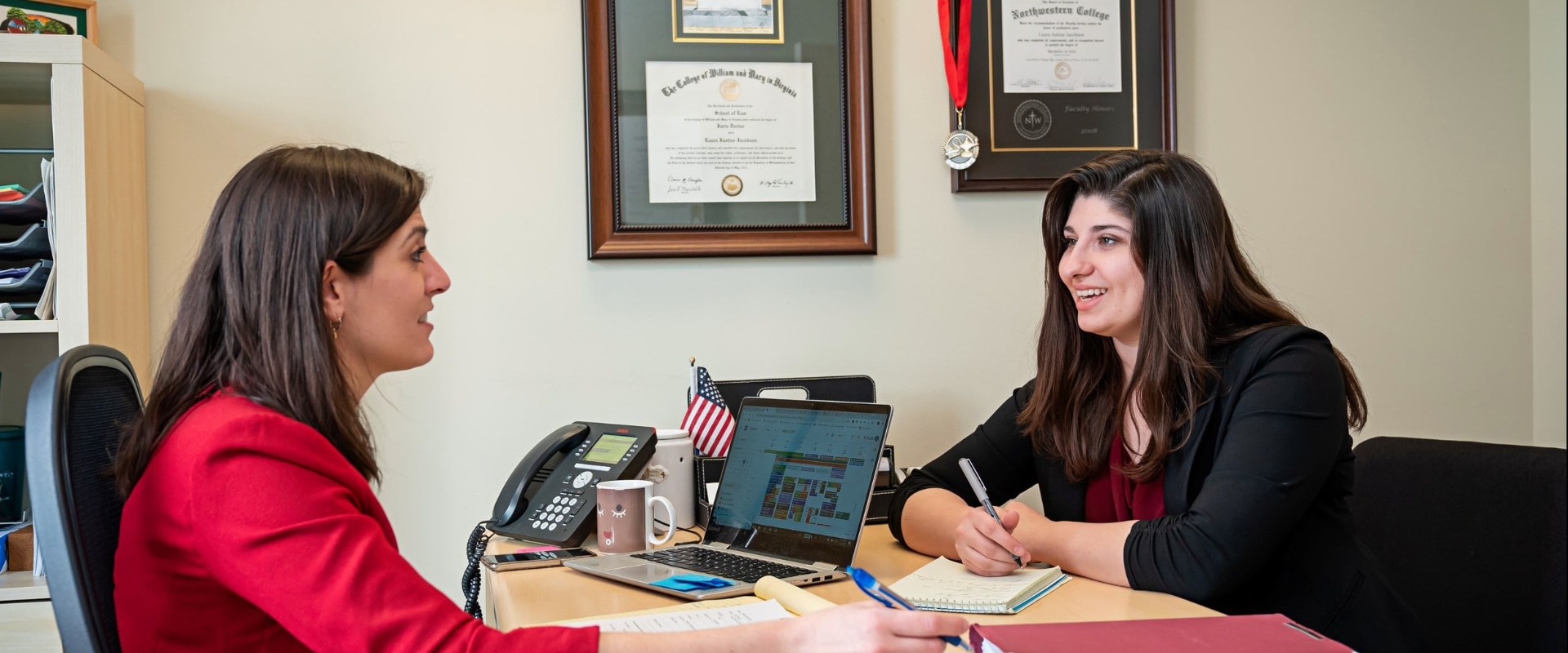 Northwestern graduates who attend law school major in a wide variety of disciplines—everything from political science and criminal justice to mathematics and business. Introduce yourself to various areas of law by taking our recommended pre-law courses or begin the process of earning your J.D. through a partnership with Drake University. Either way, Northwestern will prepare you for the academic rigor of law school while broadening your perspectives on the world and the pursuit of justice.
Faculty

Brilliant scholars. Committed Christians. Invested in you. That's Northwestern's faculty.

Dr. Chris Hausmann Professor of Sociology; Department Chair


Dr. Scott Monsma Professor of Sociology