Start your standout story.
Social Enterprise
Interested in starting a business or nonprofit that makes a difference? Eager to invest in ministry that honors God and serves others? As a student of social enterprise, you'll move beyond the basics of nonprofit operations to learn key business skills, like working with balance sheets and employee management. You'll also apply those skills in the real world when you complete a semester-long internship with a mission, ministry, nonprofit or socially-minded business.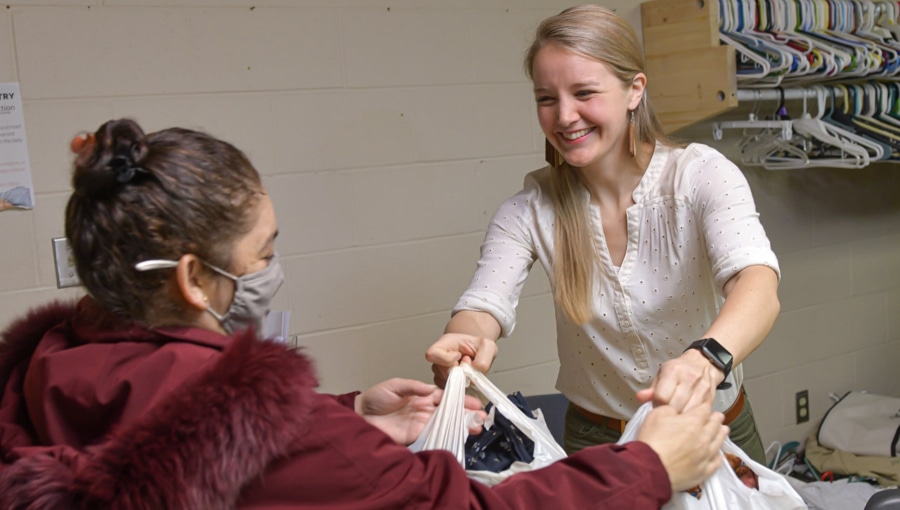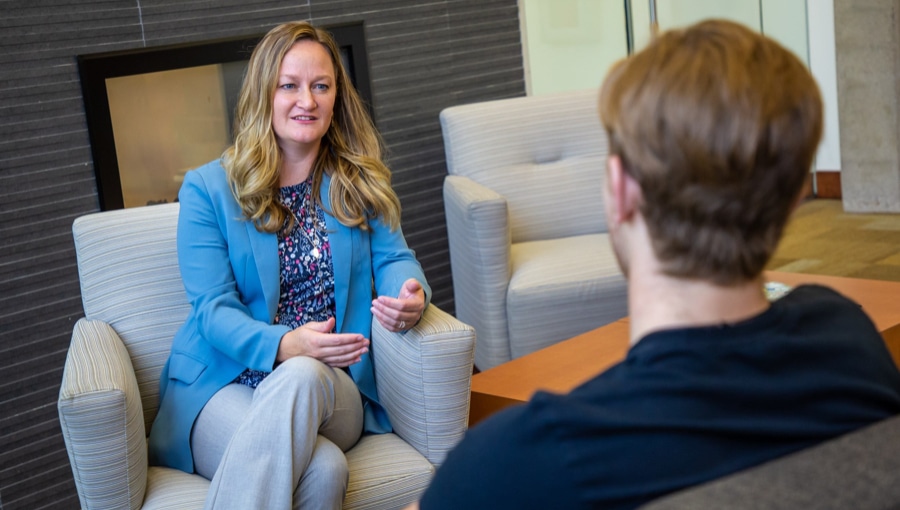 Why NWC?
As a social enterprise major, you'll learn from faculty in a wide variety of disciplines—including profs who have served as ministry leaders and social researchers. Courses vary from fundraising for mission and spiritual formation to accounting and public relations. We'll help you discern the reasons why you are pursuing change, while also teaching you how to make your vision a reality.
CONTACT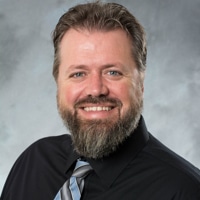 Career Outlook
Equipped with valuable business and theology tools, you'll be ready for a career with an existing nonprofit organization—or you could start your own. Social enterprise majors are well-suited to church ministry positions, work with after-school programs or social services, fundraising roles, and employment with a B Corp like Patagonia or Allbirds. Whatever path you pursue, a social enterprise degree will prepare you for business-minded work that invests in communities and makes a difference.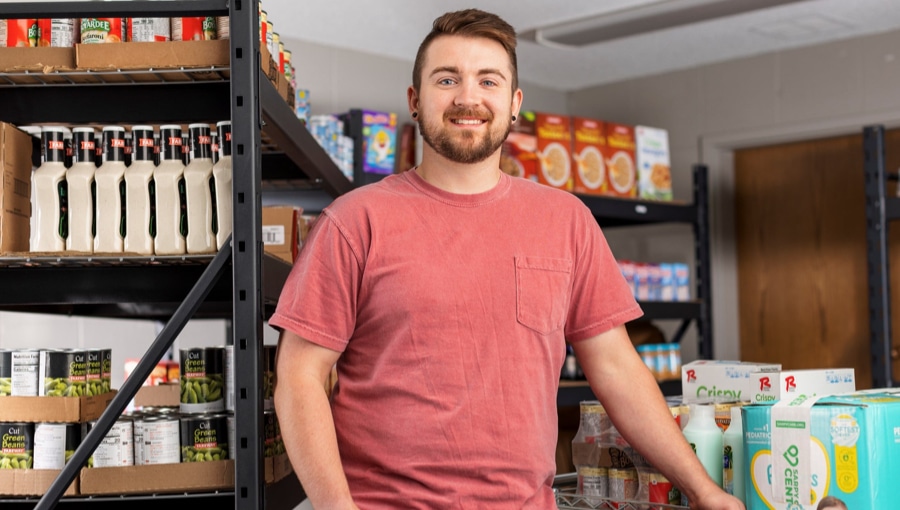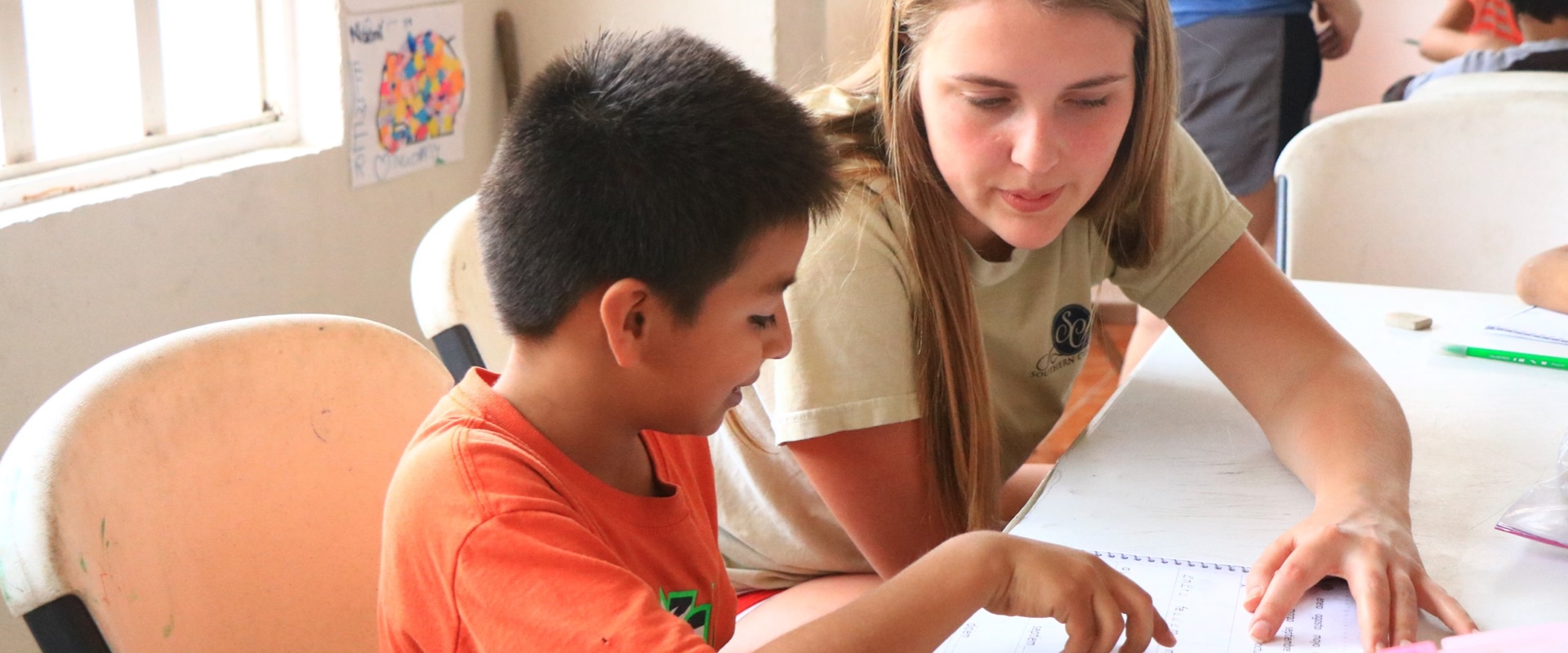 Northwestern's campus ministry program is committed to involving students in service and mission—in fact, more than 60% of students volunteer each year. Join the Justice + Service Team or Project Serve to minister to local neighbors, or participate in a short-term mission experience through a Spring Service Partnership or Summer of Service.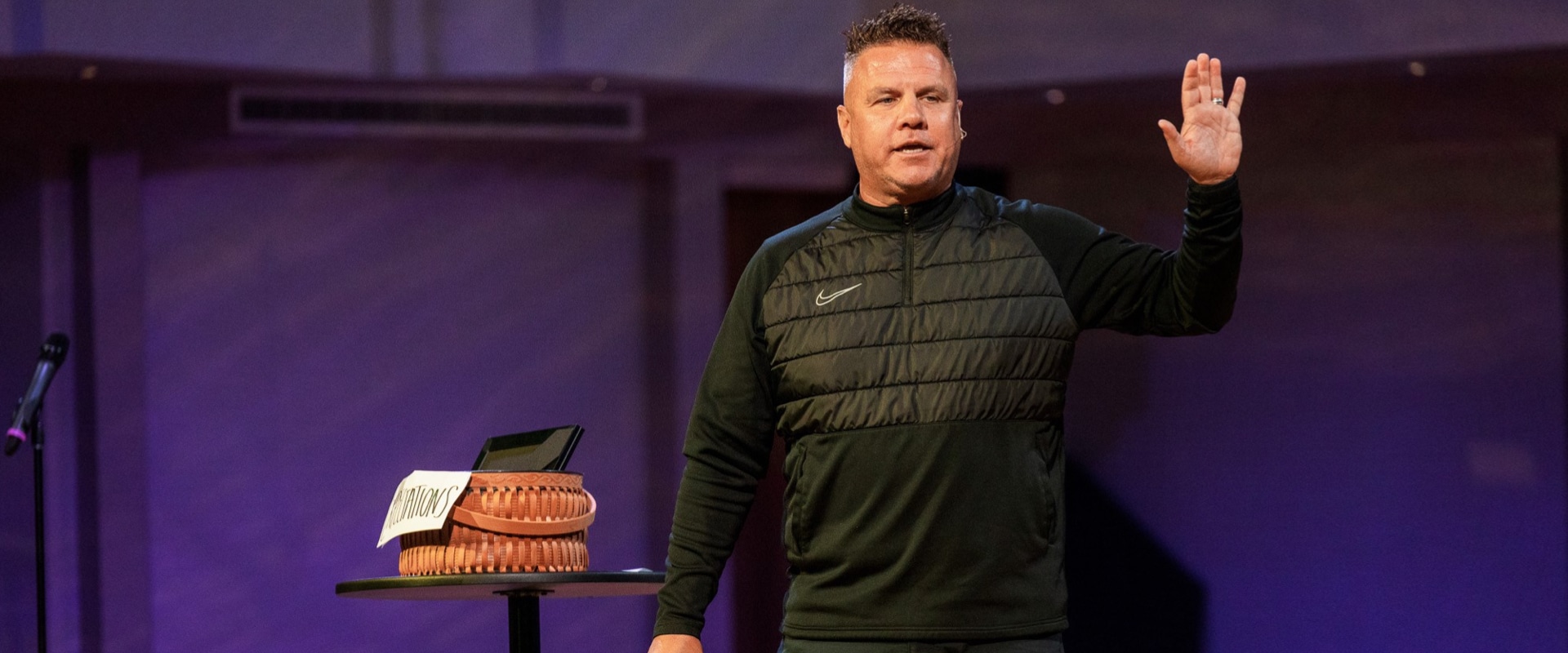 Our mission + justice minor is designed to enhance your understanding of other cultures and provide practical ministry tools for serving those on society's margins.

Campuswide events featuring speakers from around the globe will also give you opportunities to hear from Christian leaders who are pursuing justice in their own communities.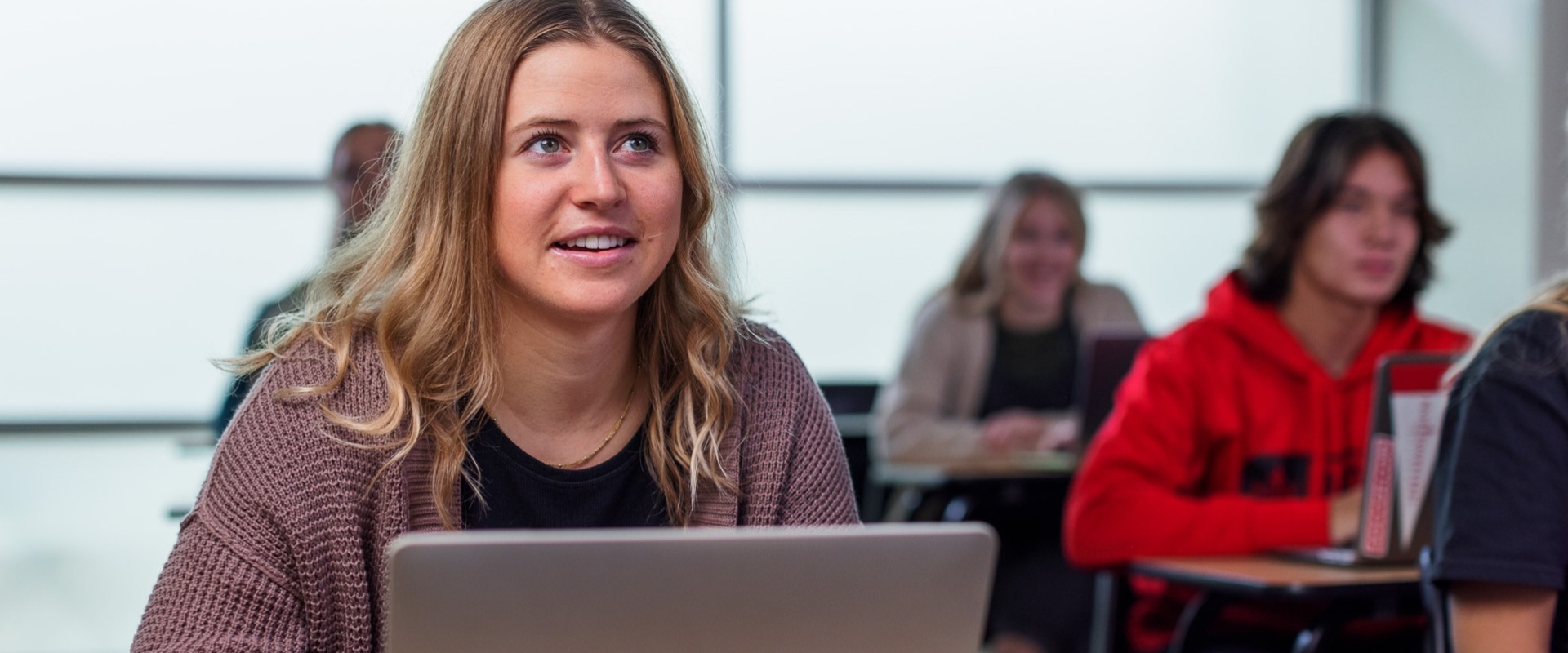 If social enterprise coursework excites you but you're not sure you want to pursue a full major, consider a minor in nonprofit management. Nonprofit management is a great complement to a wide variety of majors and teaches the practicalities of running a nonprofit or for-profit organization.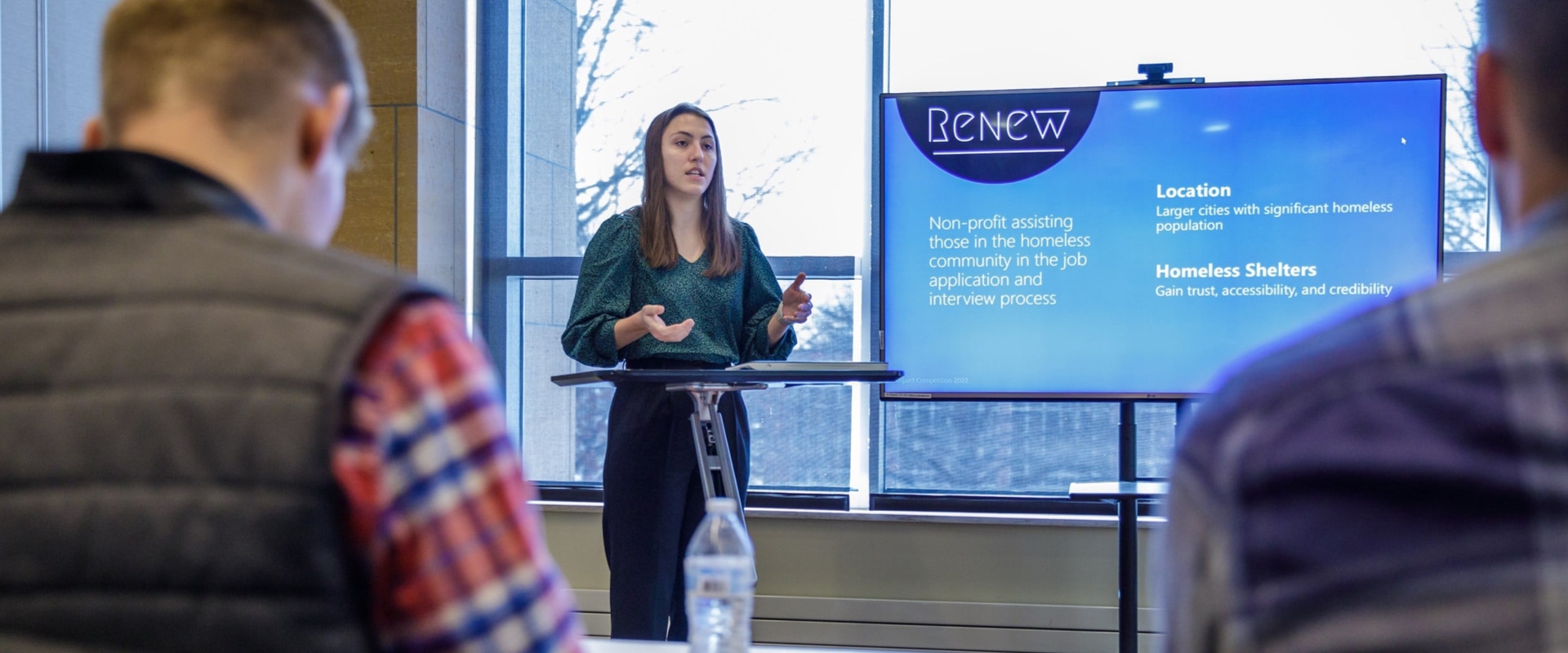 The Center for Innovation & Leadership connects students with area professionals, offers micro-credentials, and hosts the Impact Competition, where students pitch ideas for making a difference on campus and in the community.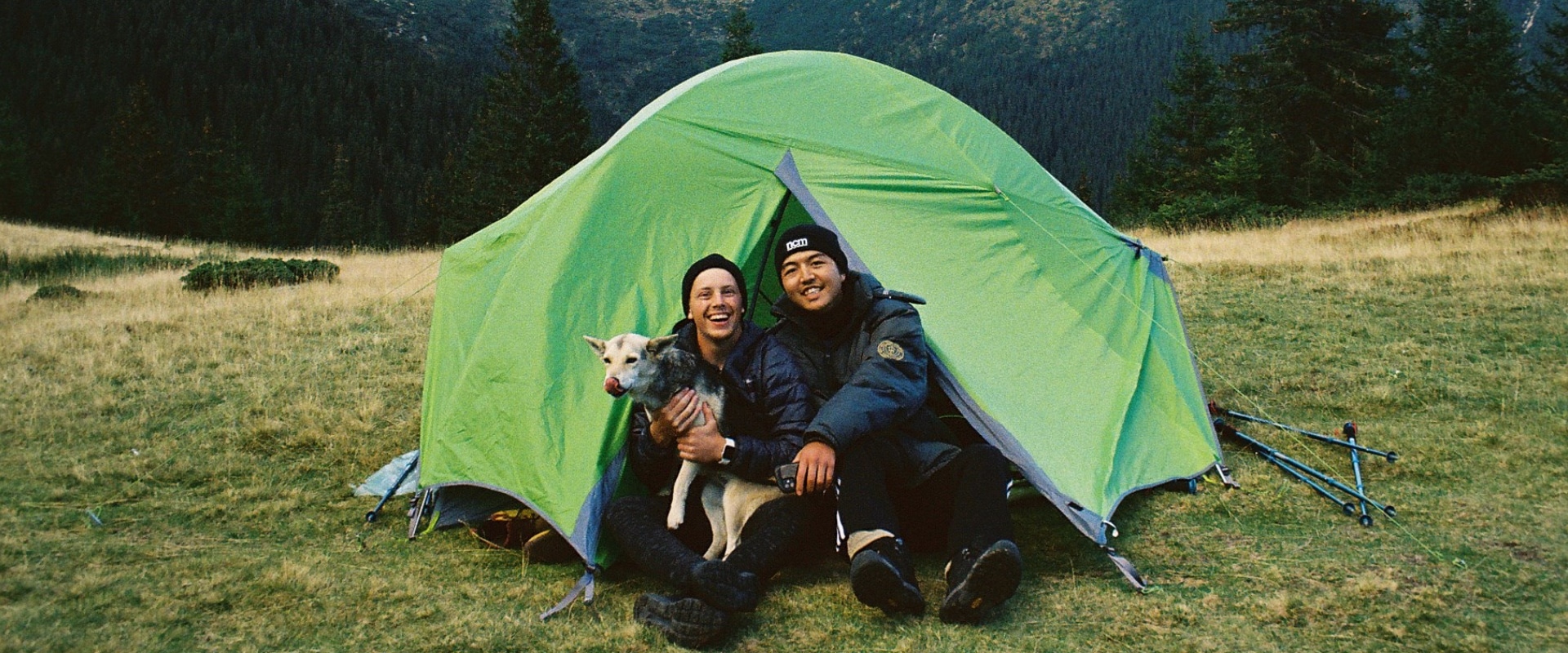 As part of Northwestern's Oman Semester, you'll travel to the Middle East, where you'll study Arabic and Christian-Muslim relations. With Northwestern's Romania Semester, you'll join in the work of New Horizons Foundation, a nonprofit that uses adventure education programs to help Romanian youth develop responsibility, teamwork and trust.
Faculty

Brilliant scholars. Committed Christians. Invested in you. That's Northwestern's faculty.

Dr. Jason Lief '96 Professor of Biblical and Theological Studies


Dr. Jiying Song, PMP, M.Div. Assistant Professor of Business


Dr. Erica Vonk '00 Assistant Professor of Business