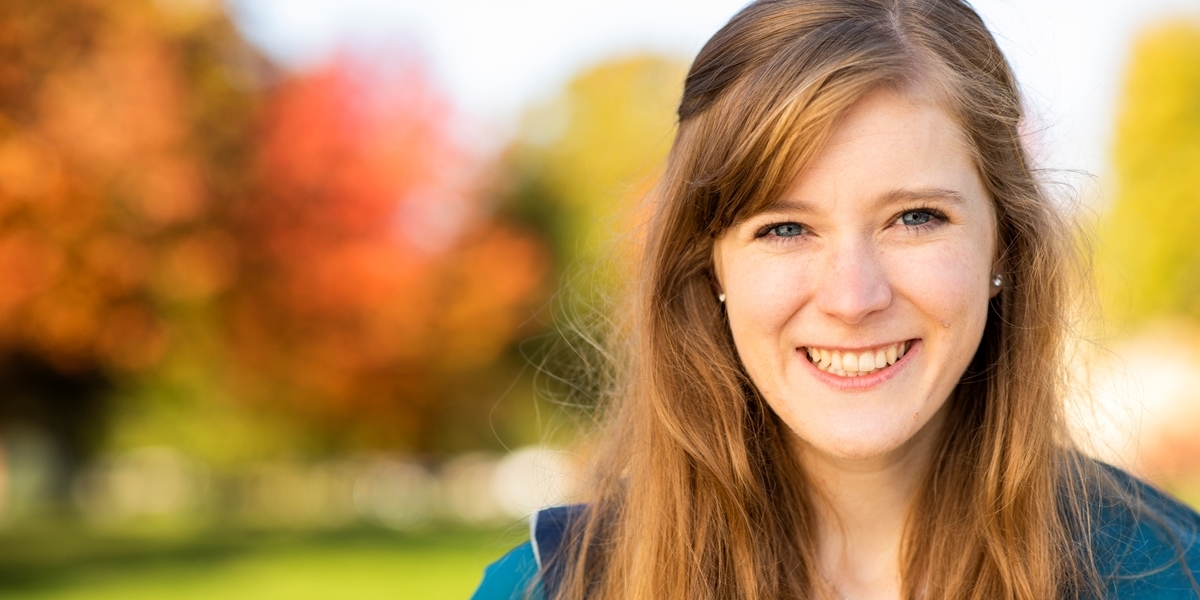 Interested in visiting? We have new measures in place to safeguard your health during in-person campus visits. You can also take advantage of our virtual Raider Day visit, which lets you experience Northwestern through videos and 360-degree photos, as well as sign up for Zoom meetings with professors and coaches.
Choosing the right college is about fit. Northwestern College is a great fit for students who learn best in small classes with professors who are great teachers and inspiring mentors. We're perfect for students whose faith is important to them and who grow spiritually by being around other Christians. We're the right place for students who want to be part of a tight-knit campus community while also experiencing the world.
If that's you, then you might belong here.