Start your standout story.
Physical Education
As a physical education instructor, you'll teach the value of leading a healthy lifestyle—a lesson with lifelong impact for your students. At Northwestern, you'll learn from professors who are experienced teachers, coaches and athletic administrators. They'll prepare you to be a leader in the classroom and the gym, so you can design engaging PE programs that encourage student growth. You'll also learn to help students exercise with an eye toward honoring their bodies and their Creator God.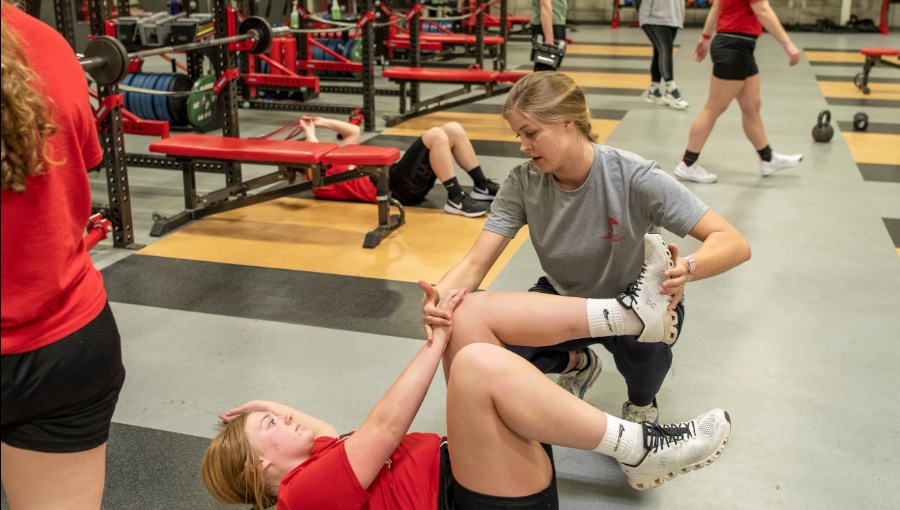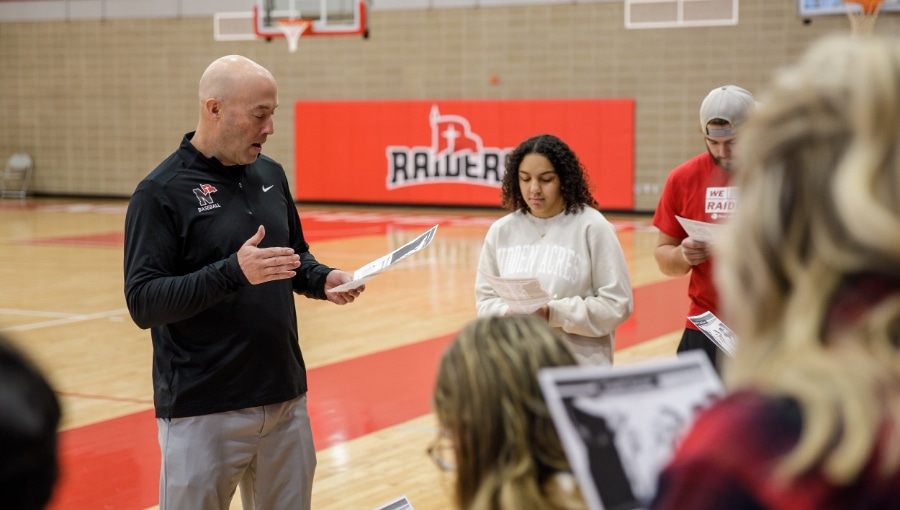 Why NWC?
If you hope to teach in a middle or high school setting, you'll graduate from Northwestern with two majors: physical education, which will develop your understanding of motor skill development and sports, and secondary education, which will give you skills to teach those principles to others.
Elementary education majors can become certified to teach PE by adding a physical education minor. A health minor and career concentrations in fitness management, sport management and strength and conditioning are also available.
CONTACT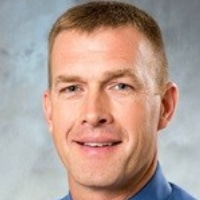 Outcomes
Our accredited physical education program will set you up for success by providing valuable, hands-on experience in diverse classroom settings. Northwestern grads have high graduate placement rates for a reason—their dedication to giving students a Christ-centered education stands out, and they have the experience and bank of effective program plans to prove it.
Join our standout physical education alumni at employers such as:
Cody Elementary School
Omaha, NE
MOC-Floyd Valley Community School District
Orange City, IA
Northview Middle School
Ankeny, IA
University of Chicago Laboratory Schools
Chicago, IL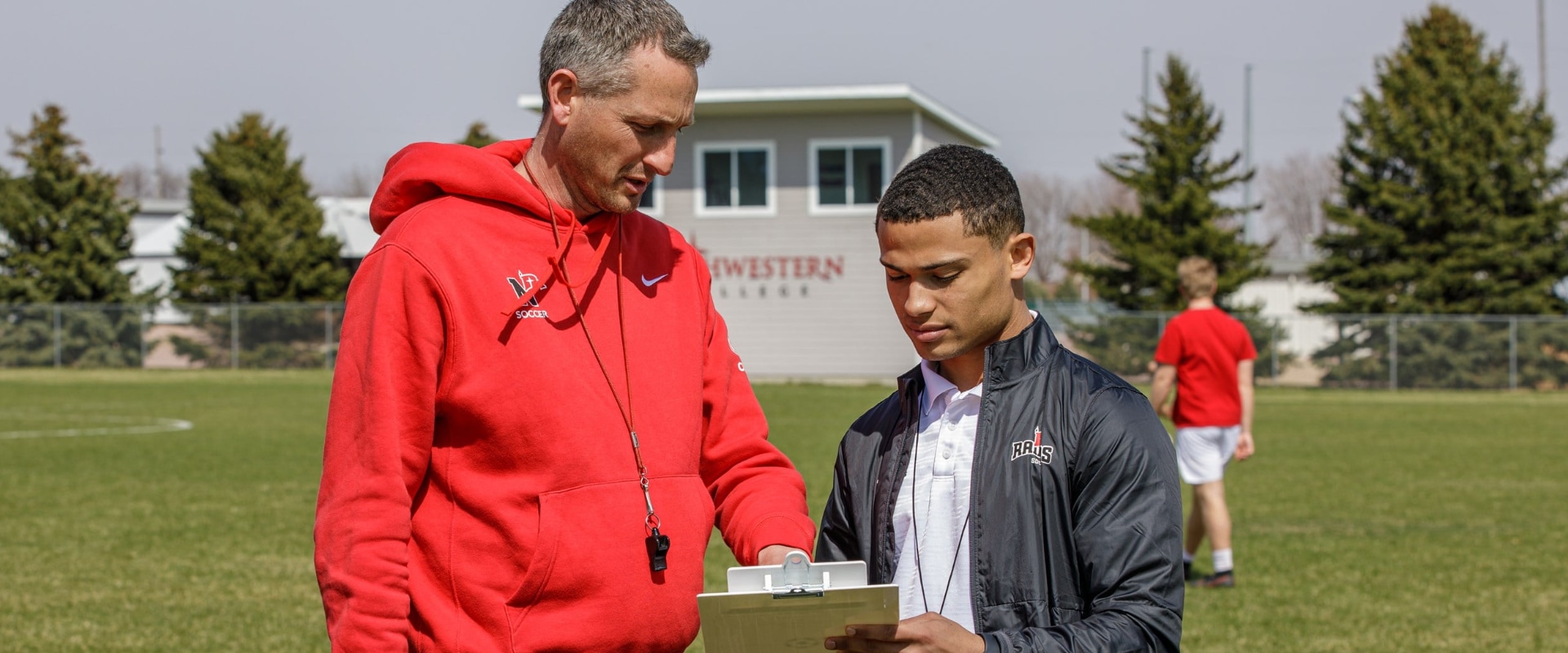 Northwestern's kinesiology department prepares students to follow Christ and pursue God's redeeming work in the world through vocational callings in health, fitness, exercise and sport by promoting discipline-specific knowledge, skills and perspectives within a Christ-centered and biblically based worldview.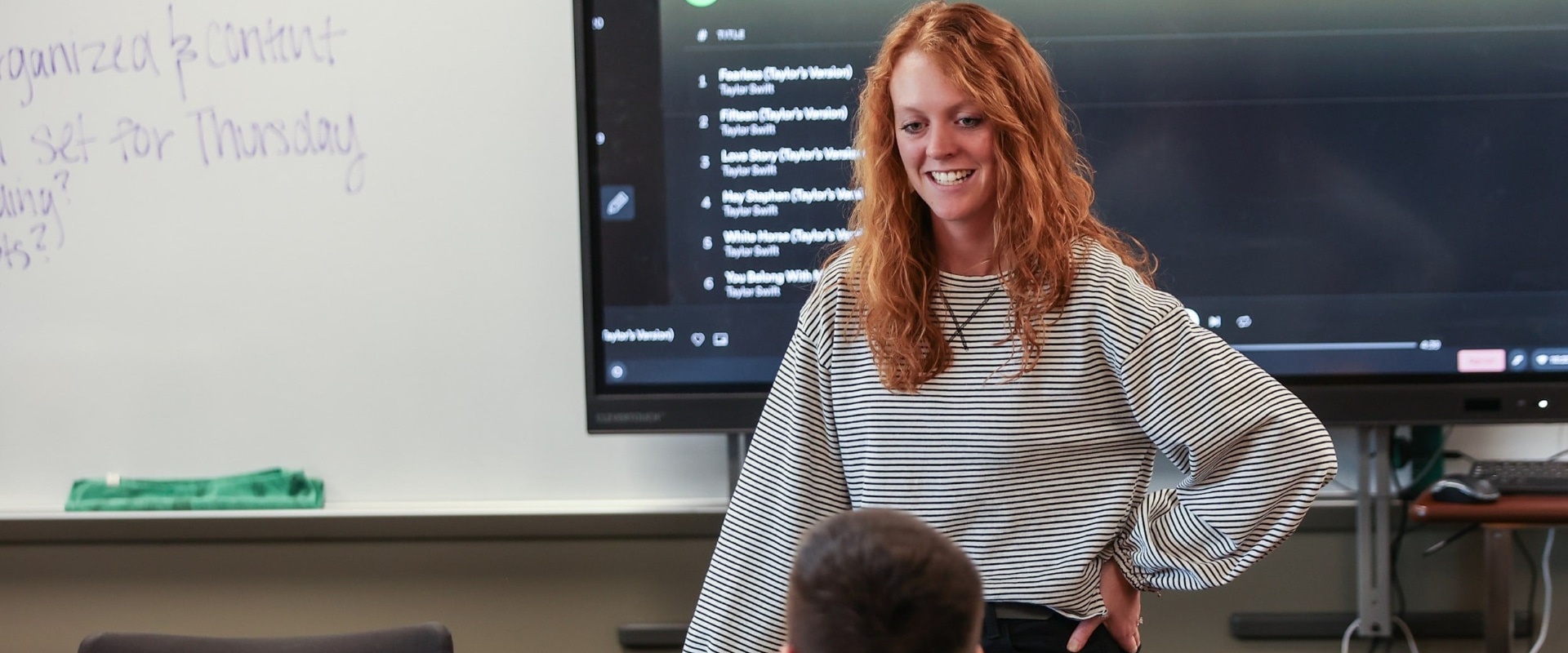 As an education major at Northwestern, you won't have to wait until your senior year to begin work in the classroom. Nearly every education class includes a field experience with students in area K–12 schools, so by the time you're given a student-teaching assignment, you'll have spent more than 100 hours working with students.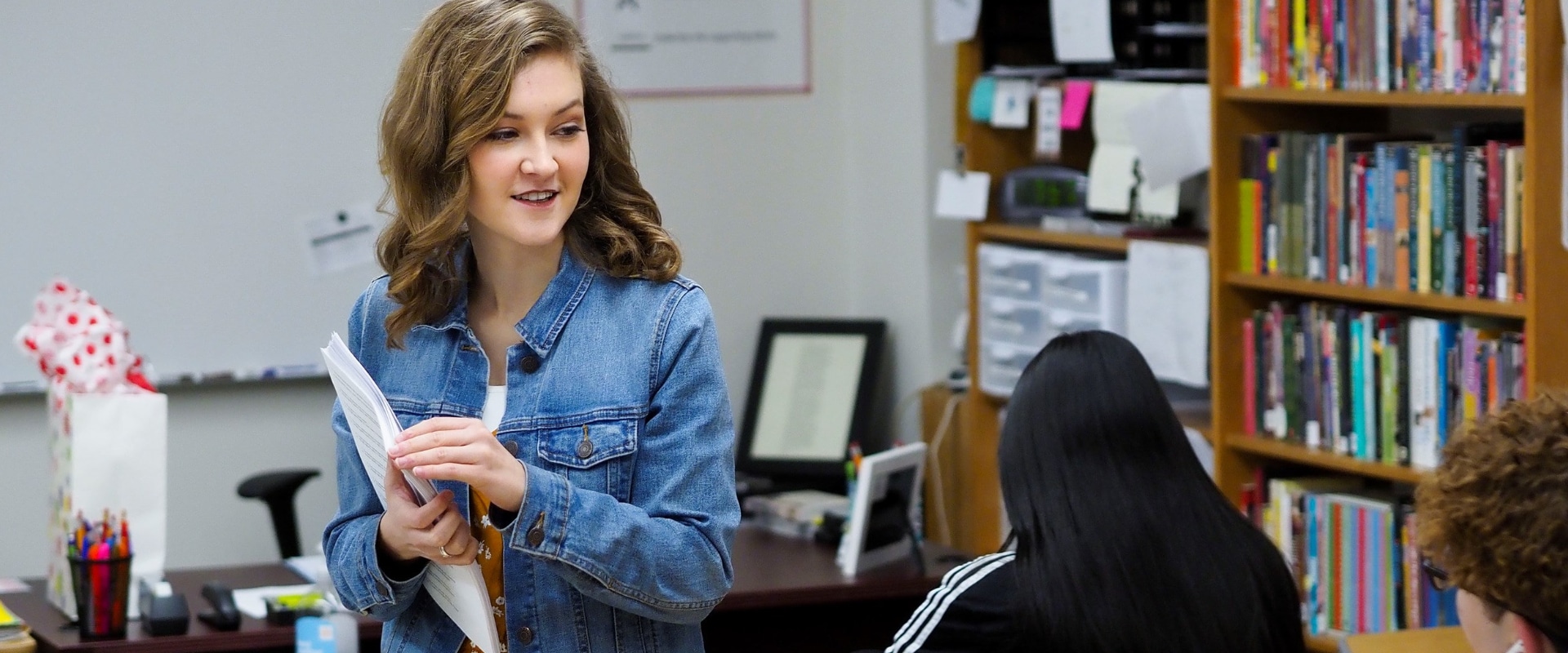 Here's what your student-teaching experience might look like:
Stick close to campus and teach at a school within 60 miles of NWC.
Teach in an inner-city school environment through Chicago Semester or Denver Urban Semester.
Venture abroad for a semester and teach overseas—NWC students have taught in places like Paraguay, Dominican Republic and Germany.
The Compass Center for Career & Calling will equip you to showcase your gifts and experience in the classroom. Available resources include help writing resumes and cover letters, practice interview sessions, job shadowing and more.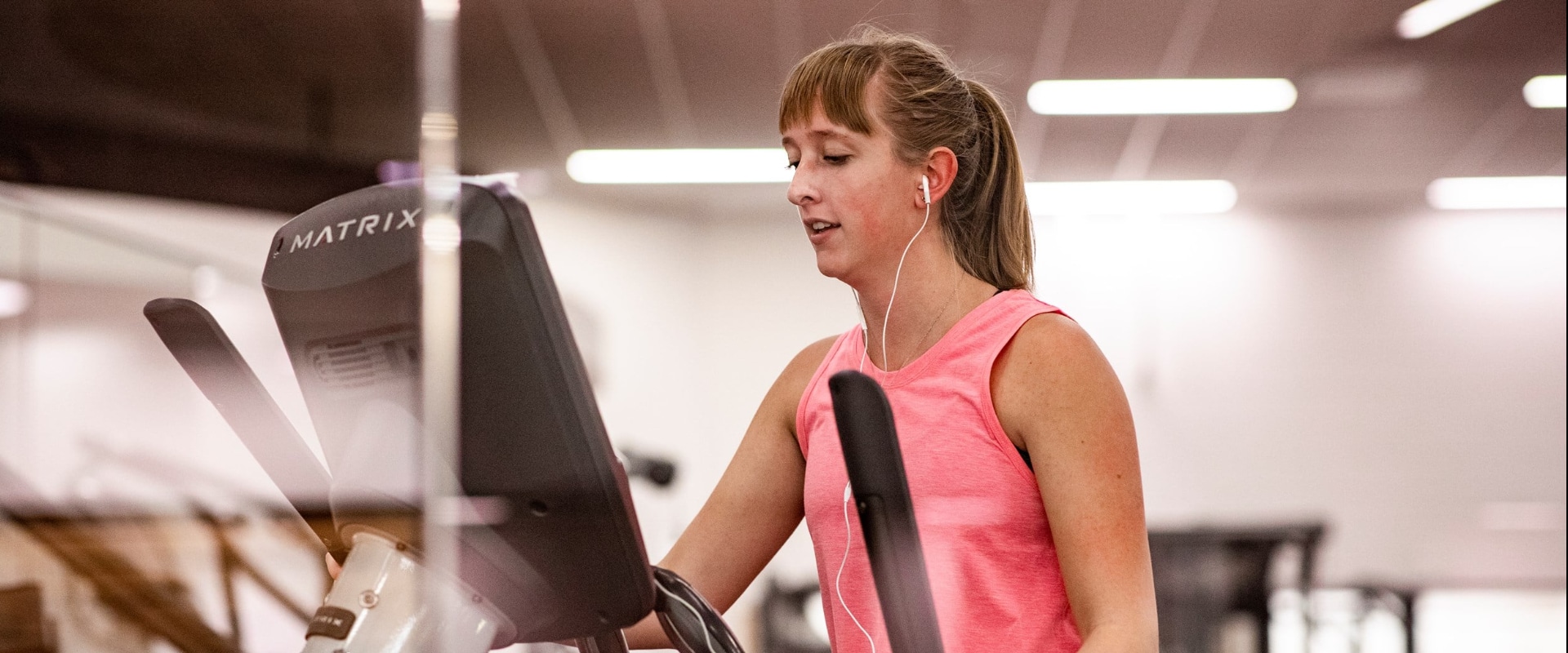 With 22 varsity sports and 15+ intramural options, you'll have plenty of opportunities to be active as a Raider—whether you're playing on the field or cheering from the sidelines! Northwestern students also have free access to the DeWitt Physical Fitness Center, which includes cardio and resistance machines, a four-court gymnasium, and three racquetball courts.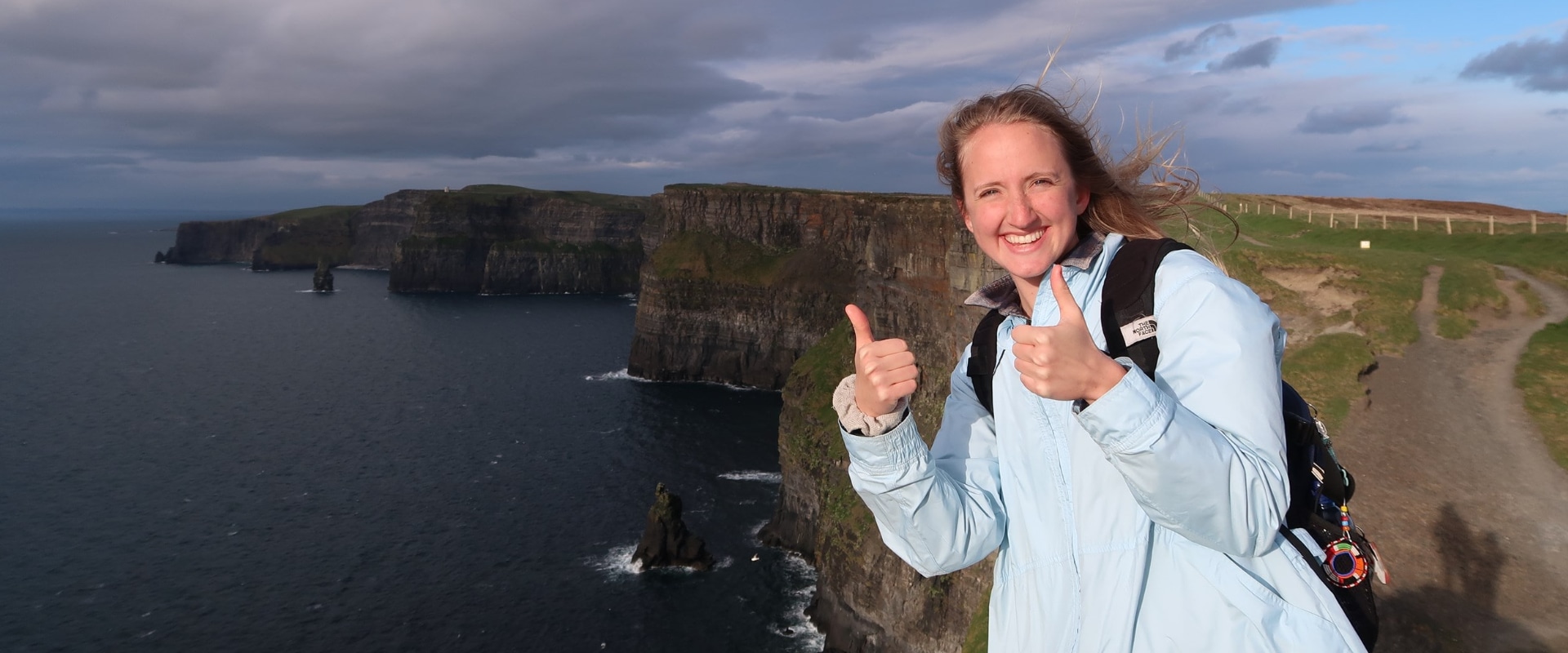 Spend a semester in Chicago or Denver, or venture abroad with our study abroad programs in Oman, Romania and dozens of other countries around the globe.
Faculty + Staff

Brilliant scholars. Committed Christians. Invested in you. That's Northwestern's faculty.

Dr. Ross Bouma Assistant Professor of Kinesiology; Department Chair


Dr. Dean Calsbeek '97 Professor of Kinesiology; Dean of Natural and Applied Sciences


Kyle Ochsner '09 Professor of Practice of Kinesiology; Director of Athletic Performance


Dr. Jeff Schouten Associate Professor of Kinesiology


Dr. Rajat Emanuel Singh Assistant Professor of Kinesiology


Amanda Keller '08 Instructor in Kinesiology


Kris Korver '92 Instructor in Kinesiology; Head Men's Basketball Coach


Matt McCarty '03 Instructor in Kinesiology; Head Football Coach


Dan Swier '06 Instructor in Kinesiology; Head Men's Soccer Coach


Kyle Van Den Bosch Instructor in Kinesiology; Head Volleyball Coach