Start your standout story.
History + Social Studies Teaching
As a history major, you'll learn how to write thoughtfully, ask intelligent questions and evaluate sources—skills that are important in any line of work. If you want to share your passion for history with others, the social studies teaching major combines courses in history, political science, and psychology with education courses, preparing you to lead your own classroom. Wherever your career takes you, studying history will give you an appreciation for humanity's past and help you think critically about the future.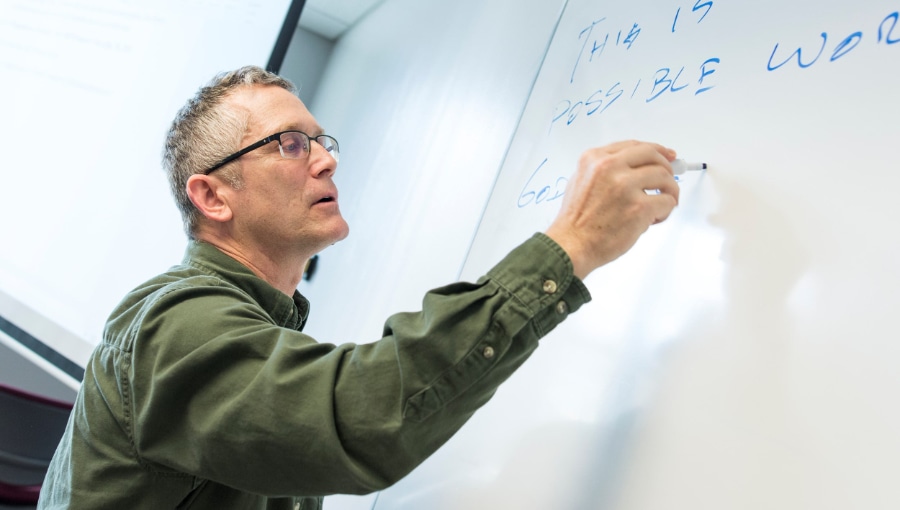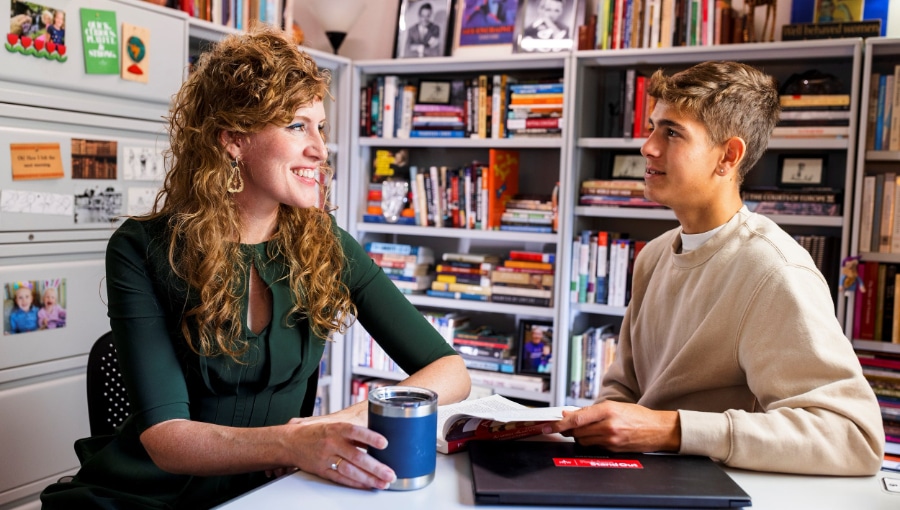 Why NWC?
At Northwestern, you'll learn from Christian professors who believe all people are made in God's image and have inherent dignity and worth. With their guidance, you'll be prepared to apply insights from the past to problems of the present and future. And if you want to teach, Northwestern offers both a social studies teaching major and a secondary teaching endorsement in American history and world history.
History major courses will include introductions to historical inquiry and public history; an exploration of city, empire and church in antiquity and the Middle Ages; surveys of U.S., European and world history; and the study of the philosophy of history. If you choose to major in social studies teaching, you'll take courses in two majors: social studies teaching and secondary education. Related minors include history, philosophy and Middle East studies.
CONTACT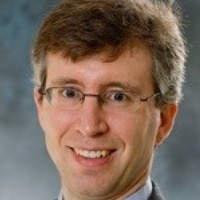 Outcomes
Northwestern history graduates have pursued graduate degrees at Boston University, Texas Tech and the University of Glasgow, Scotland. They're teaching at every level and have careers in historical research and reenactment; museum and archive management; and law, politics, and diplomatic service.
Join our standout alumni at:
Abundant Life Christian School
Honduras
Dakota Valley School District
North Sioux City, SD
Office of Inspector General of Nebraska
Lincoln, NE
University of Iowa Law School
Iowa City, IA
University of Minnesota Law School
Minneapolis, MN
Wayne State University
Detroit, MI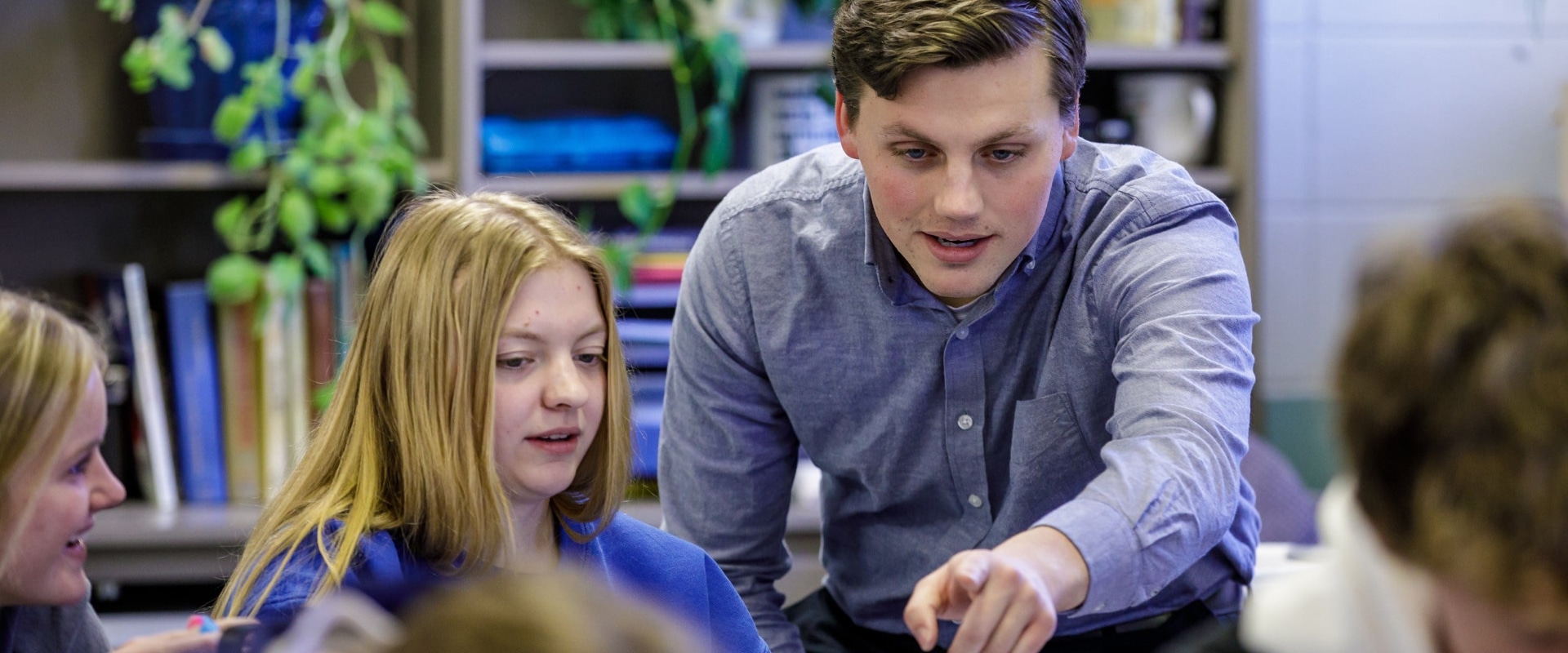 If you want to become a high school teacher, you'll complete both a social studies teaching major and a secondary education major. The two majors combine courses in teaching methods with courses in history, political science, psychology and more.
To build your confidence, you'll spend more than 100 hours in area classrooms before you student teach. You'll also have the opportunity to student teach within a 60-mile radius of campus or to be placed in Chicago, Denver or with an international school. Teaching endorsements are available in American history or world history.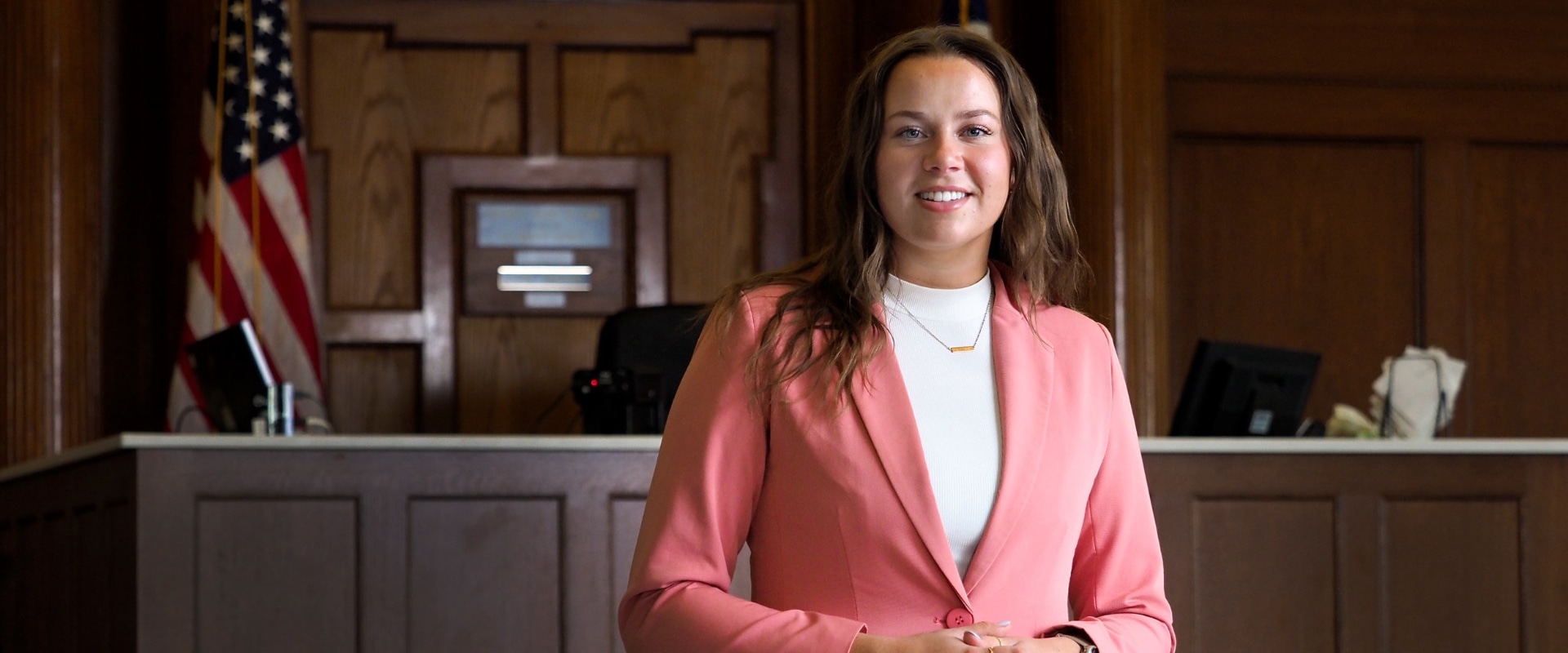 History is one of several majors that pair well with Northwestern's pre-law program, which is designed to introduce you to various areas of law and to prepare you for entry into law school.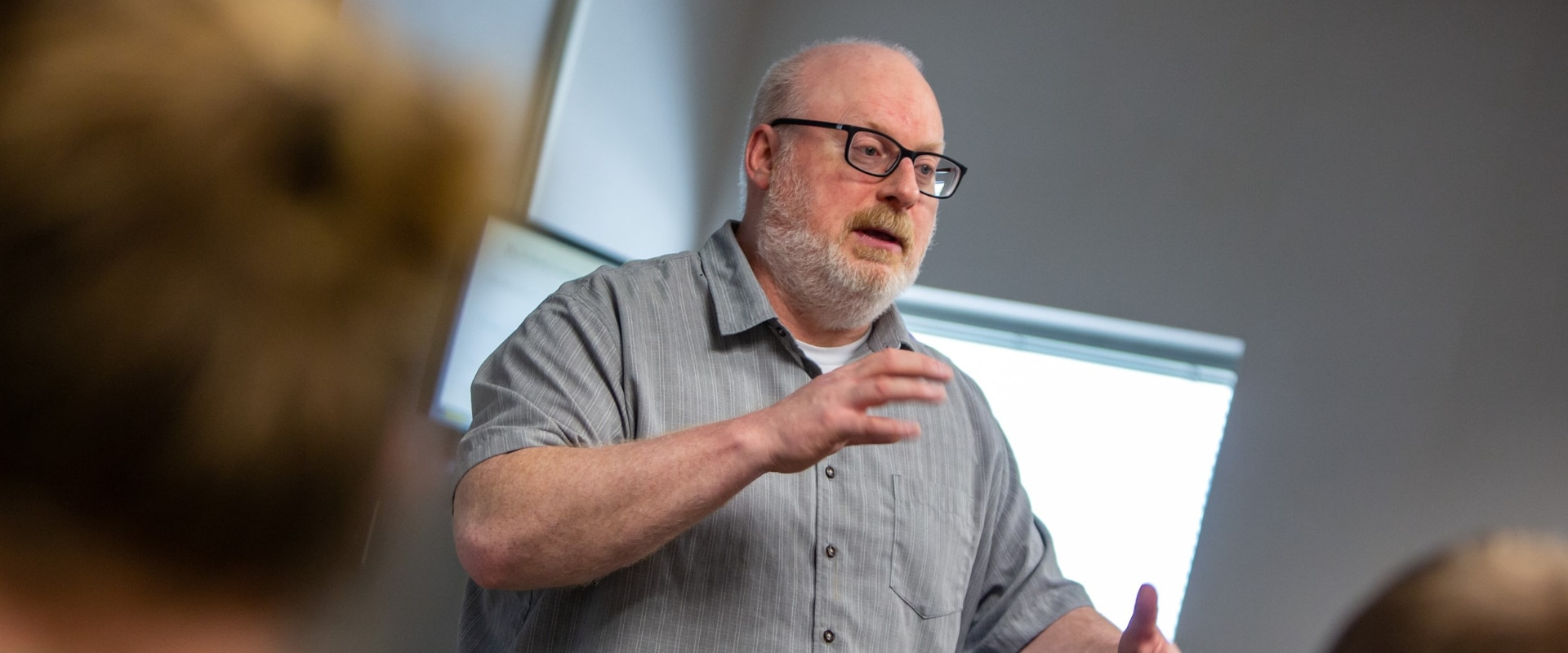 As a Christian college, Northwestern is committed to the search for truth in the light of God's truth. Our philosophy minor will help you apply careful reasoning to complex issues—preparing you to answer important questions about the world and our place in it.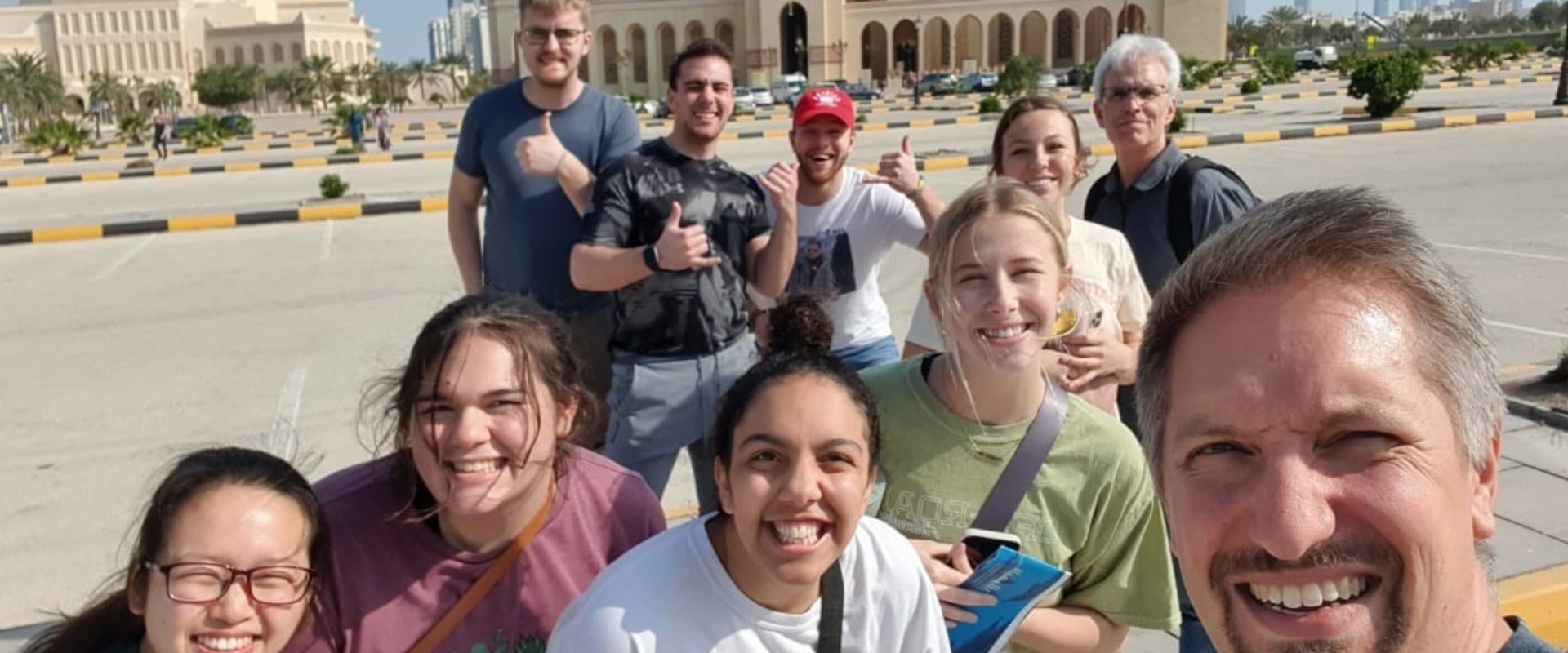 By pairing your history or social studies teaching major with a minor in Middle East studies, you'll gain a deeper understanding of a region and religion that play a critical role in current events. You'll also spend a semester in the peaceful country of Oman and learn tangible ways to build relationships between Christians and Muslims.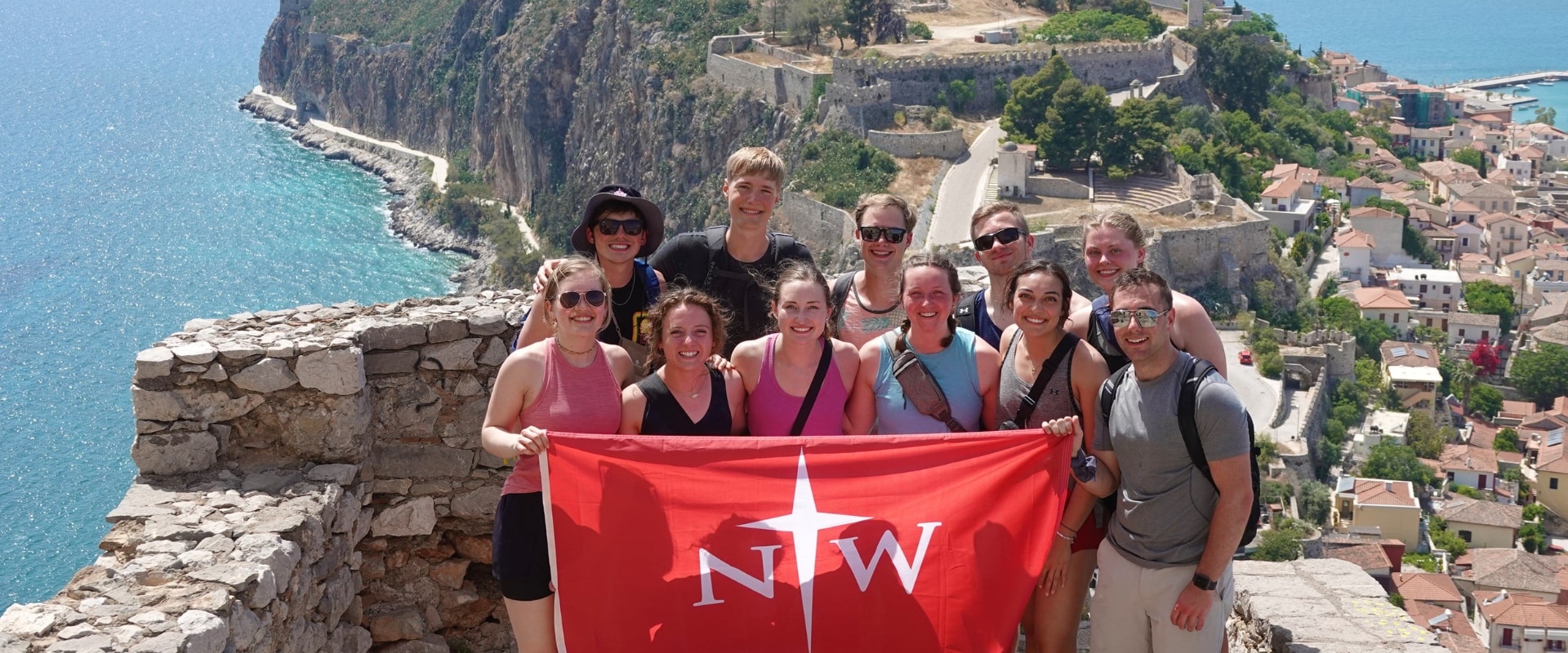 Immerse yourself in the history of other countries and cultures by spending a semester or summer abroad. Northwestern offers study abroad programs in Oman, Romania and dozens of other countries around the globe.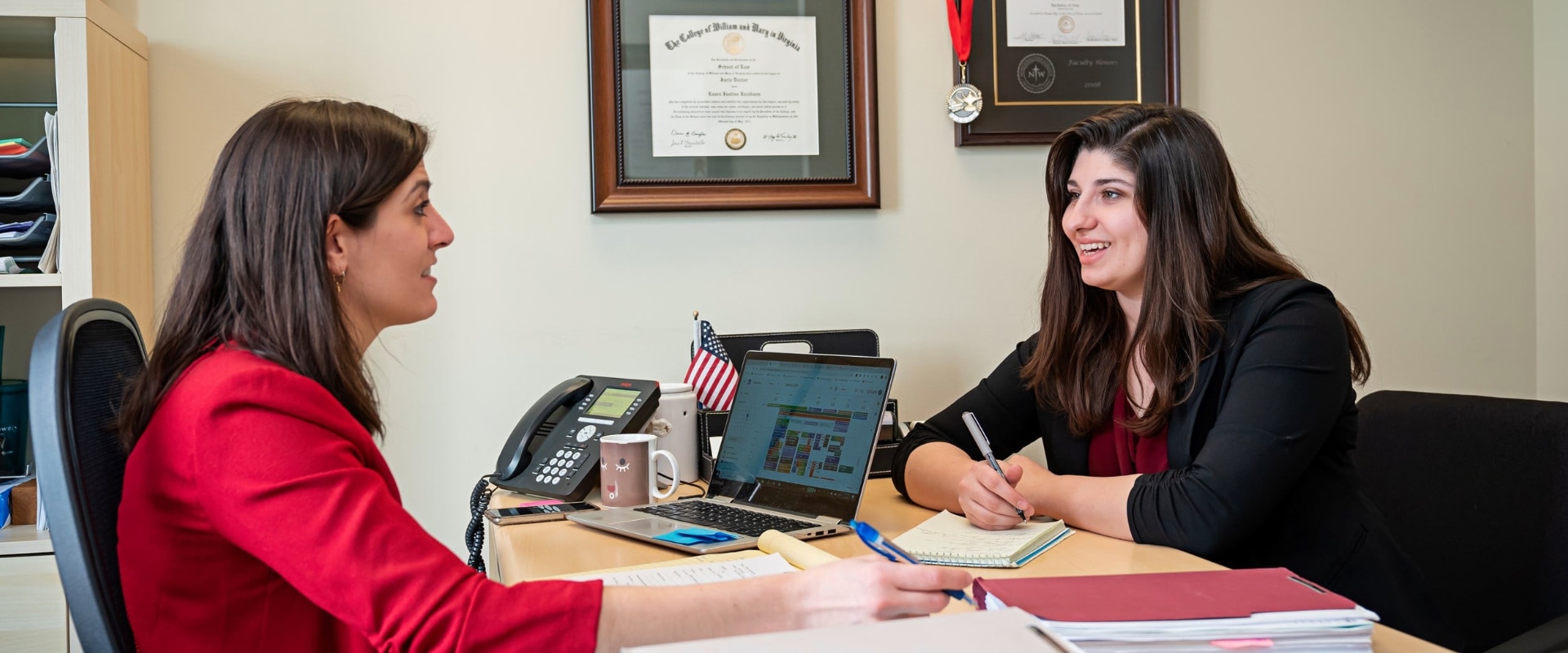 Internships are the core component of the American Studies Program in Washington, D.C., where you will focus on Christ-like bridge-building within the political arena while working for a congressional leader, think tank, non-government organization, media or advocacy group. Or experience life in the Windy City through the Chicago Semester, taking courses and completing an internship geared toward your interests and career goals.

Raiders have interned with:
Chicago Historical Society, Chicago, IL
City of Chicago Law Department, Municipal Prosecutions Department, Chicago, IL
Jared Weber Law Firm, Orange City
Museum of Tolerance, Los Angeles, CA
National Mississippi River Museum, Dubuque, IA
Faculty

Brilliant scholars. Committed Christians. Invested in you. That's Northwestern's faculty.

Dr. Randy Jensen Professor of Philosophy


Dr. Rebecca Koerselman '03 Associate Professor of History Education


Dr. Michael Kugler Professor of History


Dr. Robert Winn Professor of History; Department Chair