Start your standout story.
Mathematics
As a college graduate with a major in math, you won't find "help wanted" ads for a mathematician. What you will find are employers seeking people who can think analytically and logically—an invaluable skill in a number of career paths. Our students graduate ready to contribute to the business world, or to pursue a graduate degree in everything from engineering to global security and intelligence. Still others combine math with a secondary education major so they can pass on their love of math to the next generation.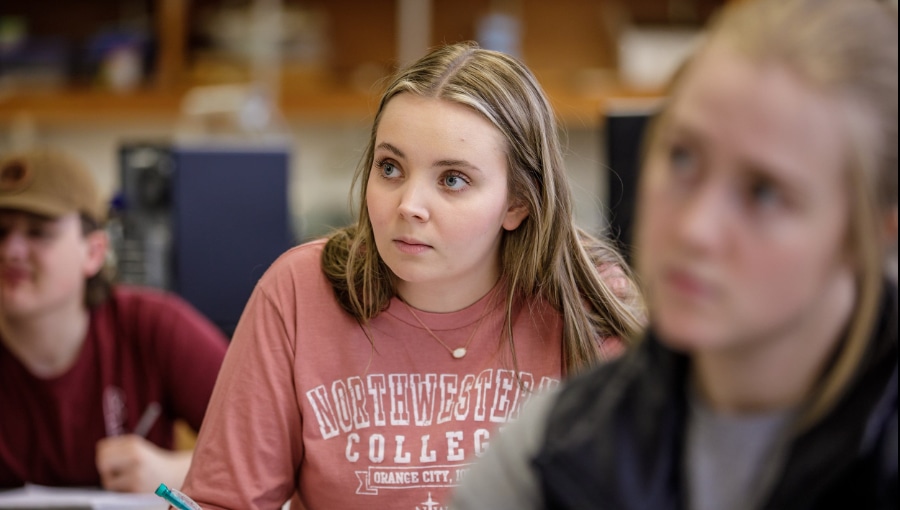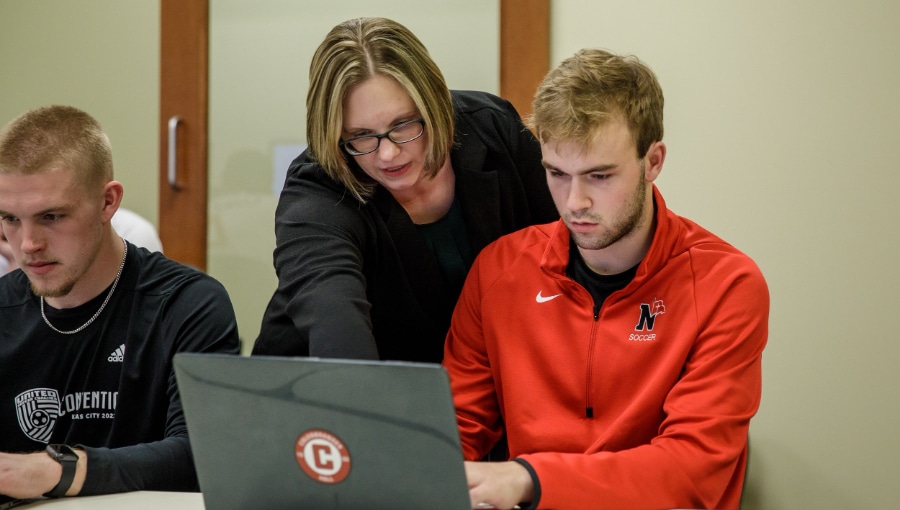 Why NWC?
Northwestern's math major will sharpen your mind while giving you an increased appreciation for the natural order behind God's creation. Its focus on problem solving will make you an asset in the job market, whether you're planning on a career in industry, scientific research, engineering or education.
Requirements include calculus, linear algebra, and logic courses, with additional options in statistics, physics and computer science. If you plan to teach, you'll also complete a major in secondary education, which will equip you with skills for your future classroom.

Related minors include accounting, computer science, data science and statistics, mathematics, and mathematics teaching.
CONTACT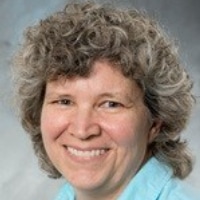 $93,170
PER YEAR
Median annual salary of math occupations (including jobs requiring an advanced degree)
28%
GROWTH
Math occupations are expected to increase substantially between 2020 and 2030.
BEST
VALUE
Northwestern's actuarial science degree is ranked among the nation's 30 best-value programs by College Values Online.
VARIETY
OF CAREERS
The analytical thinking skills you'll develop and practice in your math courses transfer easily to the the real world.
Outcomes
Join our standout alumni at:
University of Nebraska–Omaha
Omaha, NE
University of Iowa
Iowa City, IA
Allina Health
Minneapolis, MN
Embry-Riddle Aeronautical University
Prescott, AZ
Rush University
Chicago, IL
Norfolk High School
Norfolk, NE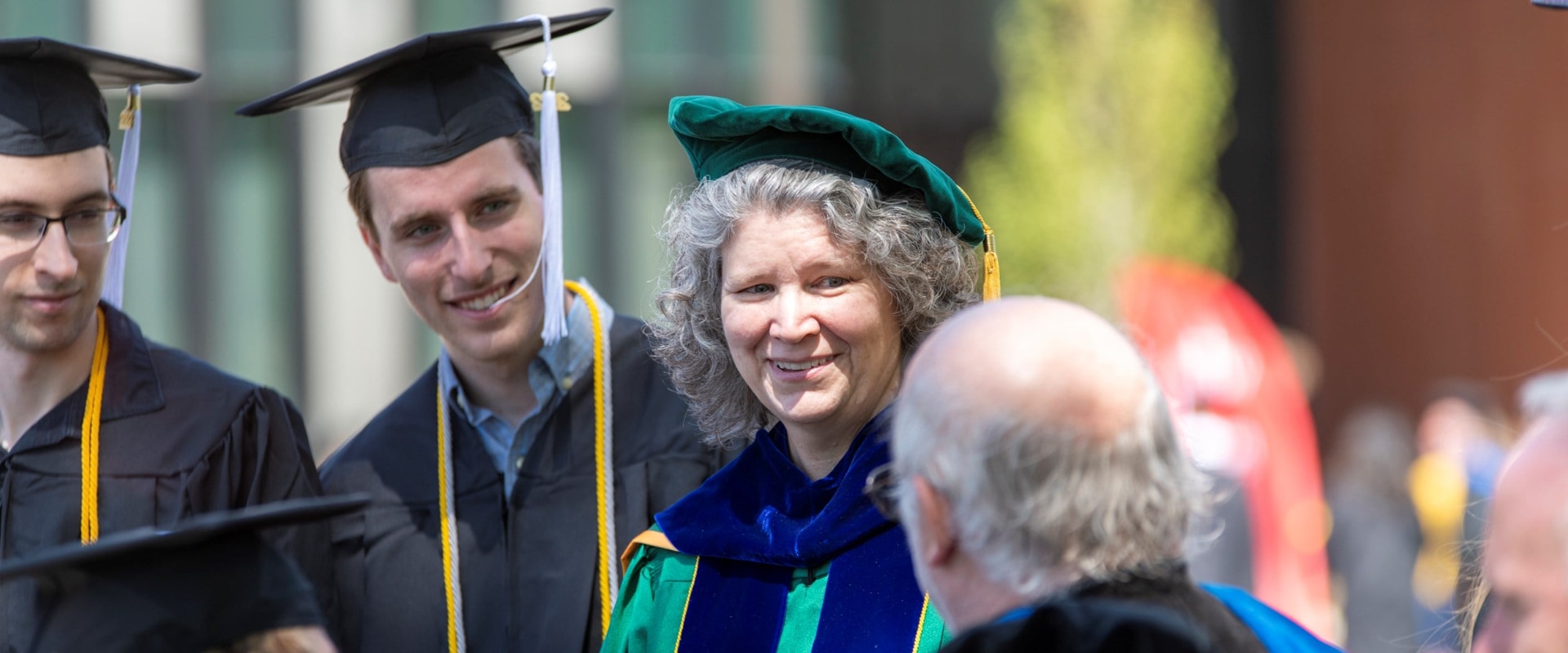 Dr. Kim Jongerius, chair of Northwestern's math department, was one of six presenters for Scientists in Synagogues, a national speaker series exploring the connections between religion and mathematics. Her presentation was supported by the American Association for the Advancement of Science, the John Templeton Foundation, and the National Jewish Center for Learning and Leadership.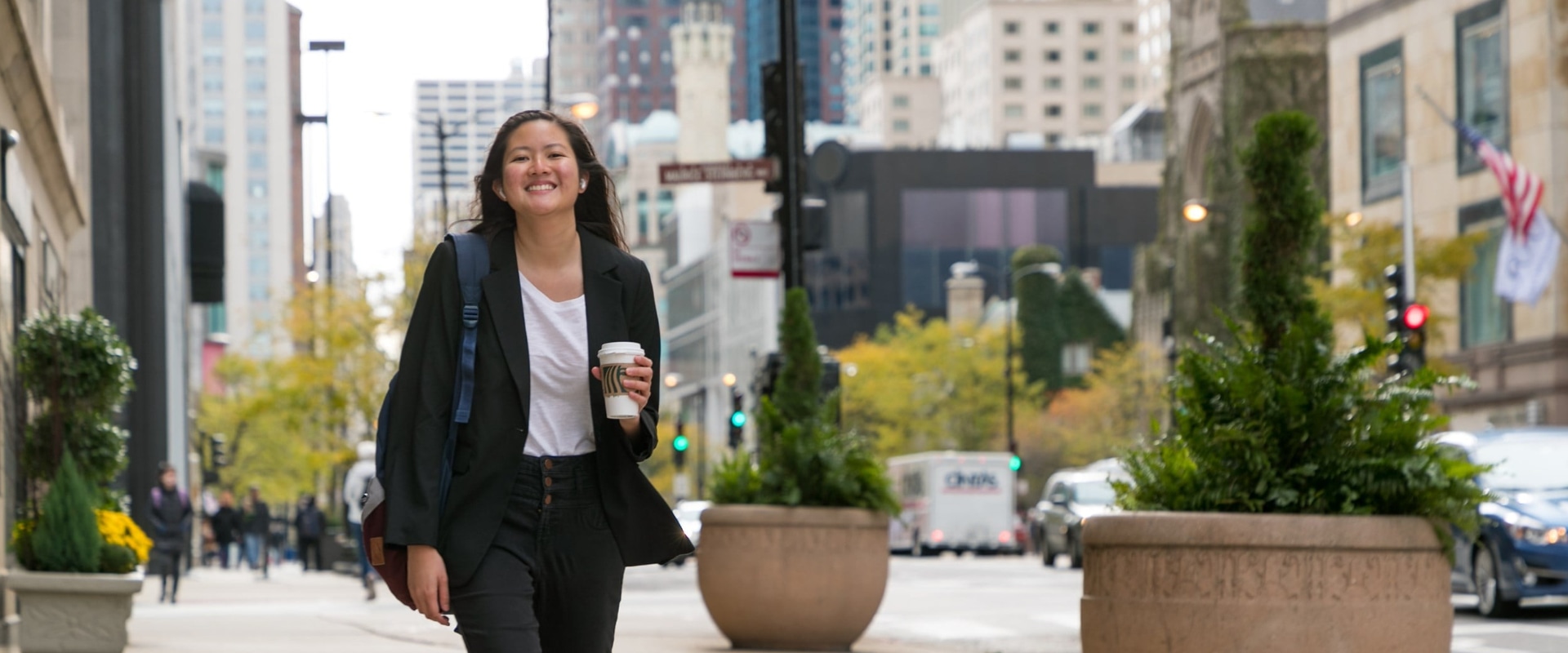 The Compass Center for Career & Calling offers a variety of career exploration experiences, including job shadowing; internships in a variety of locations, including Chicago and Denver; and study abroad opportunities around the globe.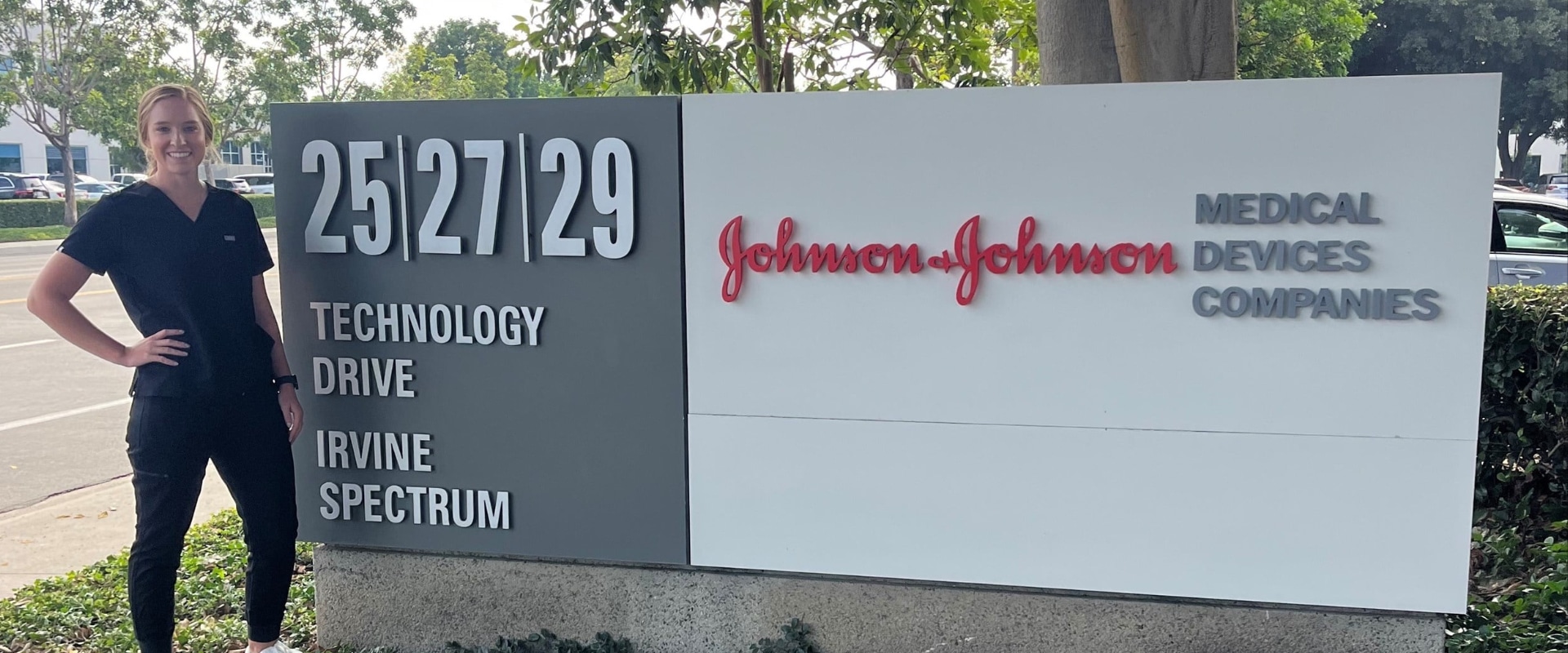 Michael Holm graduated from Northwestern with a degree in math, earned his doctorate in mathematics, and is now the chief data scientist for Covenant Eyes. Other career options for math majors include:
Computer systems analyst
Educational marketer
Electronic commerce specialist
Employee benefits analyst
Financial analyst
Firmware engineer (improving algorithms)
Inventory control specialist
Mathematics teacher
Operations researcher
Program manager
Quality control specialist
Research and development specialist
Software engineer
Systems engineer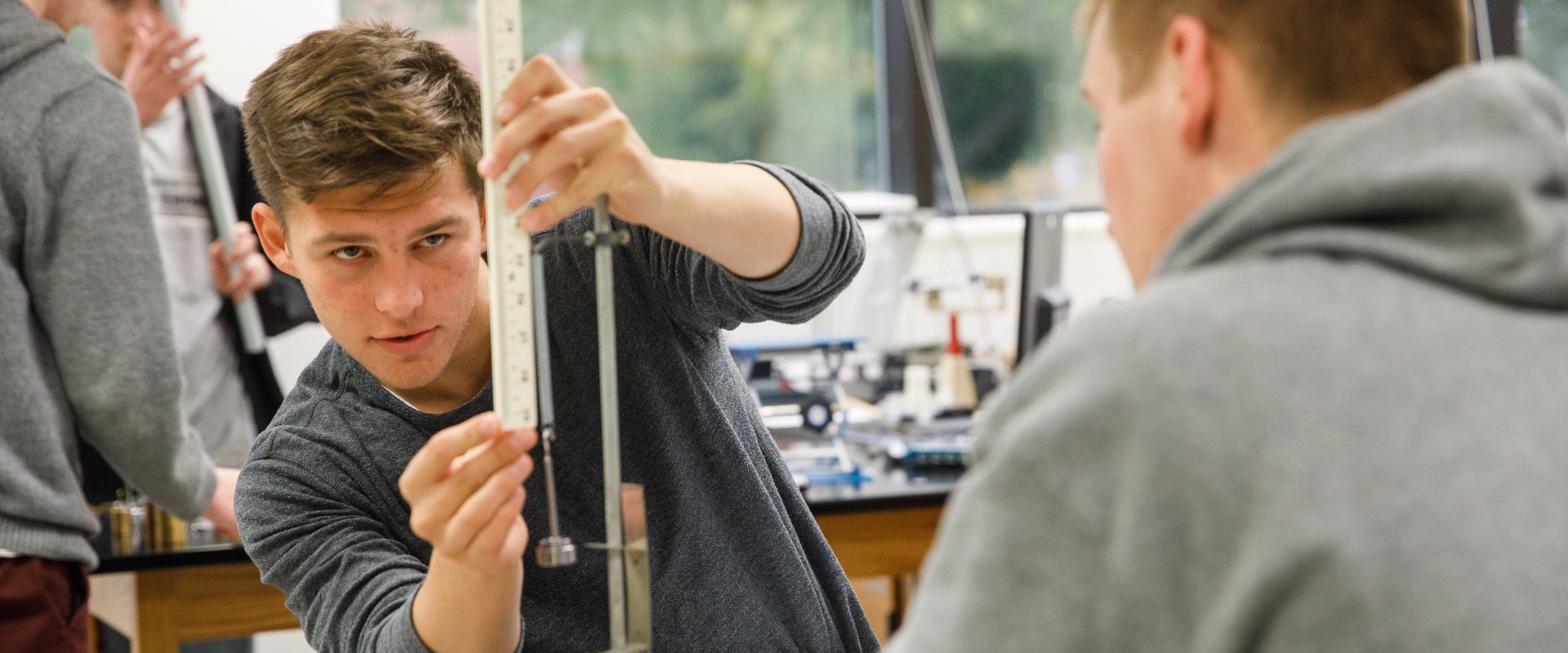 A Bachelor of Science degree in engineering is slated for expected launch in the fall of 2024. Engineering concentrations currently being considered include mechanical, civil, computer and electrical. Read more.

You can also work toward a master's degree in engineering by taking advantage of Northwestern's dual-degree relationship with Washington University of St. Louis, one of the nation's top engineering schools. Through this arrangement, you can earn an accredited bachelor's degree in engineering and a master's degree in computer engineering, data science, or systems science and engineering.
Faculty

Brilliant scholars. Committed Christians. Invested in you. That's Northwestern's faculty.

Dr. Kim Jongerius Professor of Mathematics; Department Chair


Dr. Timothy Huffman Professor of Mathematics; Director of the Actuarial Science Program


Dr. Ashley Jairam Assistant Professor of Mathematics


Dr. Hyunsung Jun Associate Professor of Math and Physics


Dr. Jennifer Schon Director of Institutional Research; Instructor of Statistics