Start your standout story.
Software Engineering
Software developers are an integral part of a program's life cycle—from planning and development to production and maintenance. As a software engineering major, you'll learn to design, build and test code to create functional, large-scale software. As you grow in your technical knowledge, your liberal arts courses will further enhance your problem-solving abilities—teaching you the communication and critical thinking skills that employers want. You'll also learn to view programming as an act of co-creation with God and a powerful tool for furthering God's kingdom.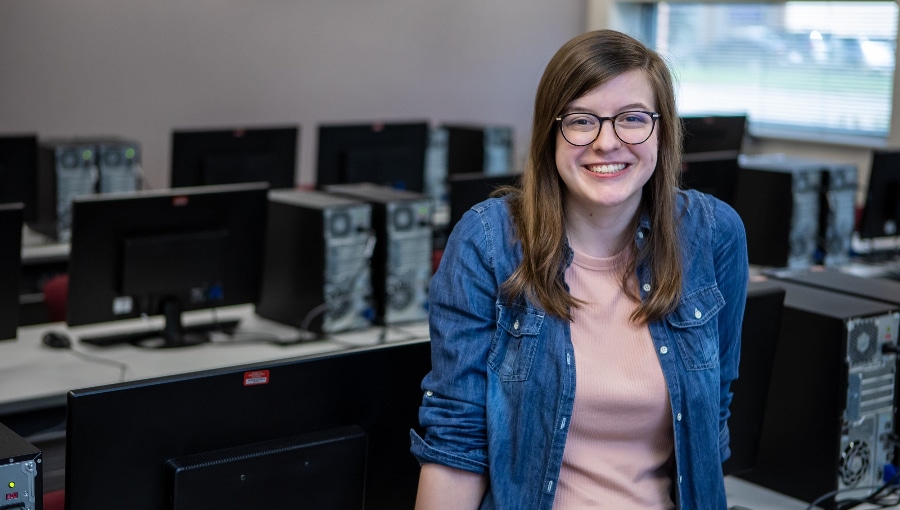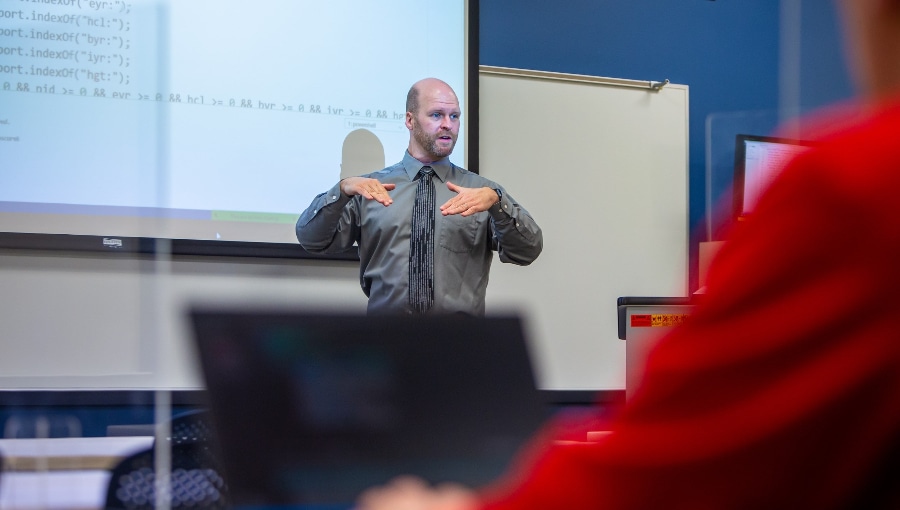 Why NWC?
Our program will equip you with the industry knowledge and experience necessary for success—whether you pursue a career in app development, data administration, quality assurance or systems development. Major course topics include databases, web development, cybersecurity and project management. Related study opportunities include a computer science major, computer programming minor and computer science career concentration.
CONTACT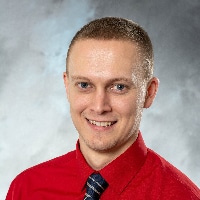 Outcomes
Software developers seek to understand consumer needs and then create programs and applications that meet those needs. In an age when technology fulfills a variety of functions—especially in business and industry—software developers and quality assurance analysts are in high demand. With a median annual wage of $100,000 or more, these positions will account for nearly 410,000 new jobs by 2030, according to the U.S. Bureau of Labor Statistics.
Join our standout alumni at employers such as:
Interstates
Sioux Falls, SD
Speedway Motors Inc.
Lincoln, NE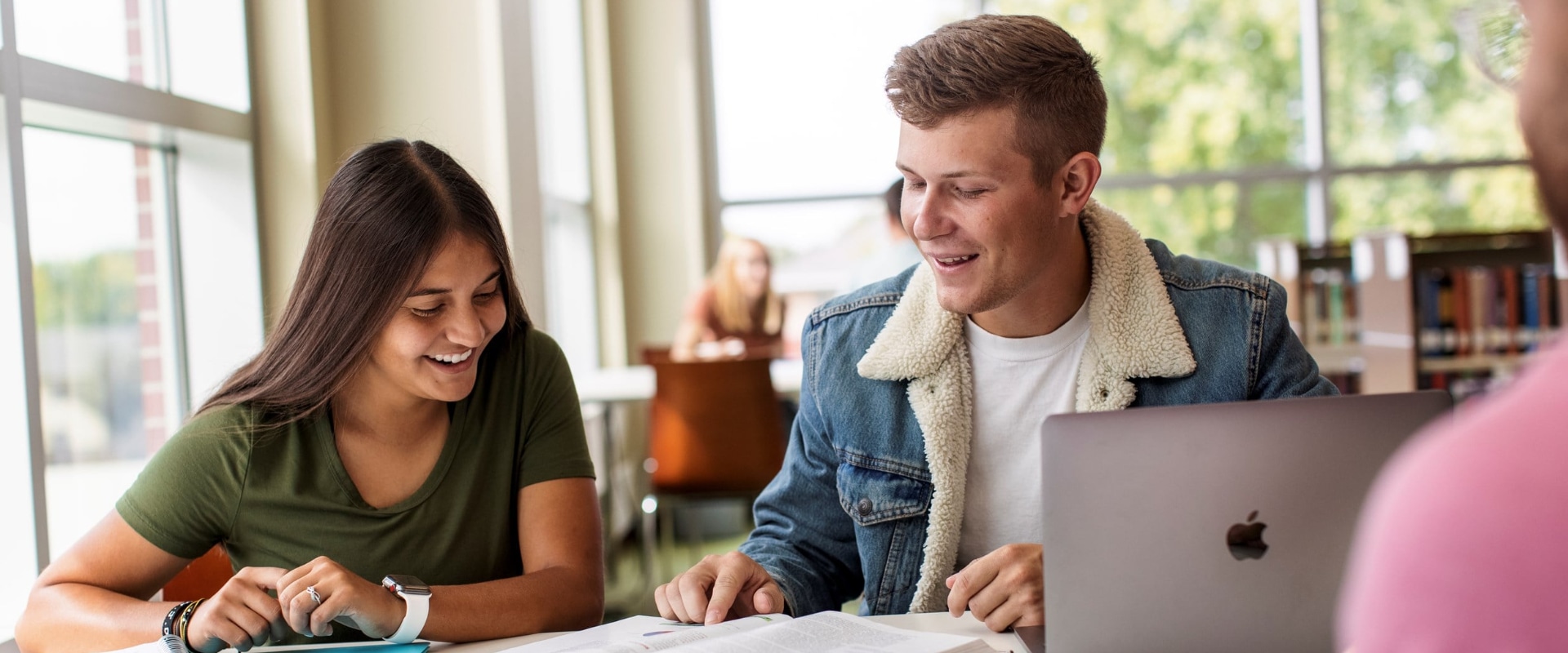 Make an impression on future employers by becoming a student member of the Association for Computing Machinery (ACM). You'll connect with computing professionals from across the country and have the opportunity to compete in ACM's programming contests. In 2022, a Northwestern team placed 16th among 95 schools in our region—the second-best finish for a school from Iowa and for a private liberal arts college.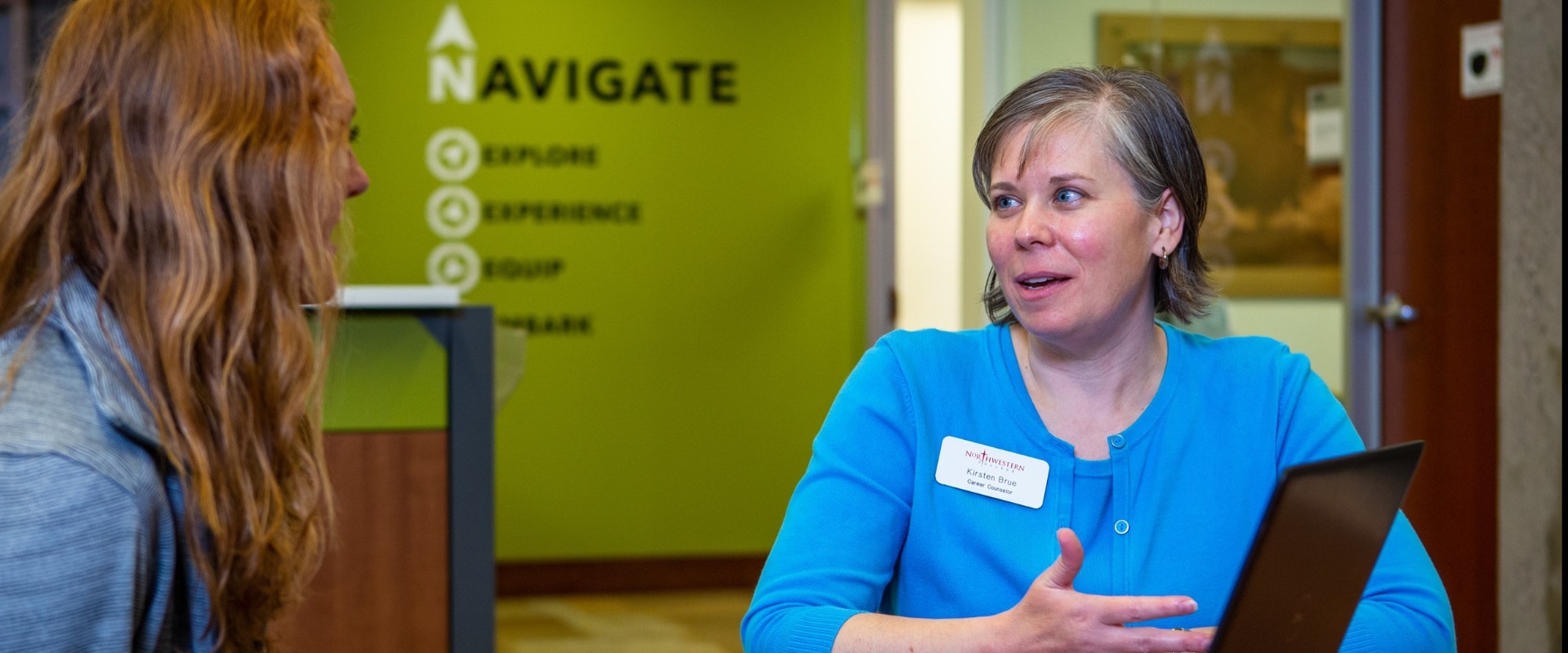 The Compass Center for Career & Calling will connect you with internship experiences in urban centers like Chicago and Denver, or with a company closer to home. The center also offers help writing resumes and cover letters, practice interview sessions, job shadowing and more.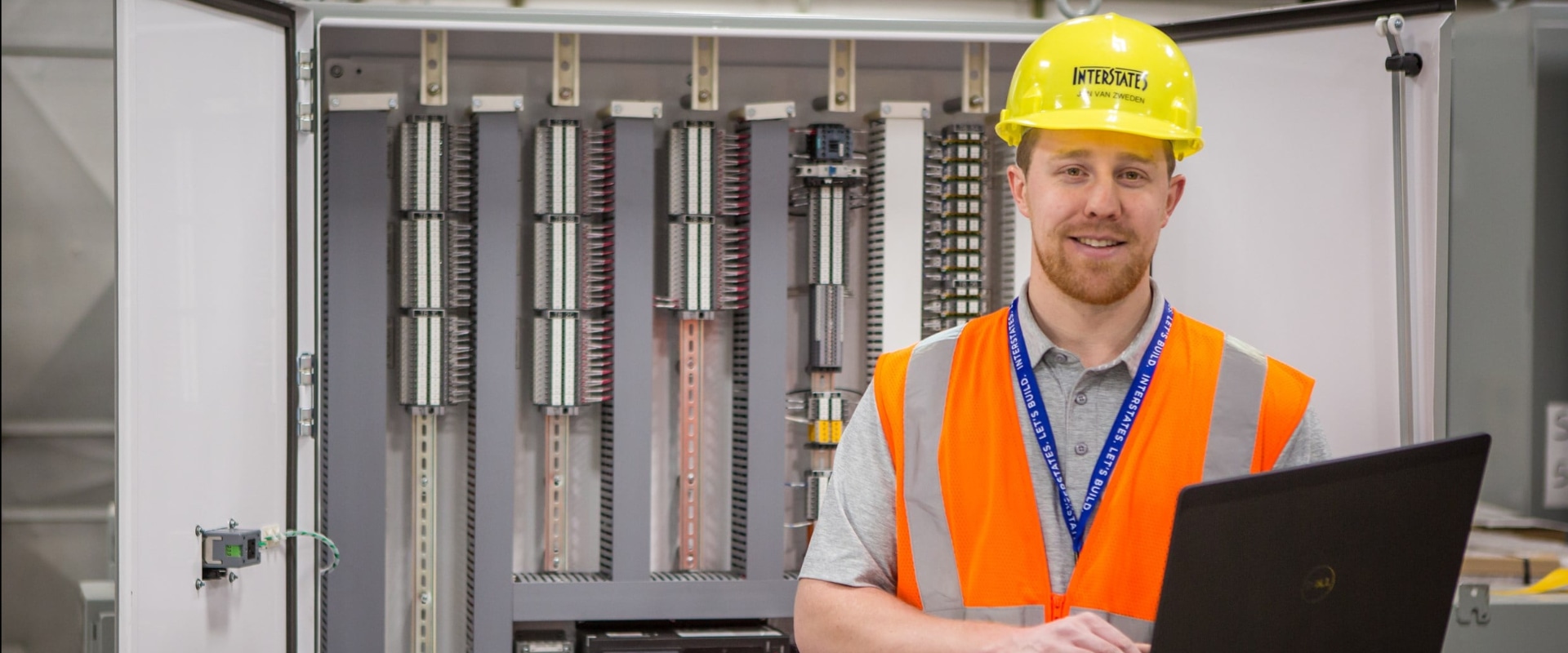 Raider computer science majors have interned with:
Interstates Electric and Engineering Company Inc., Sioux Center, IA
JAARS (a Wycliffe Bible Translators partner), Waxhaw, NC
NASA/Goddard Space Flight Center, Greenbelt, MD
Pella Corporation, Pella, IA
United Defense, St. Paul, MN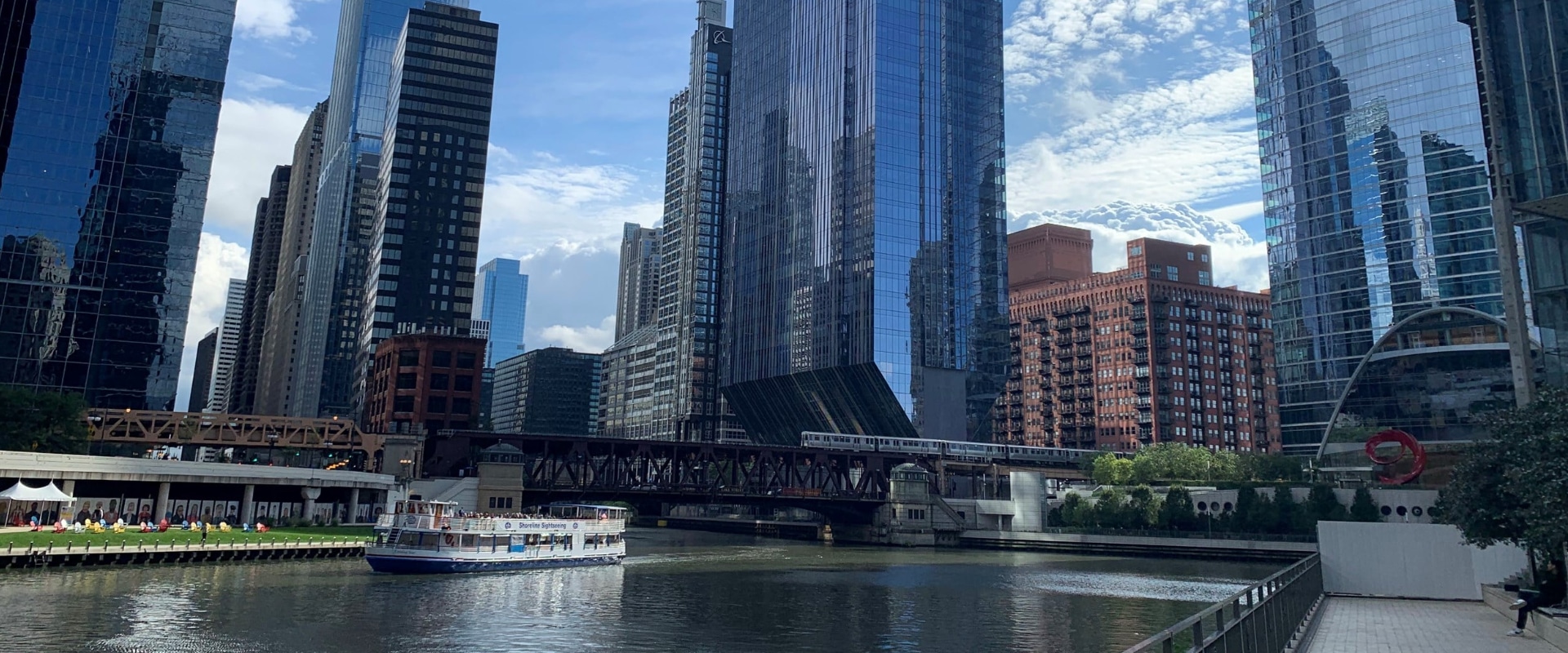 Spend a semester in Chicago or Denver, where you can intern with a big-city business. Study abroad programs in Oman, Romania and dozens of other countries are also great opportunities to grow in your knowledge of software from around the globe.
Faculty

Brilliant scholars. Committed Christians. Invested in you. That's Northwestern's faculty.

Mark Haselhoff '12 Professor of Practice in Computer Science; Department Chair


Landon Van Berkum '22 Instructor of Computer Science


Kelly Blok '92 Instructor in Computer Science