Start your standout story.
Chemistry
Our chemistry graduates are solving some of the world's toughest problems. If that's the kind of high-impact career you want, then start in a program with small class sizes and large amounts of individual attention. Collaborate with our professors on attention-getting original research that will get you into a top graduate school or renowned research lab.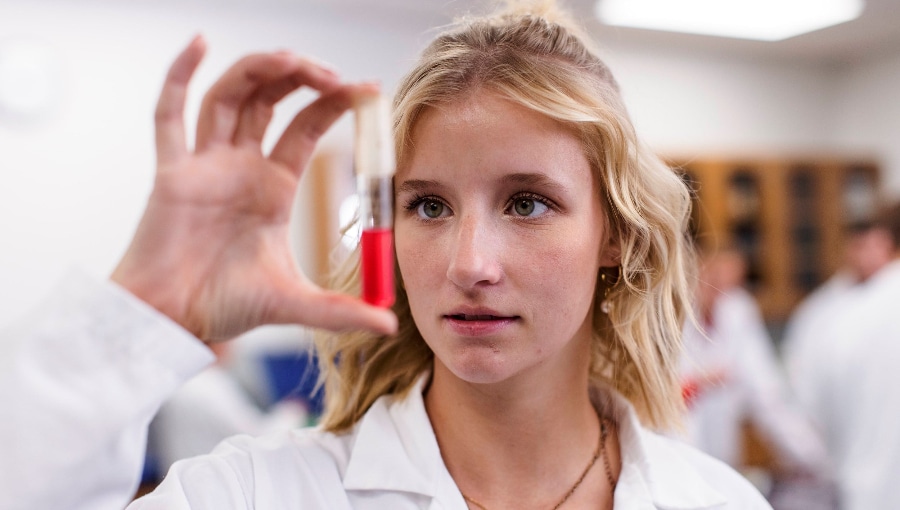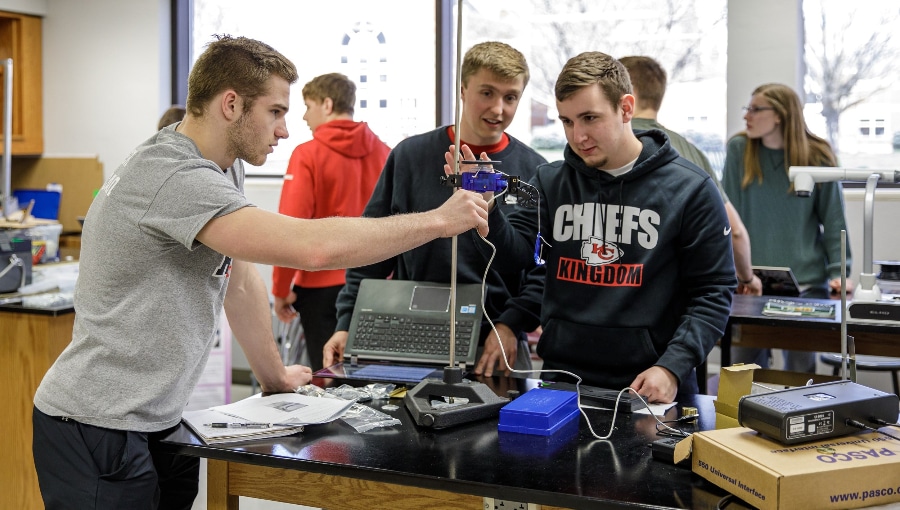 Why NWC?
Northwestern's chemistry major prepares students for careers in research and development, health sciences, teaching and more. Graduates are equipped to work on medical, industry and university research teams and empowered to bring their faith to the complex questions facing today's scientists.
Major course topics include organic chemistry, physical chemistry, quantitative analysis, and physics. Related study options include a chemistry minor; secondary teaching endorsements in chemistry and basic science; or pre-professional programs in chiropractic, dentistry, medicine, mortuary science, optometry, pharmacy, physician assistant studies and veterinary medicine.
CONTACT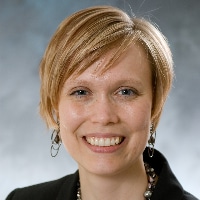 TOP 10%
PRE-MED SCORES
2021 Northwestern grads' MCAT scores ranked in the top 10% worldwide.
80%
MED SCHOOL ACCEPTANCE
80% of NWC pre-med students are accepted the first time they apply.
85th
PERCENTILE
Scores of physical chemistry students on the standardized thermodynamics exam
Outcomes
Northwestern chemistry majors have worked at DuPont and 3M and conducted ground-breaking research "welding" plant fibers into a material that could someday replace plastic. They have enrolled in research and health sciences graduate programs at universities around the country, including:
As a chemistry major at Northwestern, you'll partner with professors in their research and may even be mentioned when they publish or present research findings.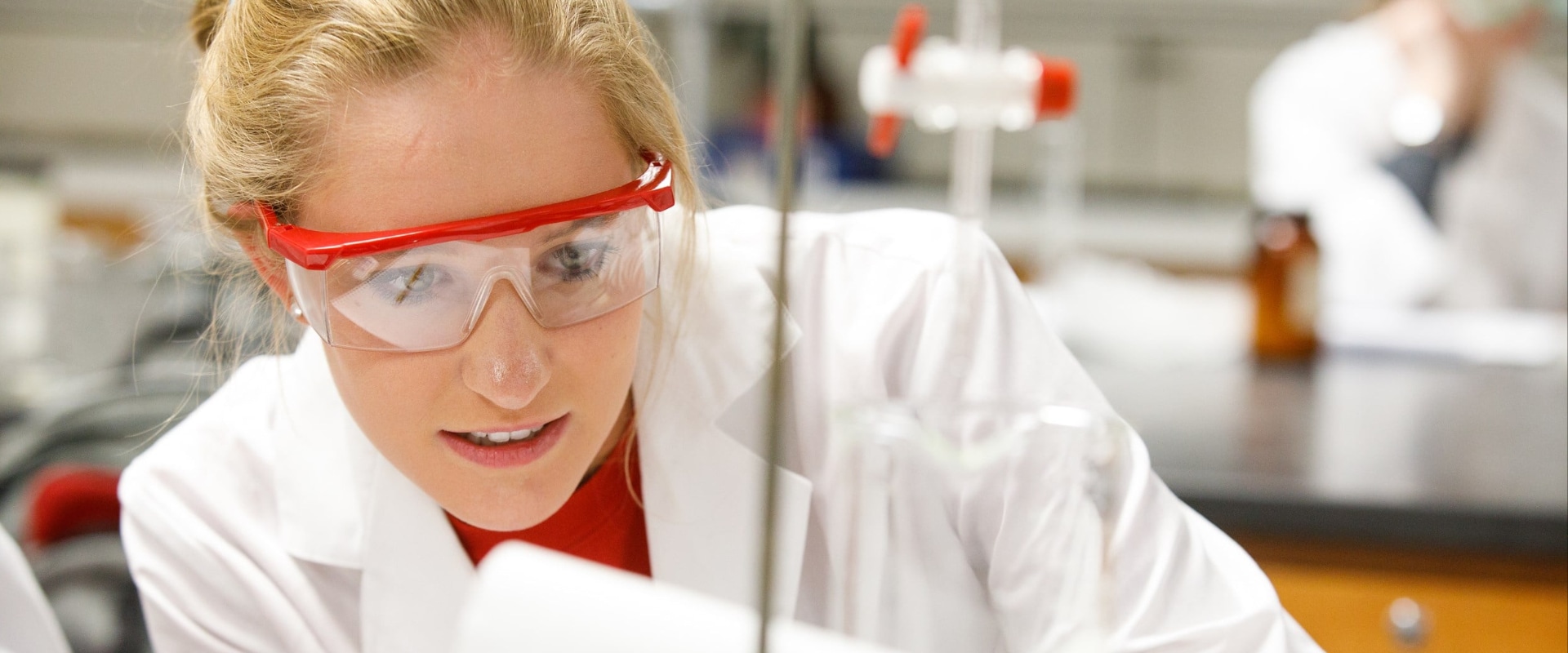 Conduct paid summer research through Northwestern or land a fellowship doing research funded by the National Science Foundation and the National Institutes of Health.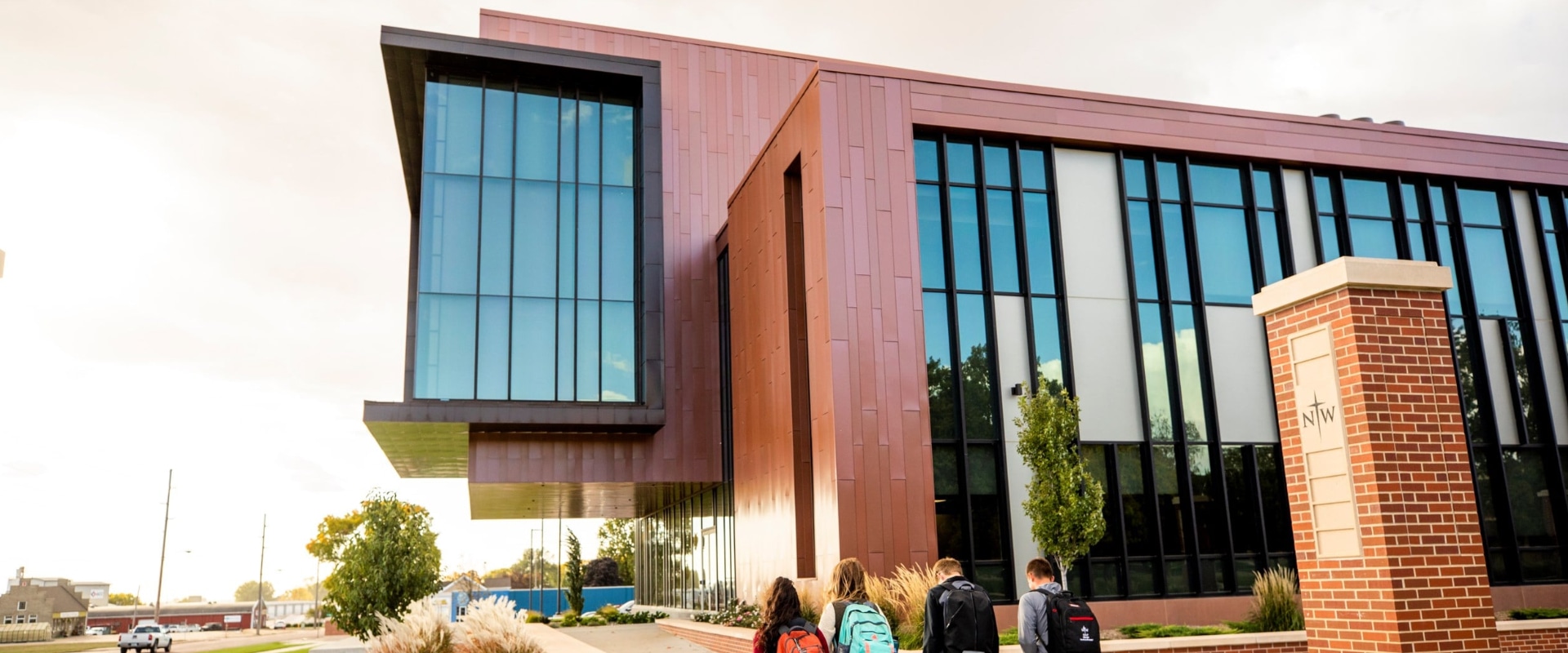 Opened in 2019, the $24 million DeWitt Family Science Center includes five research labs and equipment that set the stage for science success, including a Fourier transform infrared instrument, gas chromatography, high-performance liquid chromatography, nuclear magnetic resonance spectroscopy, and ultraviolet and visible spectroscopy.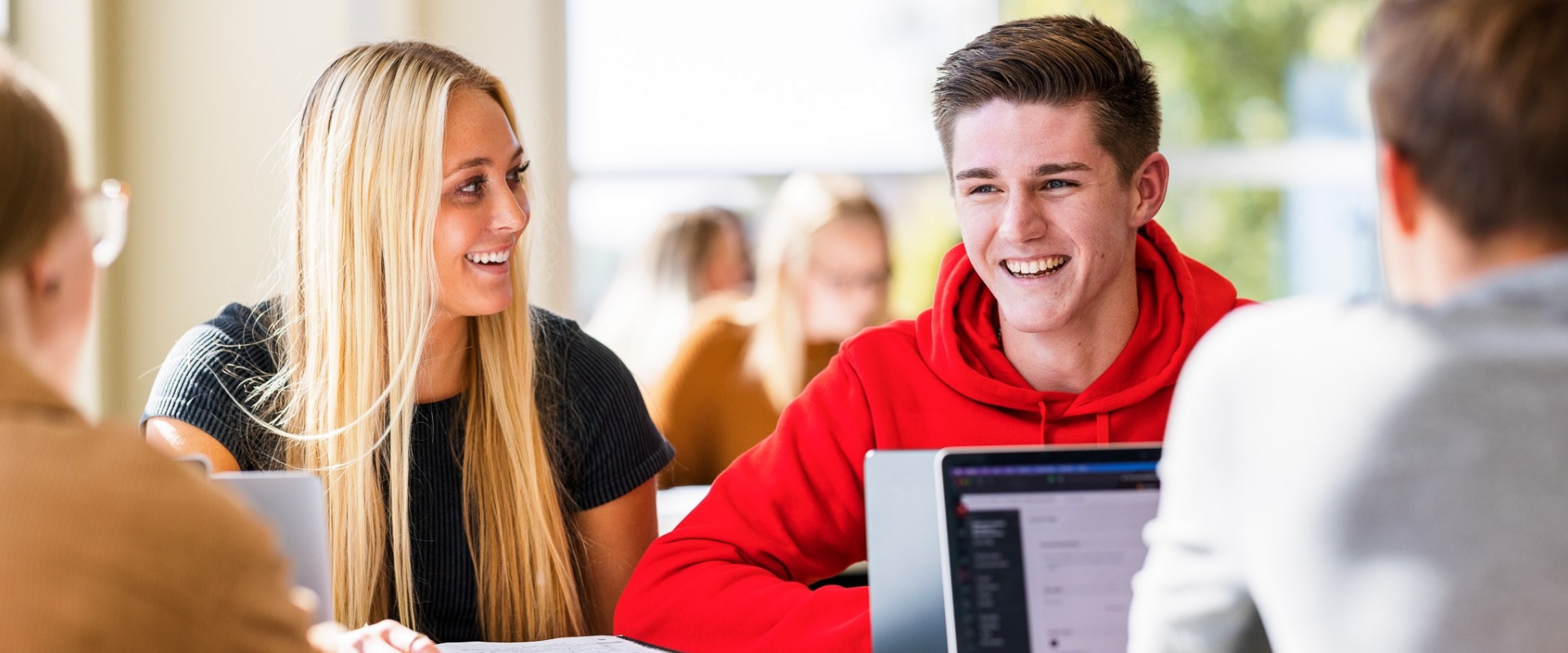 Prep for the MCAT and find out more about the medical field in Pre-Health Professions Club, or coordinate campus conservation efforts in Creation Care Club.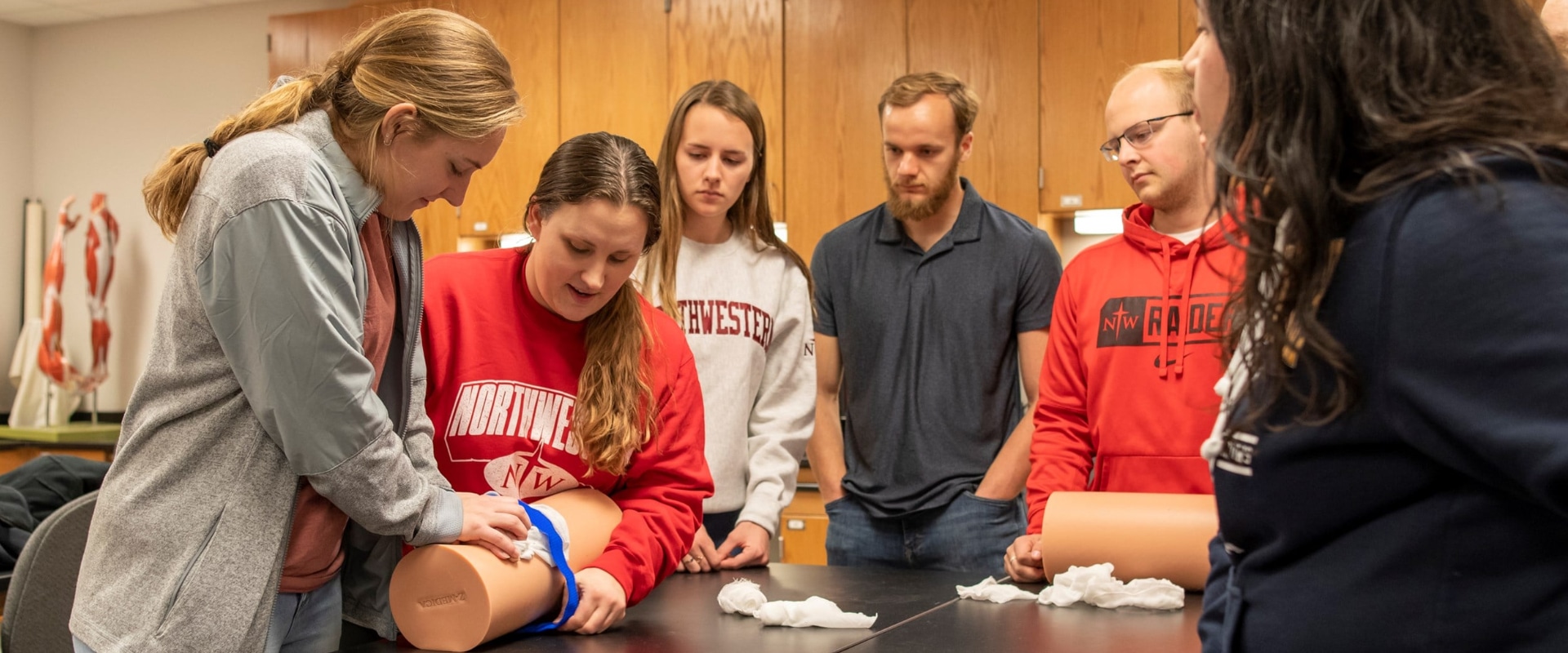 If your interest in chemistry extends to the medical field, Northwestern offers an accredited Master of Science in Physician Assistant Studies program. Our faith-based program will prepare you to provide compassionate medical care in a variety of settings, including primary care and family medicine, emergency medicine, psychiatry, surgery and other sub-specialties.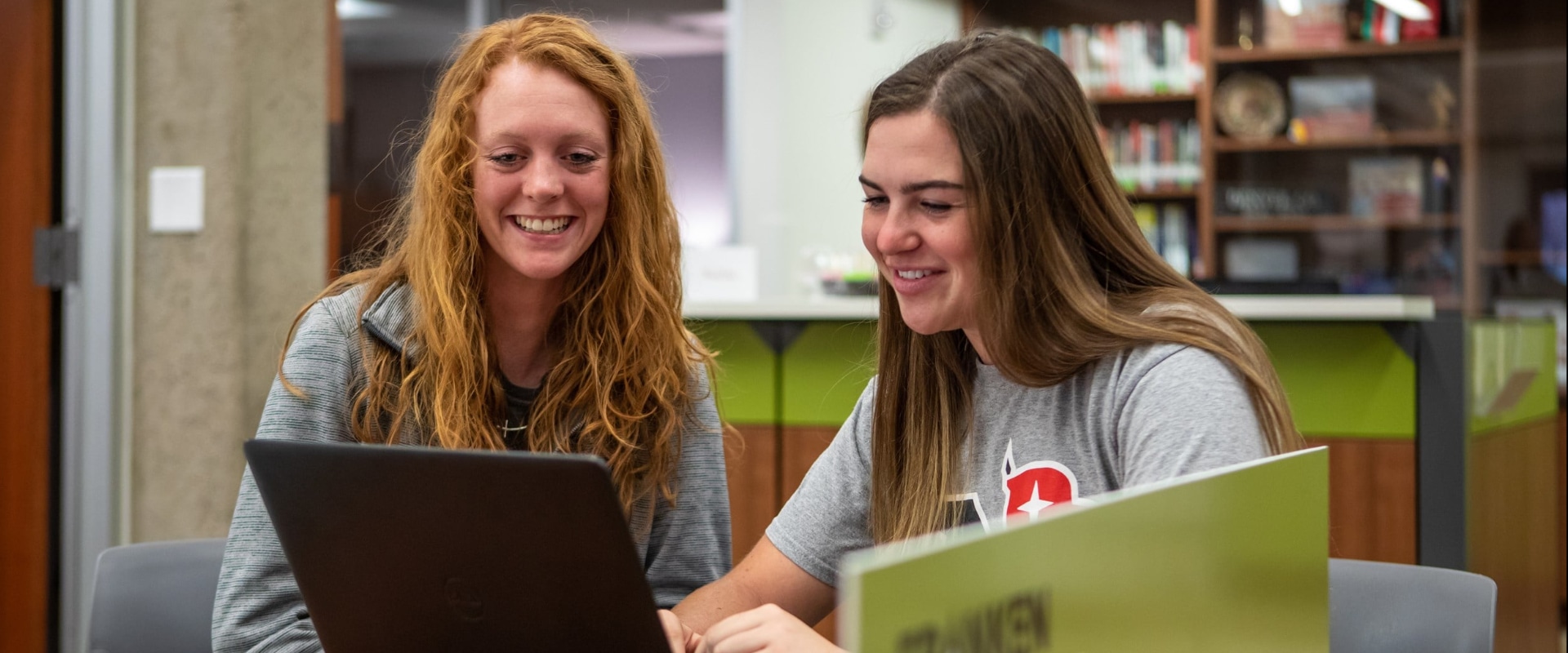 The Compass Center for Career & Calling offers job shadowing, internships in a variety of locations, help writing resumes and cover letters, practice interview sessions, and more.