Headlines more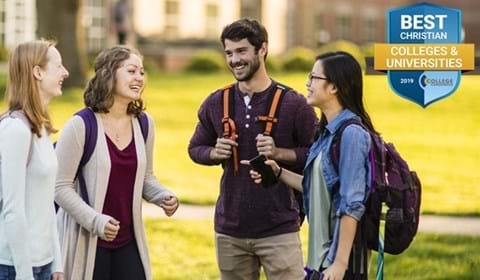 Northwestern is rated as the nation's fourth-best Christian college by College Consensus, based on rankings and student reviews.
Happenings more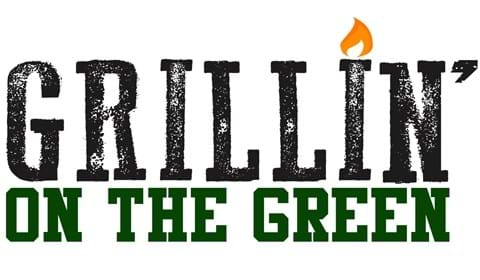 Soon-to-be high school seniors, join us for good food, great company and a first taste of life at NWC Aug. 2.
Videos & photos more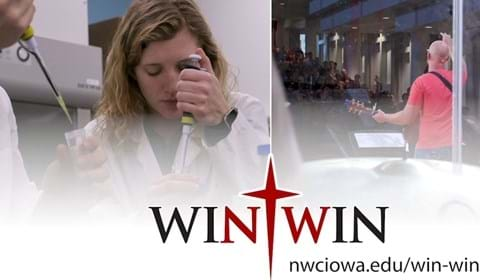 Our pre-med students' MCAT scores are in the top 25% in the world, and Christianity Today calls us "best" for spiritual enrichment.