Headlines more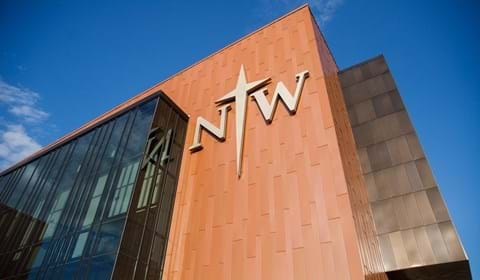 College Factual ranks Northwestern College in nation's top 5 percent for value.
Happenings more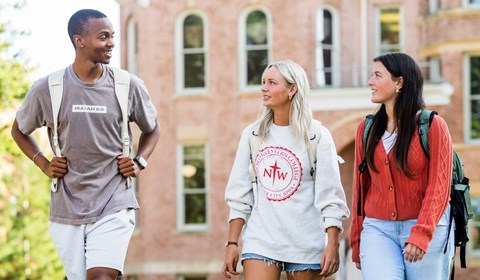 Make plans now to visit Northwestern College. Get a taste of our campus community, and we think you'll want to return.
Videos & photos more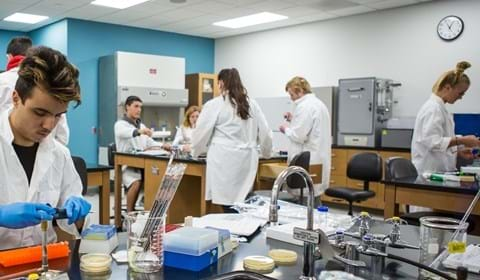 Take a peek inside our new $24.5 million building, which puts science on display and provides outstanding facilities for students and faculty.