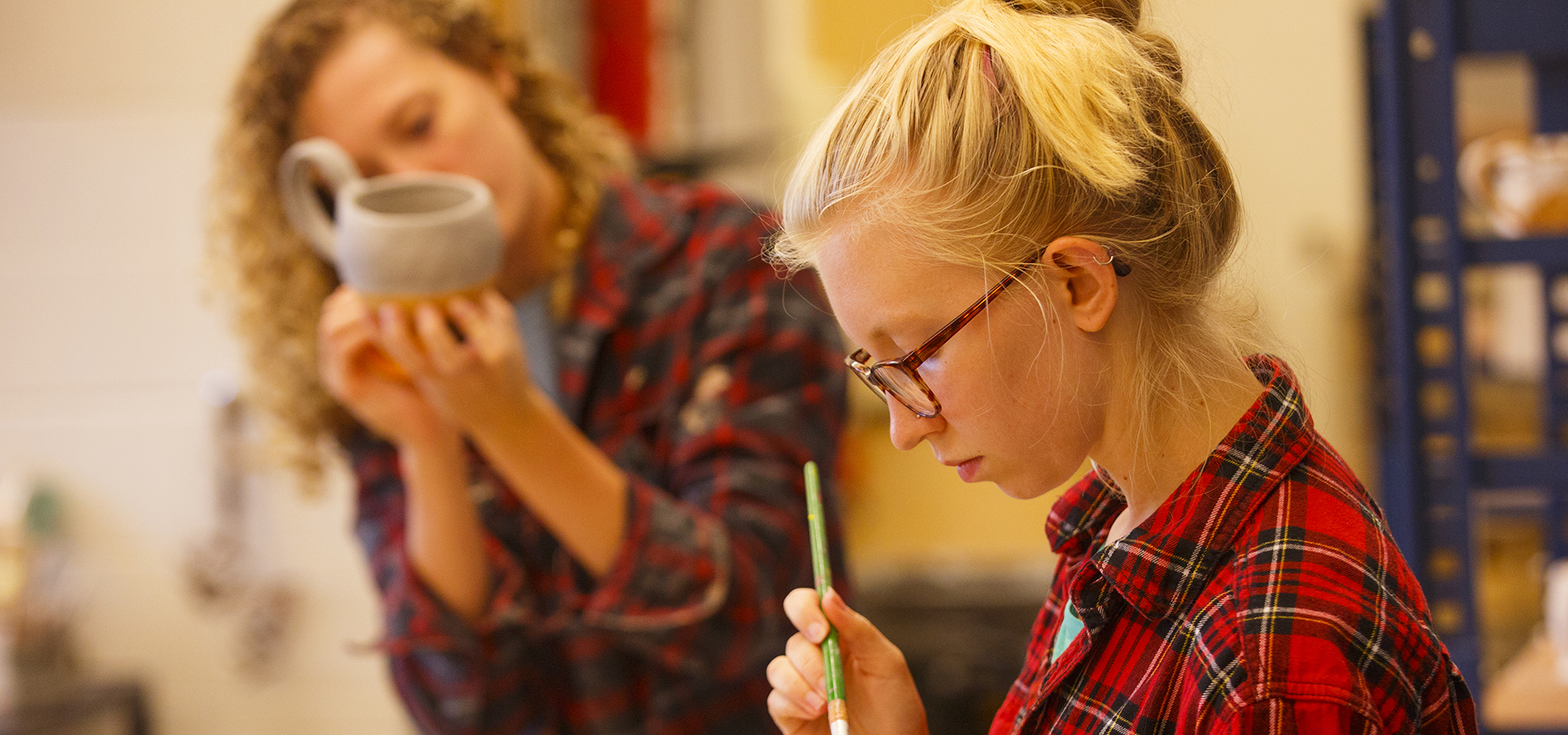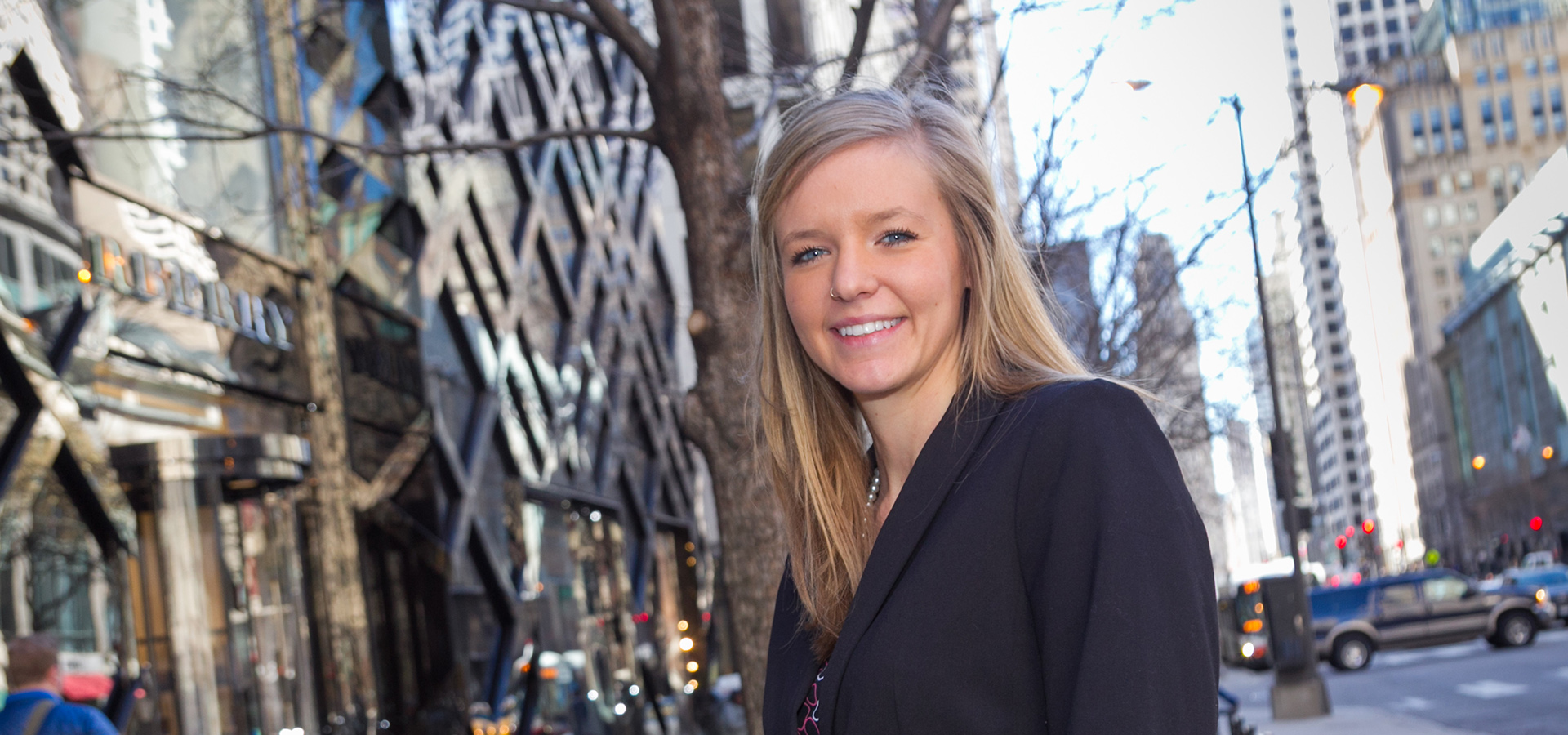 Headlines more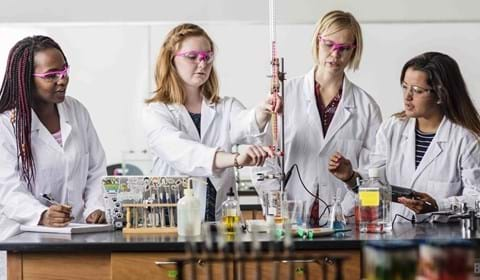 The 2018 issue of Rugg's Recommendations on the Colleges highlights 24 of Northwestern College's academic programs.
Happenings more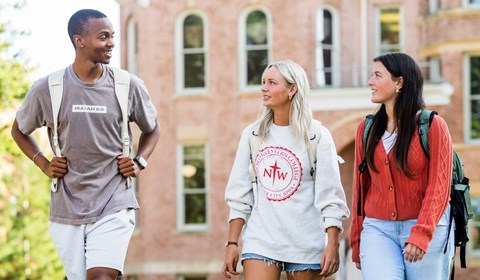 Make plans now to visit Northwestern College. Get a taste of our campus community, and we think you'll want to return.
Videos & photos more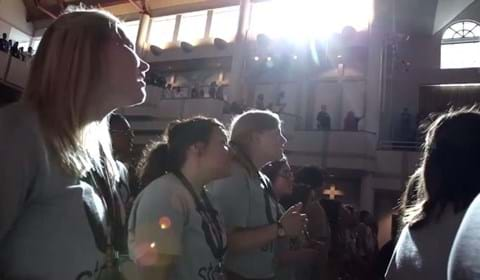 Grow in your Christian faith at Northwestern College as you prepare for your future.