Start your standout story.
Sport Management
If you're a team player who is passionate about sports and the fan experience, a career in sport management is your front row seat to the action. As one of the top-grossing industries in the world, the sports arena offers positions in event management, sports information, coaching and more.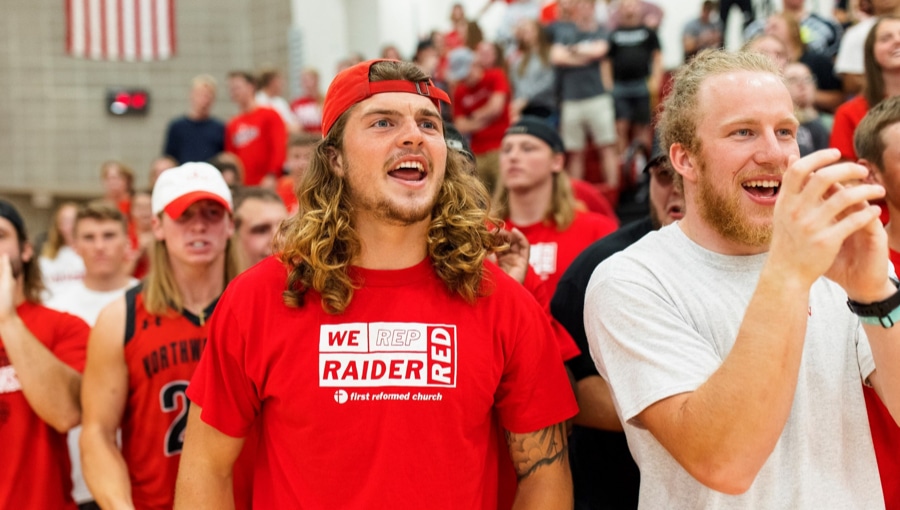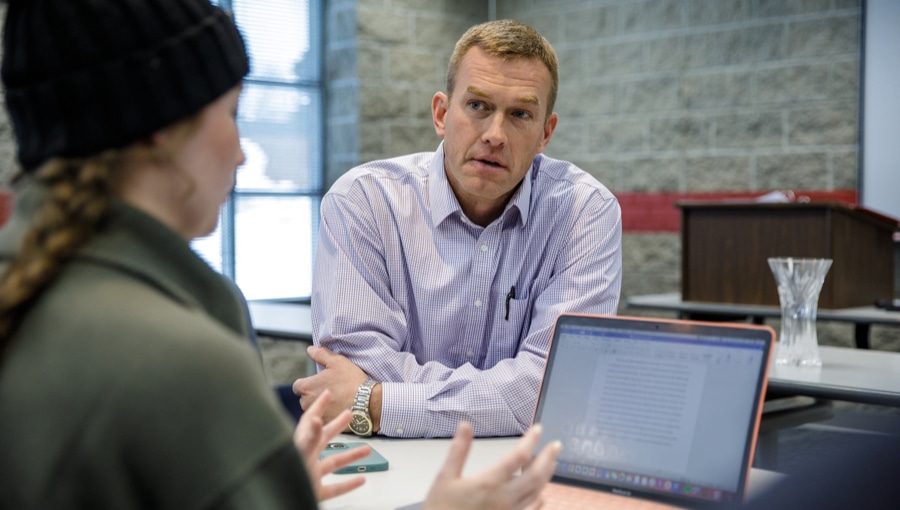 Why NWC?
At Northwestern, you'll engage athletics through a biblical lens, seeing sport as a way to glorify God and serve others. Our profs are experienced teachers, coaches and athletic administrators—and each is committed to your success in whatever area of the field you pursue.
As a sport management major, you'll pursue a specialized degree track in business, leadership, or media + marketing. While the business track focuses on operational management, the leadership track emphasizes coaching and athletic administration. With the media + marketing track, you'll learn the behind-the-scenes work of sports promotions and visual media production. All three tracks include coursework in strategic management and ethical issues in sports.
CONTACT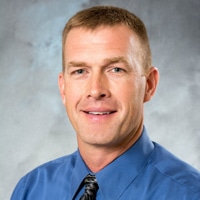 Outcomes
A sport management degree affords a variety of career options—including event coordination, promotions, sports information and administration.
Join our standout sport management alumni in roles such as:
Assistant athletic director, South Dakota State University
Brookings, SD
Athletic facilities assistant, Lake Forest College
Morton Grove, IL
Inside sales representative, San Diego Padres
San Diego, CA
Player development professional, Medina Golf and Country Club
Medina, MN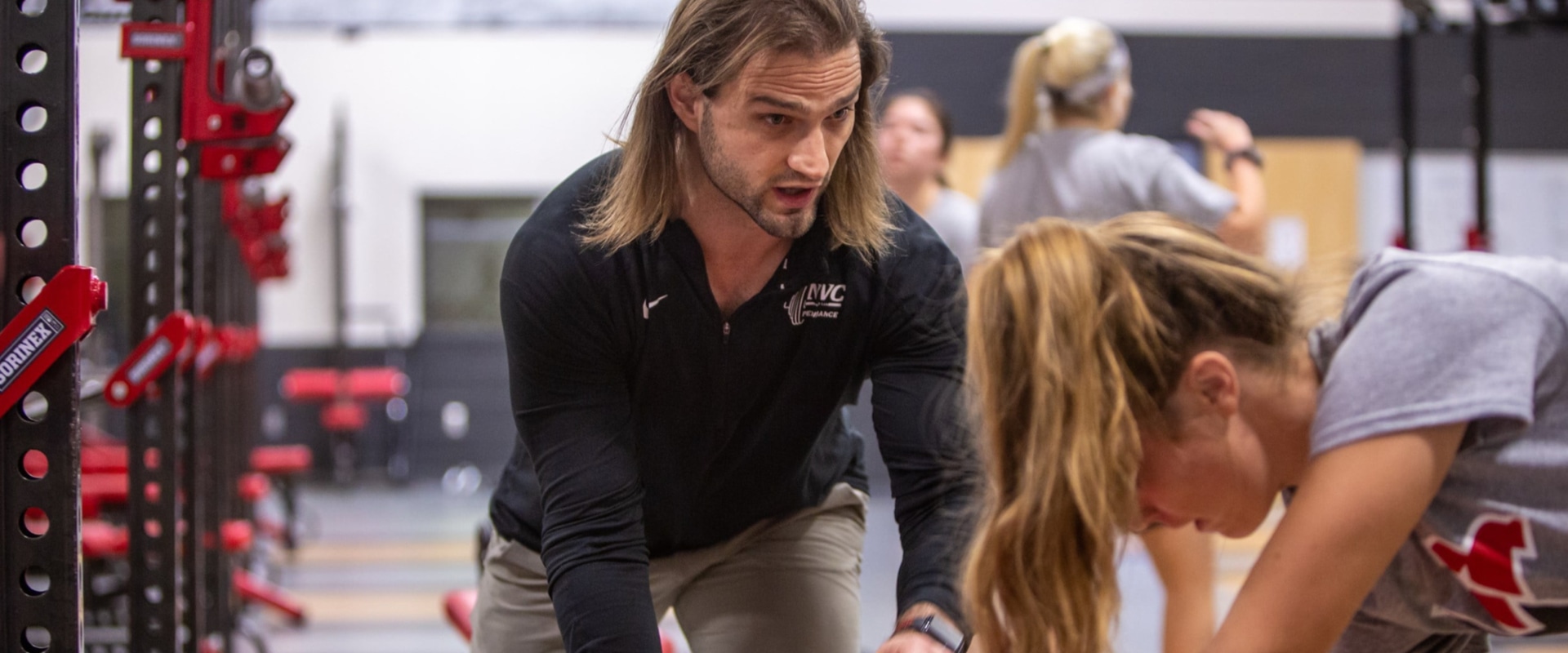 Northwestern's kinesiology department prepares students to follow Christ and pursue God's redeeming work in the world through vocational callings in health, fitness, exercise, and sport by promoting discipline-specific knowledge, skills, and perspectives within a Christ-centered and biblically based worldview.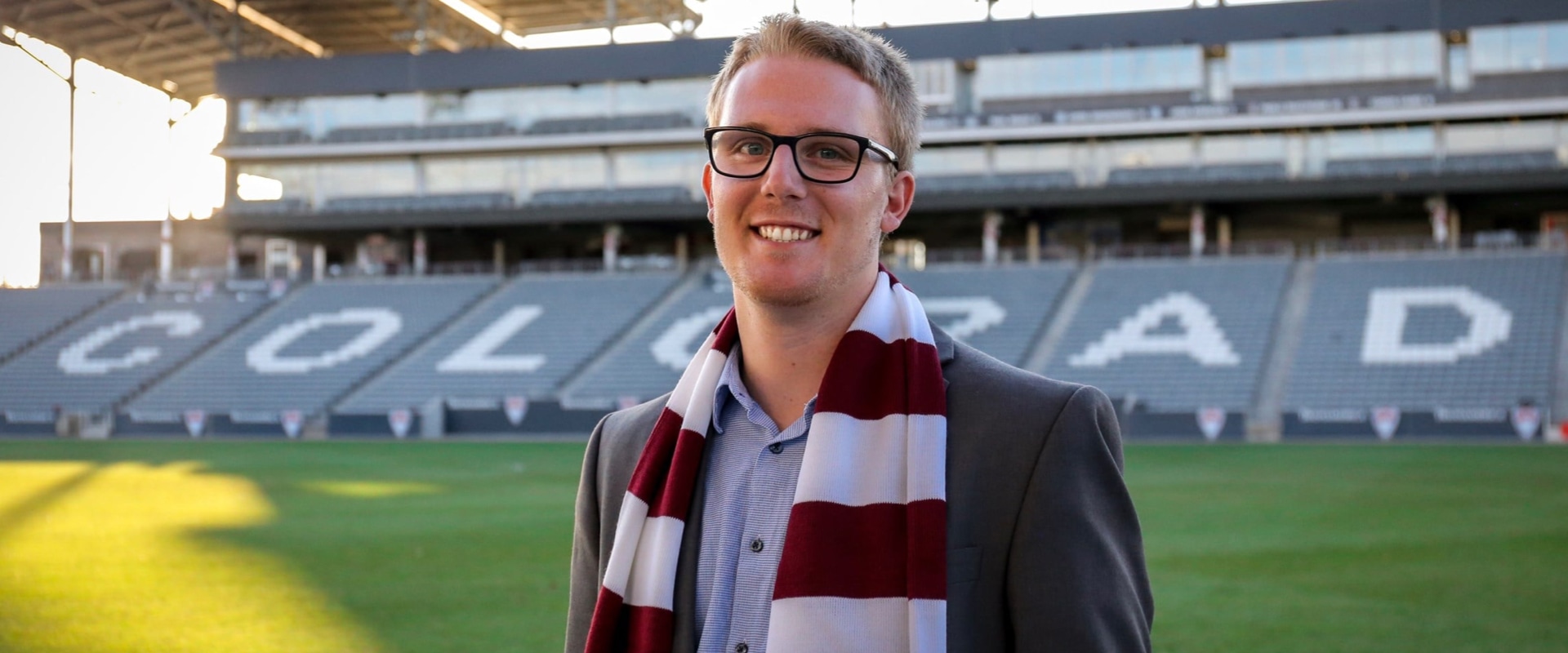 The Compass Center for Career & Calling will connect you with internship experiences in urban centers like Chicago and Denver, or with a team or athletic facility closer to home. The center also offers help writing resumes and cover letters, practice interview sessions, job shadowing and more.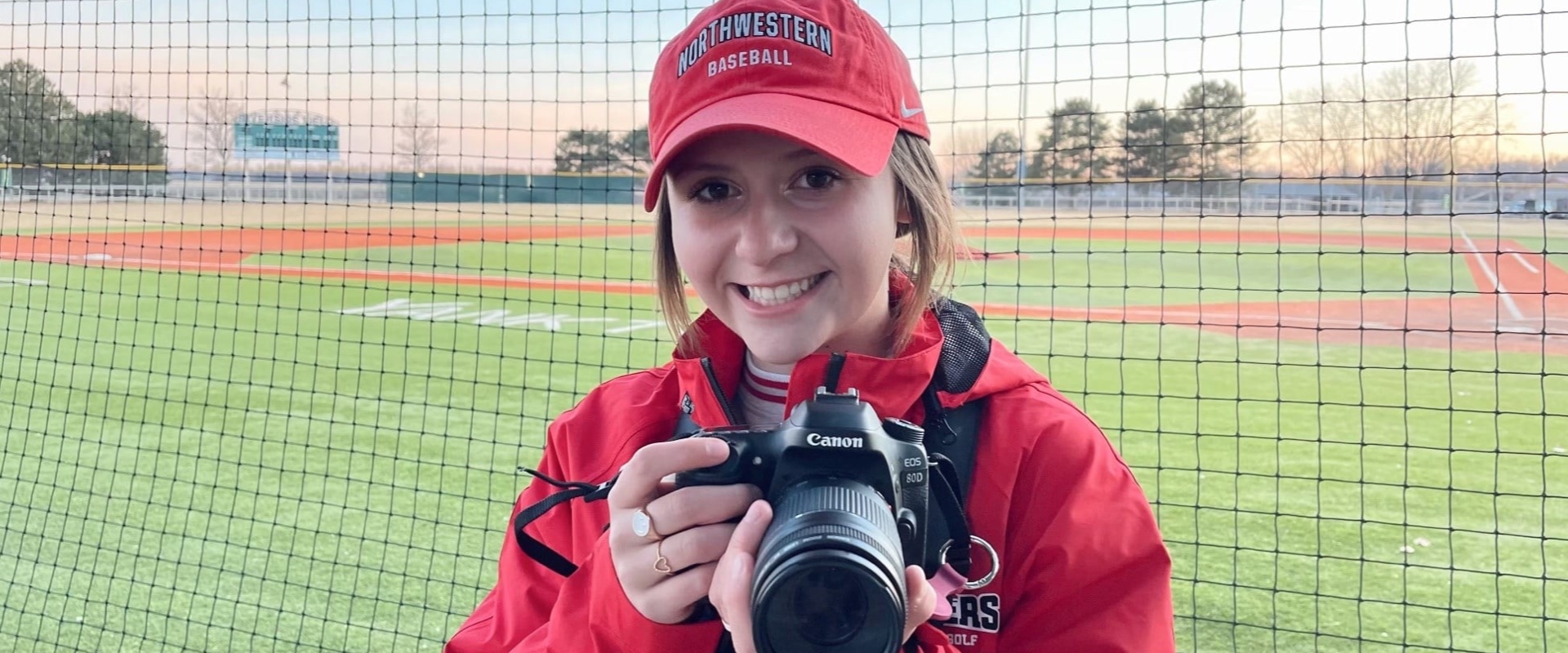 The practical experience you'll gain as a sport management major is sure to give you a home-field advantage in the workplace. Past grads have launched their careers by interning with sports teams, rec clubs and a national athletic organization.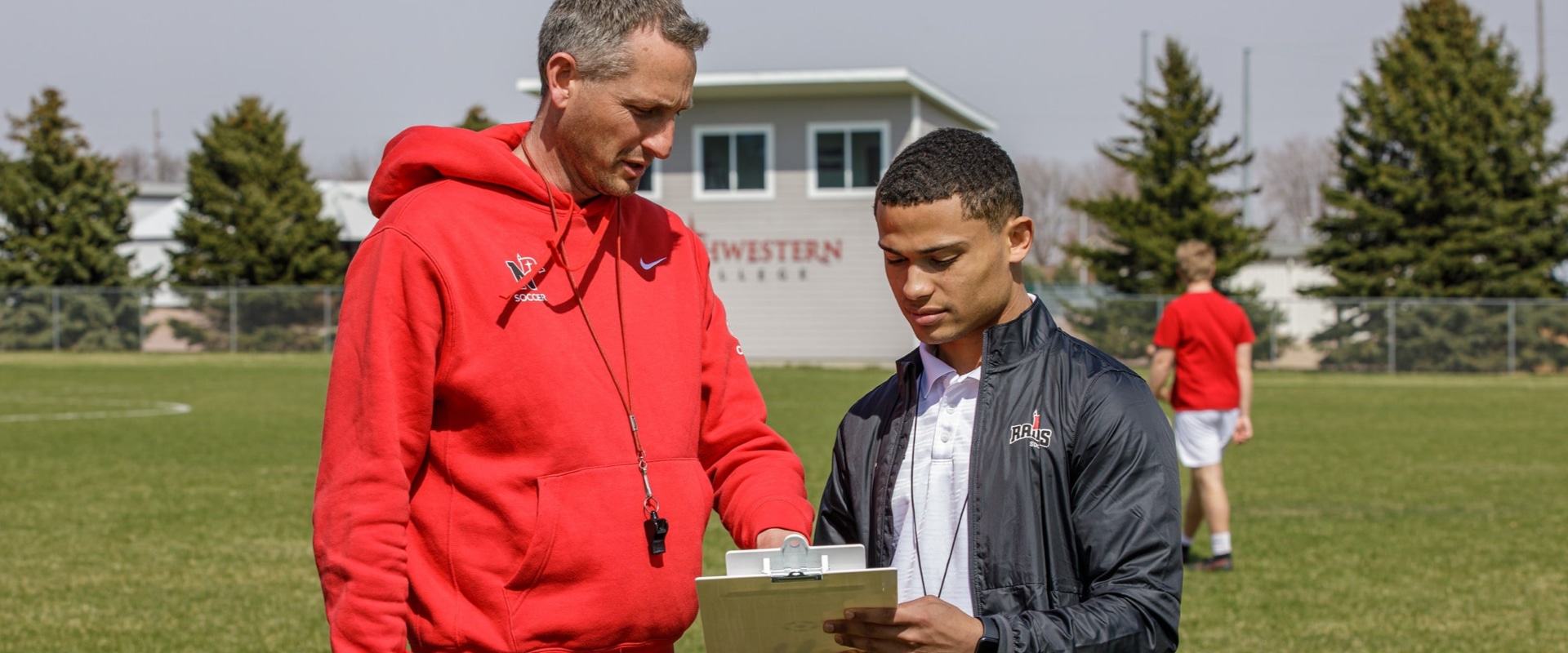 The Northwestern College Sport Management Association (NWCSMA) is a student-led organization that seeks to empower and equip its members to become leaders in the sports industry while upholding Christian values. The group offers opportunities to engage in professional development and networking, hands-on industry experience, fitness and recreation, and community service.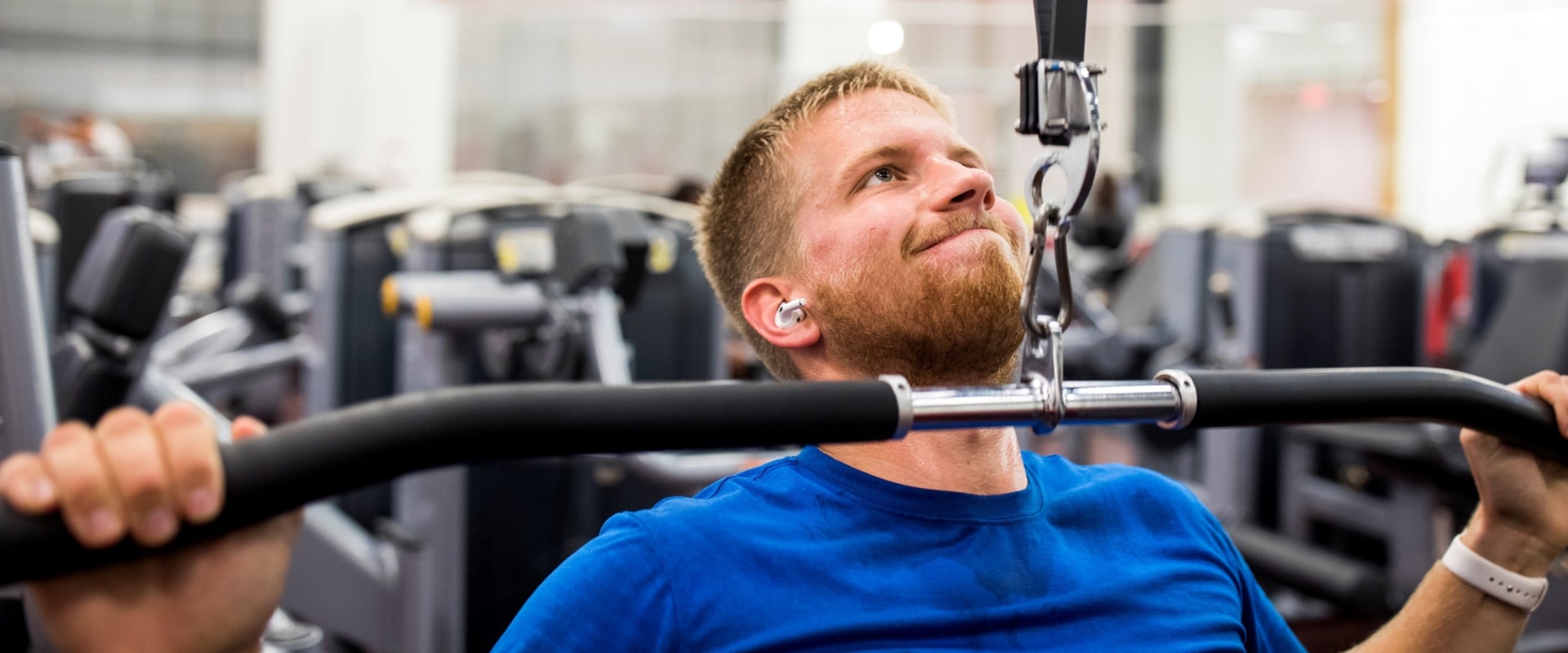 With 22 varsity sports and 15+ intramural options, you'll have plenty of opportunities to be active as a Raider—whether you're playing on the field or cheering from the sidelines! Northwestern students also have free access to the DeWitt Physical Fitness Center, which includes cardio and resistance machines, a four-court gymnasium, and three racquetball courts.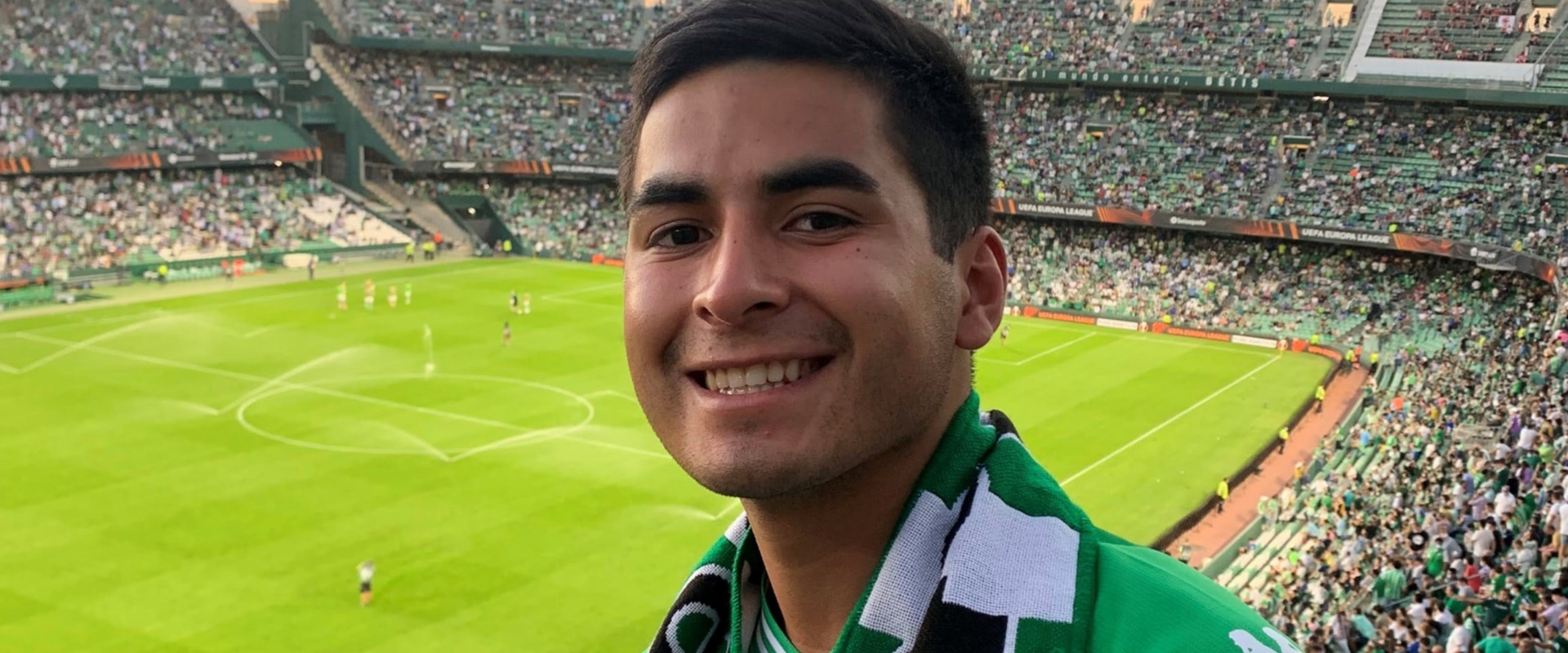 Spend a semester in Chicago or Denver, or venture abroad with our study abroad programs in Oman, Romania and dozens of other countries around the globe.
Faculty + Staff

Brilliant scholars. Committed Christians. Invested in you. That's Northwestern's faculty.

Dr. Ross Bouma Assistant Professor of Kinesiology; Department Chair


Dr. Dean Calsbeek '97 Professor of Kinesiology; Dean of Natural and Applied Sciences


Kyle Ochsner '09 Professor of Practice of Kinesiology; Director of Athletic Performance


Dr. Jeff Schouten Associate Professor of Kinesiology


Dr. Rajat Emanuel Singh Assistant Professor of Kinesiology


Amanda Keller '08 Instructor in Kinesiology


Kris Korver '92 Instructor in Kinesiology; Head Men's Basketball Coach


Matt McCarty '03 Instructor in Kinesiology; Head Football Coach


Dan Swier '06 Instructor in Kinesiology; Head Men's Soccer Coach


Kyle Van Den Bosch Instructor in Kinesiology; Head Volleyball Coach