Start your standout story.
Accounting
Your time is valuable. That's why Northwestern's accounting program is designed to be completed in four years, unlike those of many colleges and universities. Our accounting students consistently score among Iowa's best on the CPA exam. When you add it all up, a degree from Northwestern could be a major asset to your accounting career.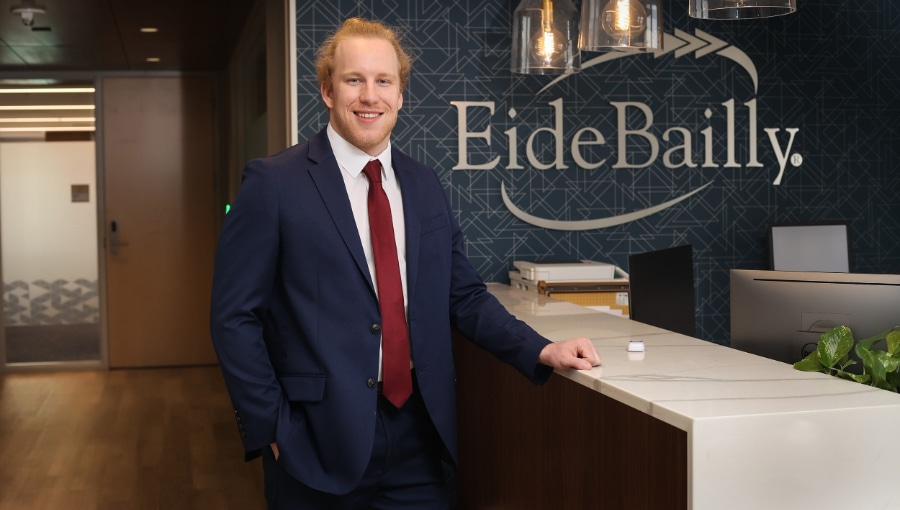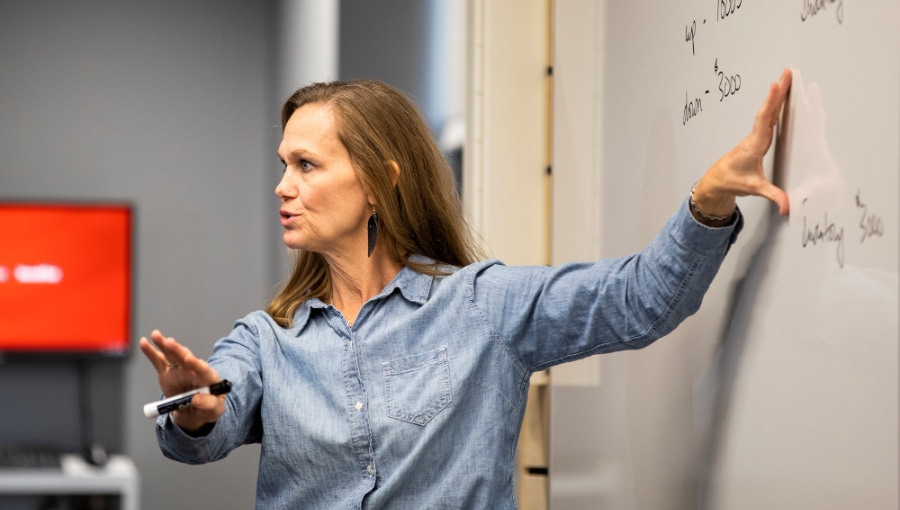 Why NWC?
Northwestern's accounting major prepares students for accountancy excellence while also paving the way to successful business careers. It equips students to work in a variety of settings, from Big Four firms to companies around the country. You'll also learn from licensed CPAs who have helped students achieve outstanding placement on the CPA exam.
Major course offerings include principles of accounting, income tax, auditing, and business law. Related minors include accounting, business administration, economics, entrepreneurship, leadership studies, nonprofit management and project management.
CONTACT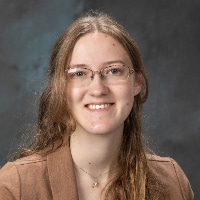 Outcomes
About 135,000 job openings are projected for accountants and financial auditors each year, with an employment growth rate of 7% percent between 2020 and 2030. Median pay for this field is also noteworthy—in 2020, accountants earned an average of $73,560, according to the U.S. Bureau of Labor Statistics.
Join our standout alumni at:
Eide Bailly
Sioux Falls, SD
EY (Ernst & Young)
Minneapolis, MN
McGowan, Hurst, Clark & Smith
Des Moines, IA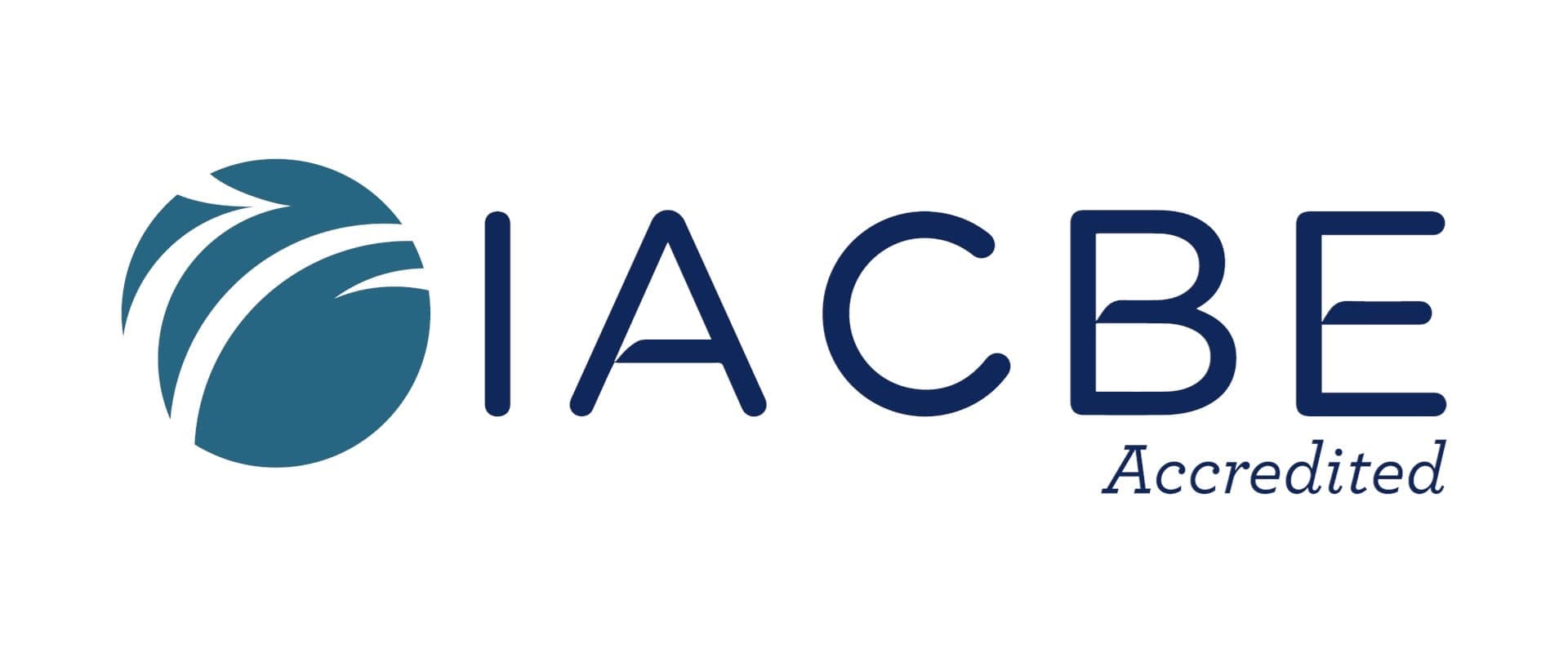 Accredited by the International Accreditation Council for Business Education (IACBE), Northwestern College business programs teach the most cutting-edge business practices worldwide. The department also receives counsel from a board of local business professionals, helping us stay up to date on current market needs and trends.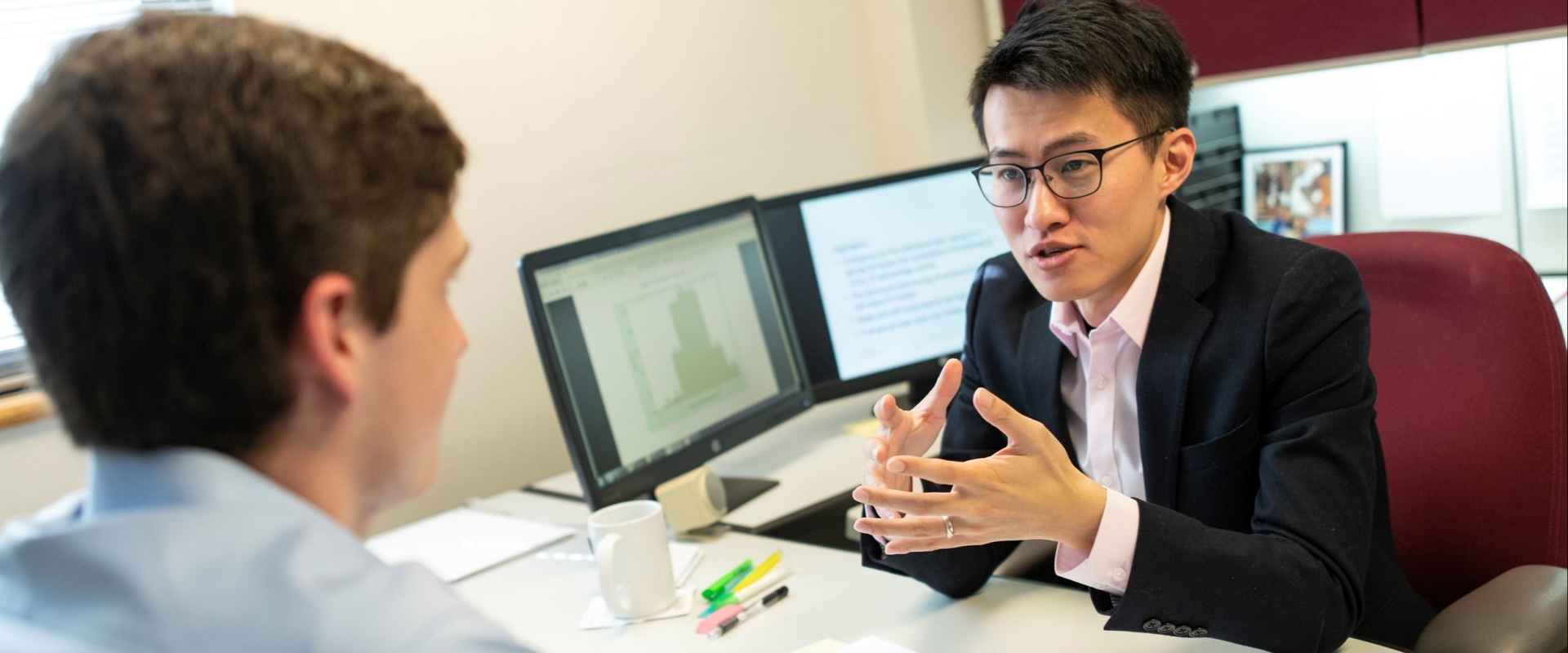 Our vision: Cultivating the next generation of business leaders to make an impact for Christ.
Our mission: Equipping and preparing students for excellence to fulfill their calling in the marketplace.
Our promise to students: We will challenge you to academic and personal excellence by:
Delivering high-quality, specialized instruction,
Guiding your development of market-leading skills, and
Providing experiential learning opportunities as we help you discern your calling and follow the example of Christ.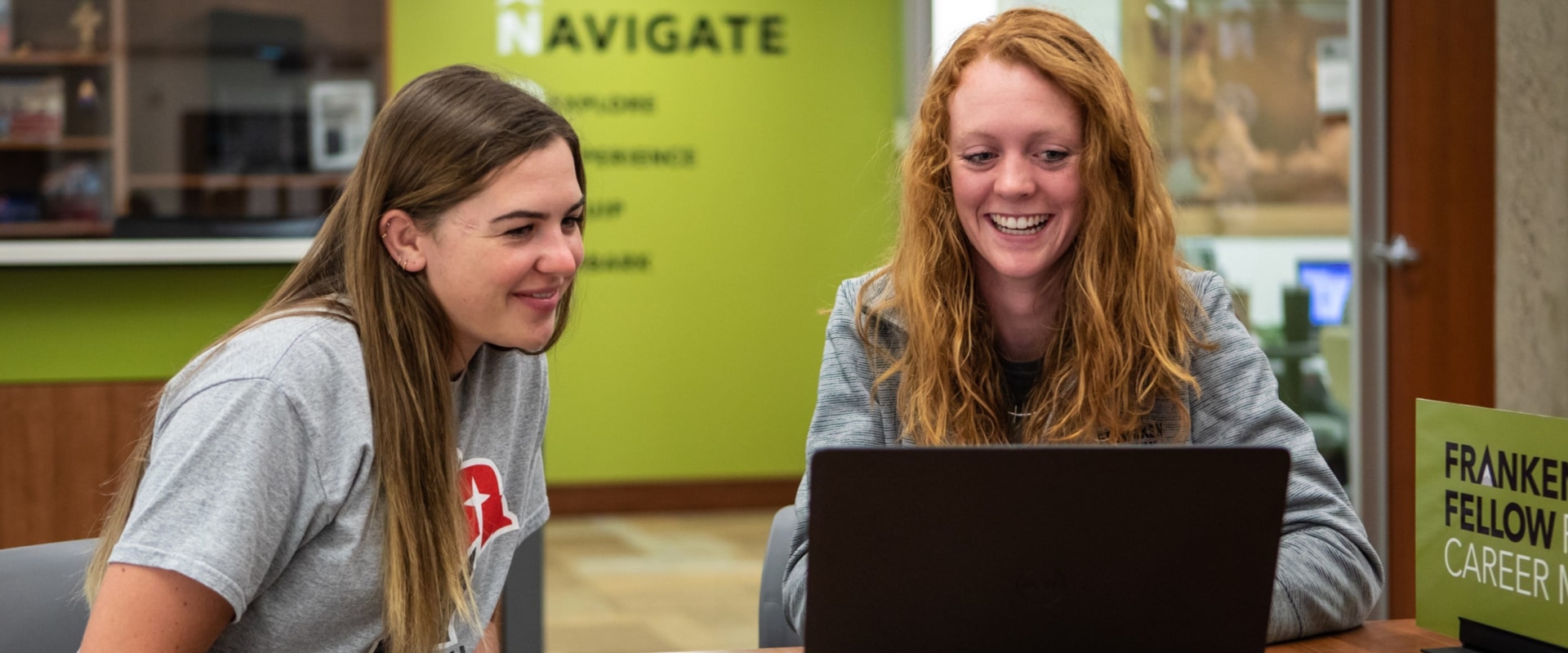 The Compass Center for Career & Calling will connect you with internship experiences in urban centers like Chicago and Denver, or with an accounting firm closer to home. The center also offers help writing resumes and cover letters, practice interview sessions, job shadowing and more.
The Center for Innovation & Leadership connects students with area professionals, offers micro-credentials, and hosts the Impact Competition, where students pitch ideas for making a difference on campus and in the community.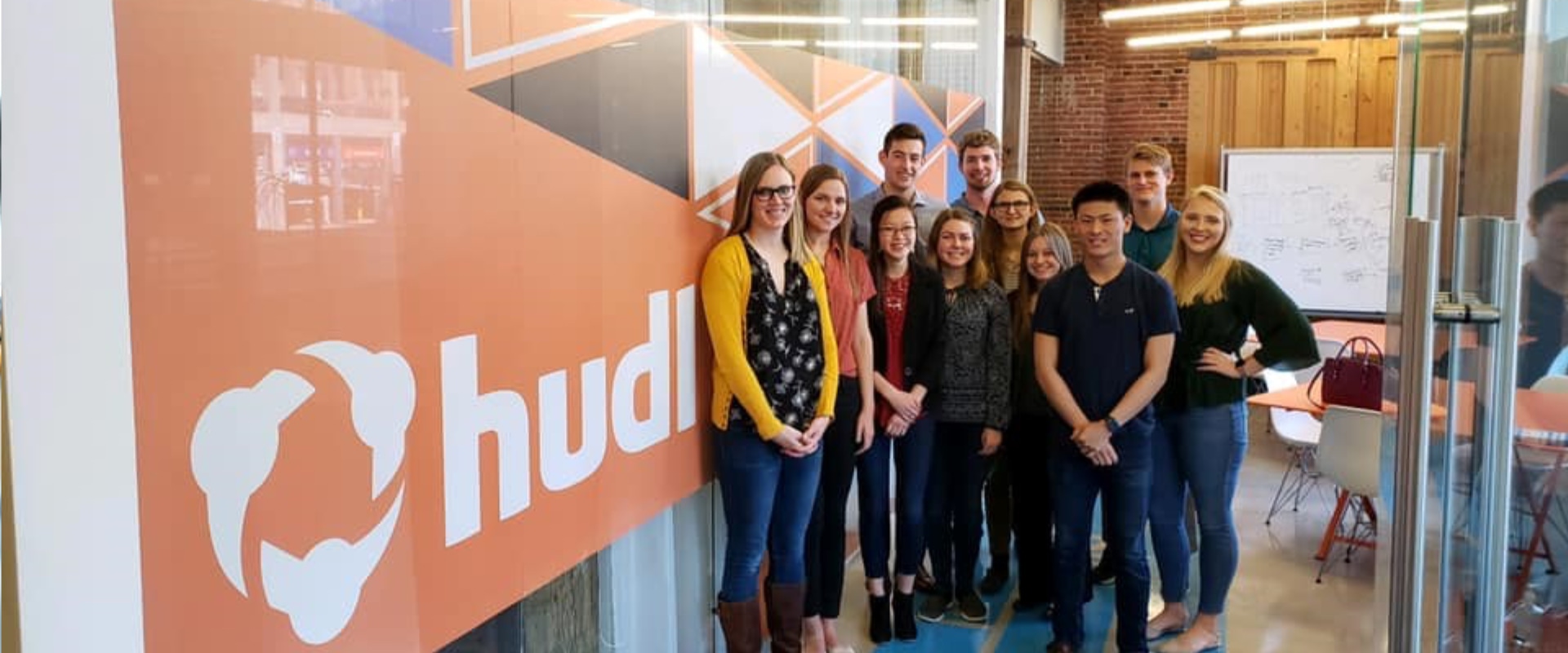 As a member of Northwestern's student-led Business Club, you'll tour regional businesses, hear from northwest Iowa business professionals, and travel to larger cities to tour businesses and network with alumni.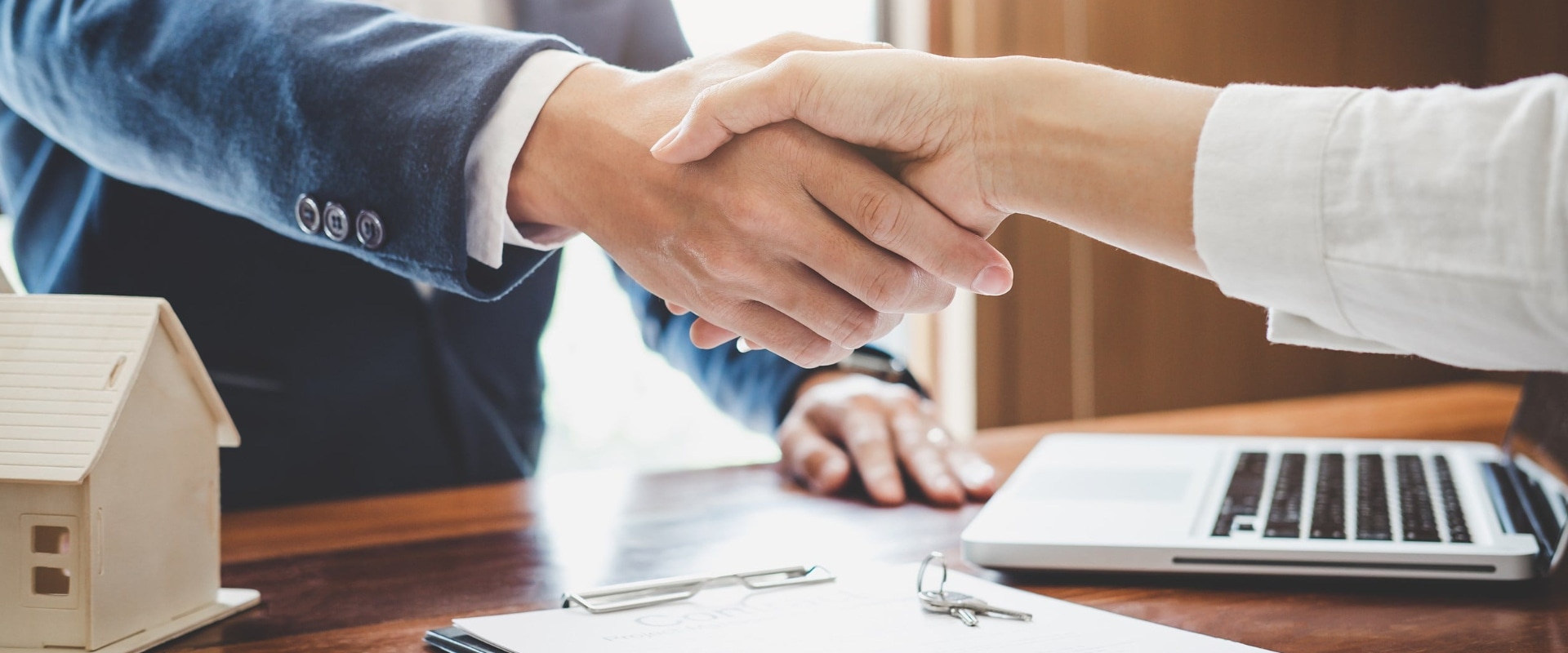 As part of Northwestern's Investment Club, you'll grow in your knowledge of financial markets and practice making investment decisions by helping to manage $250,000 of the college's endowment.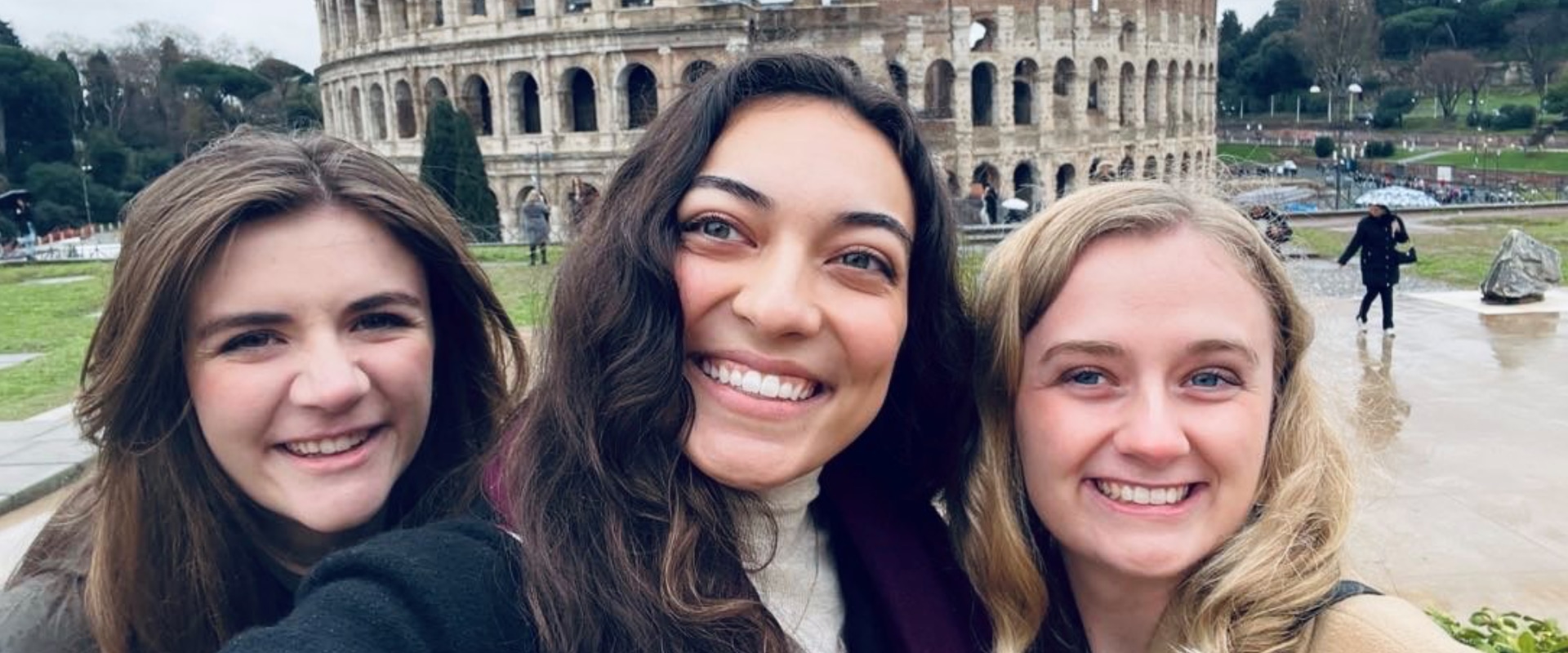 Spend a semester in Chicago or Denver, where you can intern with a big-city business. Study abroad programs in Oman, Romania and dozens of other countries are also great opportunities to learn about business around the globe.
Faculty + Staff

Brilliant scholars. Committed Christians. Invested in you. That's Northwestern's faculty.

Dr. Fan Fei, CFA Associate Professor of Business and Economics


Dr. Han-Yen Kao Associate Professor of Business and Economics; Department Chair


Dr. Jones Kasonso Professor of Practice in Business


Annette Vander Kooi Minnick '88 Associate Professor of Communications; PR Program Director


Dr. Mjumo Mzyece Professor of Management


Vonda Post '88 Professor of Accounting


Dr. Jiying Song, PMP, M.Div. Assistant Professor of Business


Dr. Erica Vonk '00 Assistant Professor of Business


Lindsey De Zeeuw Faculty Assistant for the Business & Economics Department


Scott Bahrke '01 Instructor in Business Education


Robert De Haan Instructor in Agricultural Business