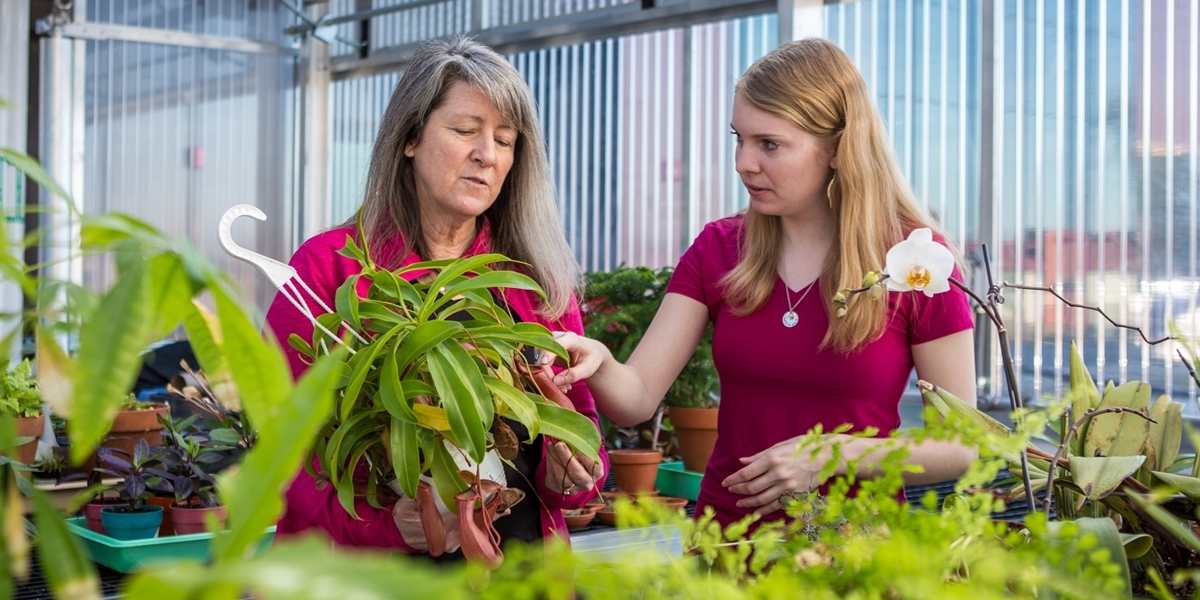 Strong in science. That describes our biology faculty, which includes experts in avian and stream ecology, developmental biology, genetics, neurobiology and pharmacology. It also describes professors' and students' courageous approach to exploring areas of scientific inquiry. Studying biology with professors who are committed Christians will prepare you to bring your faith to the complex research and ethical questions facing today's scientists. Explore our programs: 
Biology  (major tracks in ecological science; genetics, molecular biology and cellular biology; and health professions)
Pre-professional programs in athletic training, chiropractic, dentistry, engineering, medicine, mortuary science, optometry, pharmacy, physical therapy, physician assistant and veterinary medicine)
Education endorsements in basic science and secondary education
---
Elite research
Hands-on experiences and research opportunities for Northwestern biology majors include experience with a human cadaver, field research in the college's forest and prairie, collaborative research with a professor, and off-campus study through the AuSable Institute or Creation Care Study Program. In addition, Northwestern is 1 of just 3 institutions in Iowa and 1 of just 28 baccalaureate colleges worldwide selected for SEA-PHAGES, which involves our students in a global effort to discover phages and sequence and annotate their DNA. We also are 1 of just 23 colleges and universities worldwide selected for next-level SEA-GENES research.
---
Top pre-med scores
Our 2021 pre-med grads' MCAT scores ranked in the top 10% in the world. An impressive 80% of Northwestern science majors headed to medical school are accepted the first time they apply (compared to a 45% national medical school matriculation rate).