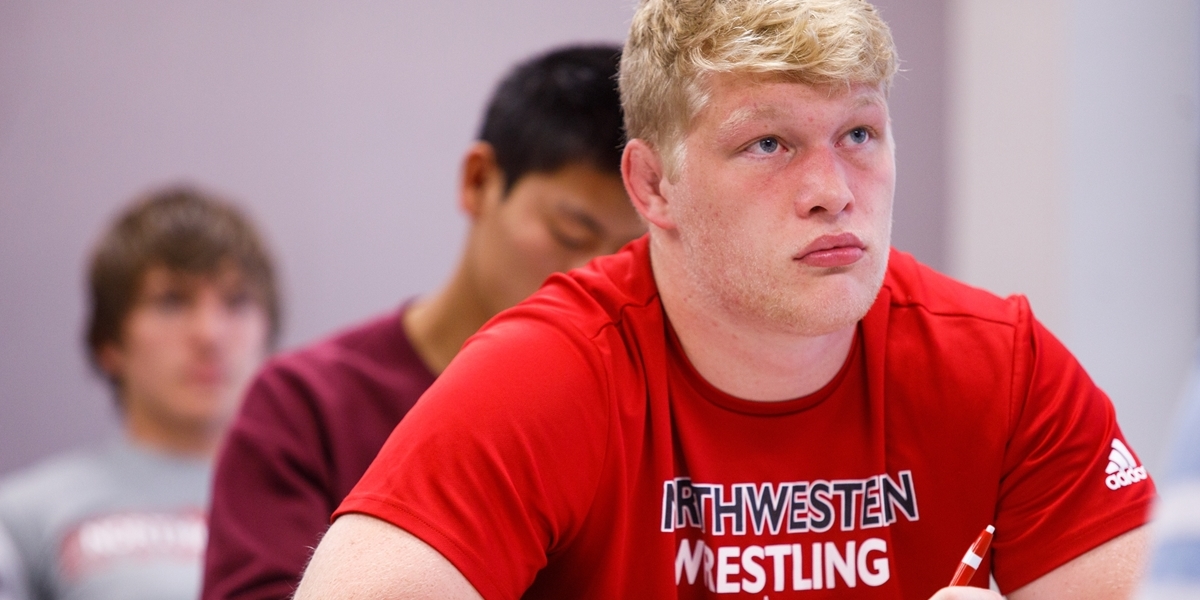 Nature or nurture? What does it mean to be human? How do we learn new things, form relationships with each other, or develop from childhood to old age? If questions about how we develop, behave and think intrigue you, study psychology at Northwestern.
Academic programs
As a psychology major, you'll study what it means to be a self-conscious creature (human, in other words) and how we learn, develop and relate to others—as well as how our psychological functioning is influenced by biology (nature) and the social world in which we live (nurture).  Explore programs
---
Faculty
It's in the nature of our psychology professors to nurture students. Experienced researchers and committed Christians, they'll mentor you as you learn the place of faith in asking and answering questions surrounding mind, body and soul. Their scholarship is impressive. Dr. Laird Edman has participated in research seminars in Oxford, England, and Dr. Jennifer Feenstra received a prestigious Fulbright Scholarship to spend a year conducting research abroad.  Explore faculty
---
Research
Mind research? We hope not, because every psychology major is required to conduct a senior research project, working one-on-one with a psychology professor. Northwestern faculty also involve students in their ongoing research on topics like the development of eating disorders, the effects of volunteering, and the cognitive science of religion. Graduates report this research and writing experience is excellent prep for grad school.  Explore research opportunities
---
Equipped for expertise
Northwestern's latest psychology graduates scored in the top 4% on the ETS Major Field Test in Psychology, a national standardized test that assesses mastery of key concepts and principles. The test—developed by professors from universities across the country—evaluates students' factual knowledge as well as their analytical and problem-solving skills.