Start your standout story.
Graphic Design
Whether you have pen or computer mouse in hand, your handiwork reflects your creativity, values and response to God's world. Northwestern's graphic design major will teach you the principles of print and web design, helping you become an expert in industry-leading design programs. You'll also have opportunities to practice your trade through internships and freelance marketing projects in collaboration with campus departments.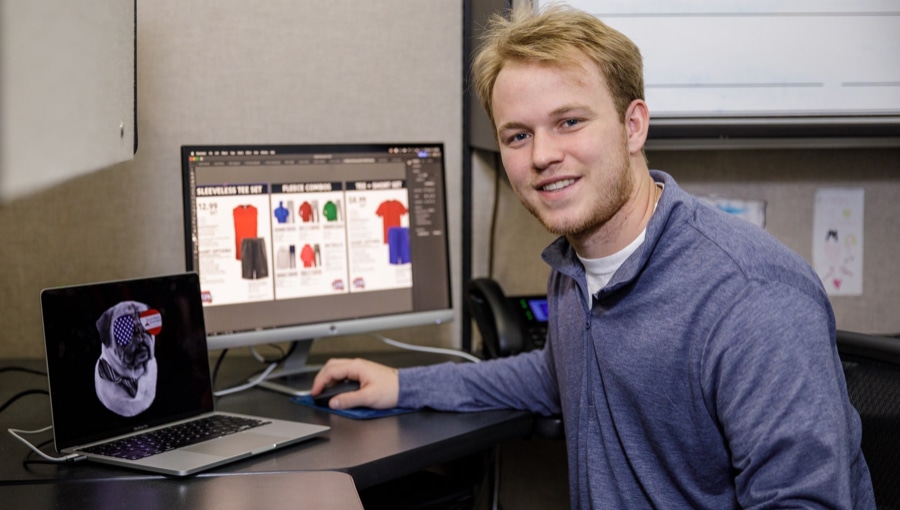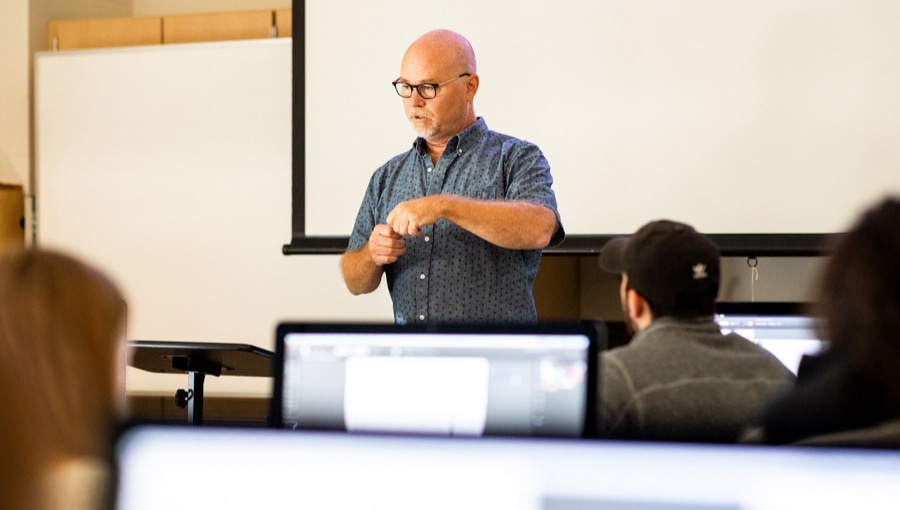 Why NWC?
As a graphic design major, you'll gain a strong foundation in traditional fine arts media, which will inform your digital creations in Adobe Creative Suite. Our faculty of professional artists will mentor you by providing constructive, encouraging feedback—plus you'll observe their own practice and create alongside them in the studio.
Major course offerings include layout and design, writing and design for the web, and video production. If you hope to pursue work with a marketing and communications firm—or to start a freelance business—minors in arts administration, entrepreneurship or public relations would be a boost to your business savvy. An art minor and K-12 art education endorsement are also available.
CONTACT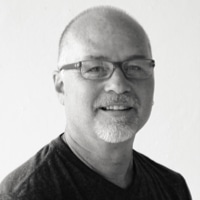 Outcomes
The graphic design field involves a wide variety of positions, including work in advertising, public relations, marketing, print media, website creation, branding and more. Nearly 24,000 job openings are projected each year, with the median annual wage for designers averaging $50,710, according to the U.S. Bureau of Labor Statistics.
Join our standout alumni in roles such as:
Architectural draftsman
Wagner Building & Supply, Wagner, SD
Graphic designer
Northwest Iowa Review, Sheldon, IA
K-5 art teacher
Waukee Community Schools, Waukee, IA
Senior designer
BrandJuice, Vancouver, WA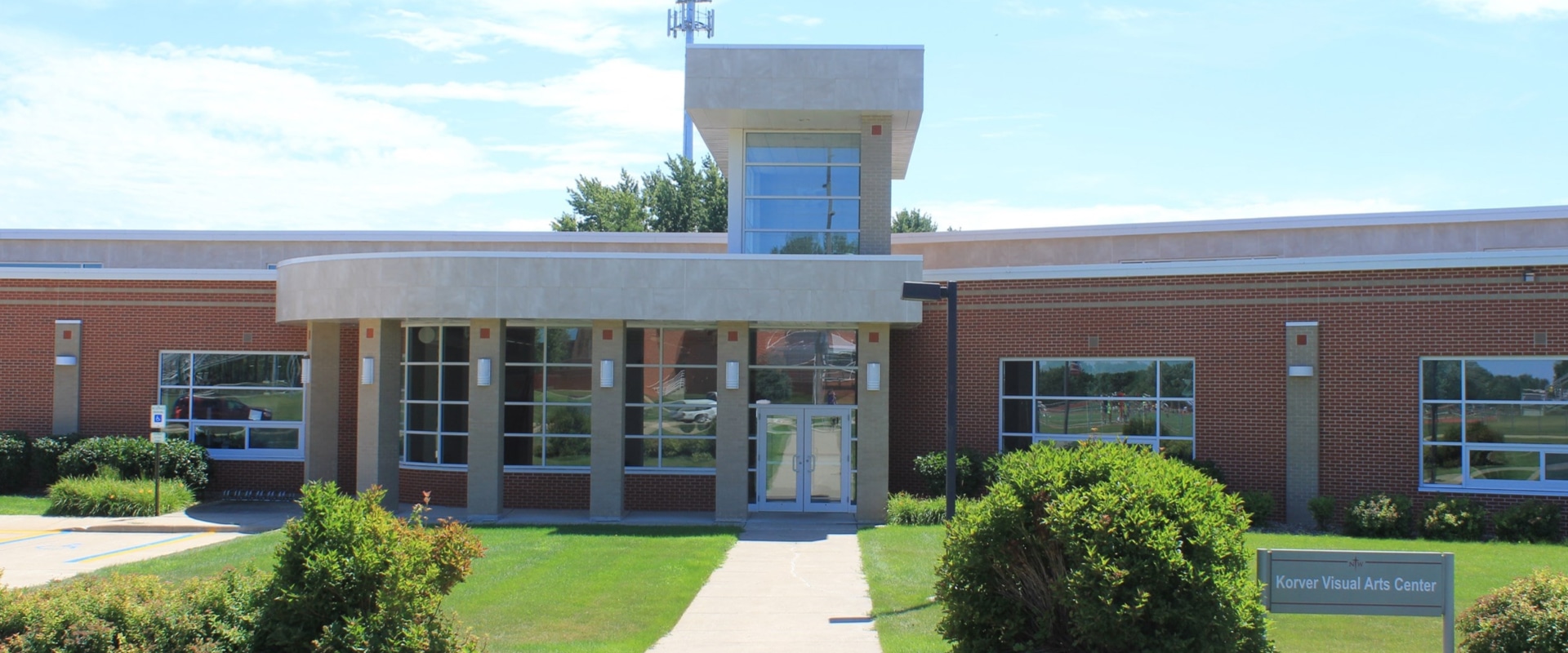 The Korver Visual Arts Center is fully equipped to help you experiment with new mediums, expand your portfolio, and present your work in a professional gallery setting. You'll have access to studios, including:
Ceramics room with 17 wheels and 4 kilns
Drawing studio with 17 drafting tables
Mac lab with 21 computers set up with Adobe Suite
Painting studio for oil, acrylic and watercolors
Darkroom for processing film photography
Sculpture lab with professional-grade power tools
Printmaking studio with 4 presses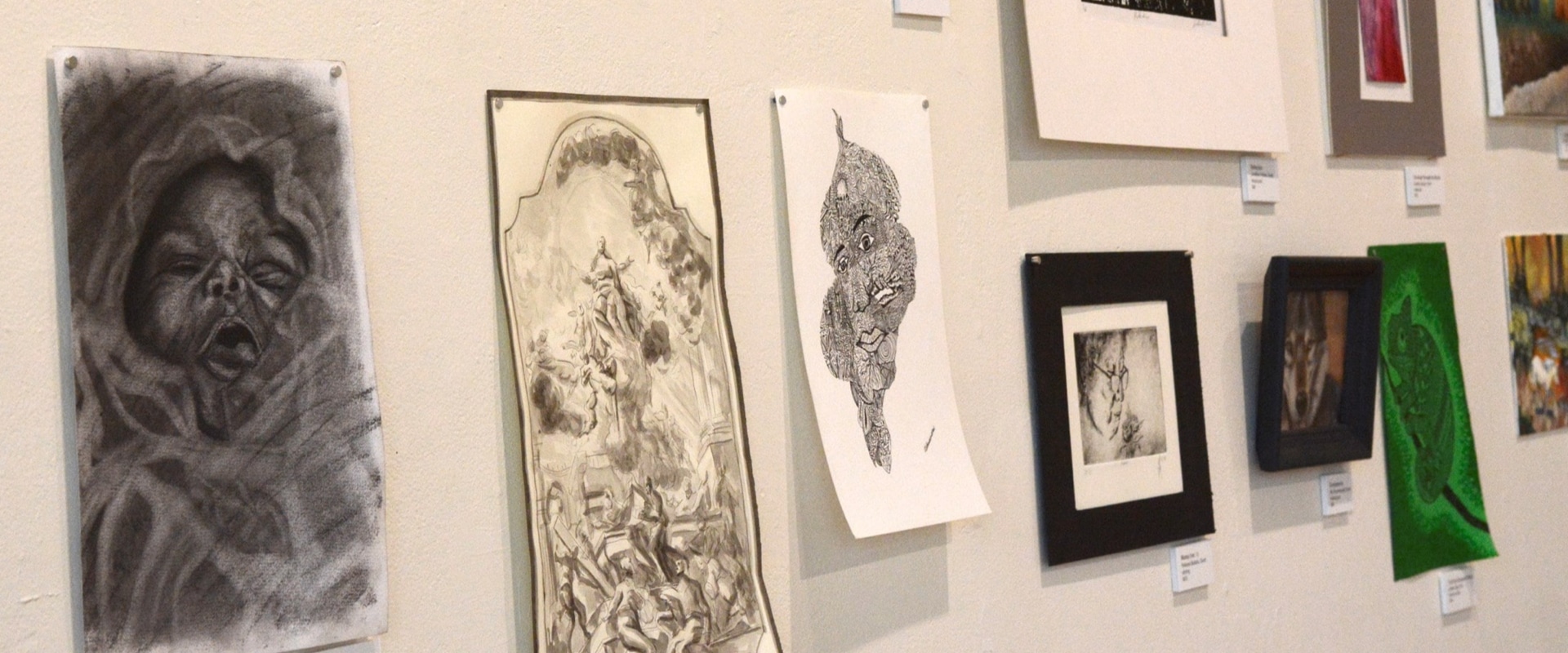 Te Paske Gallery in the Korver Visual Arts Center hosts up to six art showings each year, featuring the work of both professional and student artists. Check out exhibit dates here.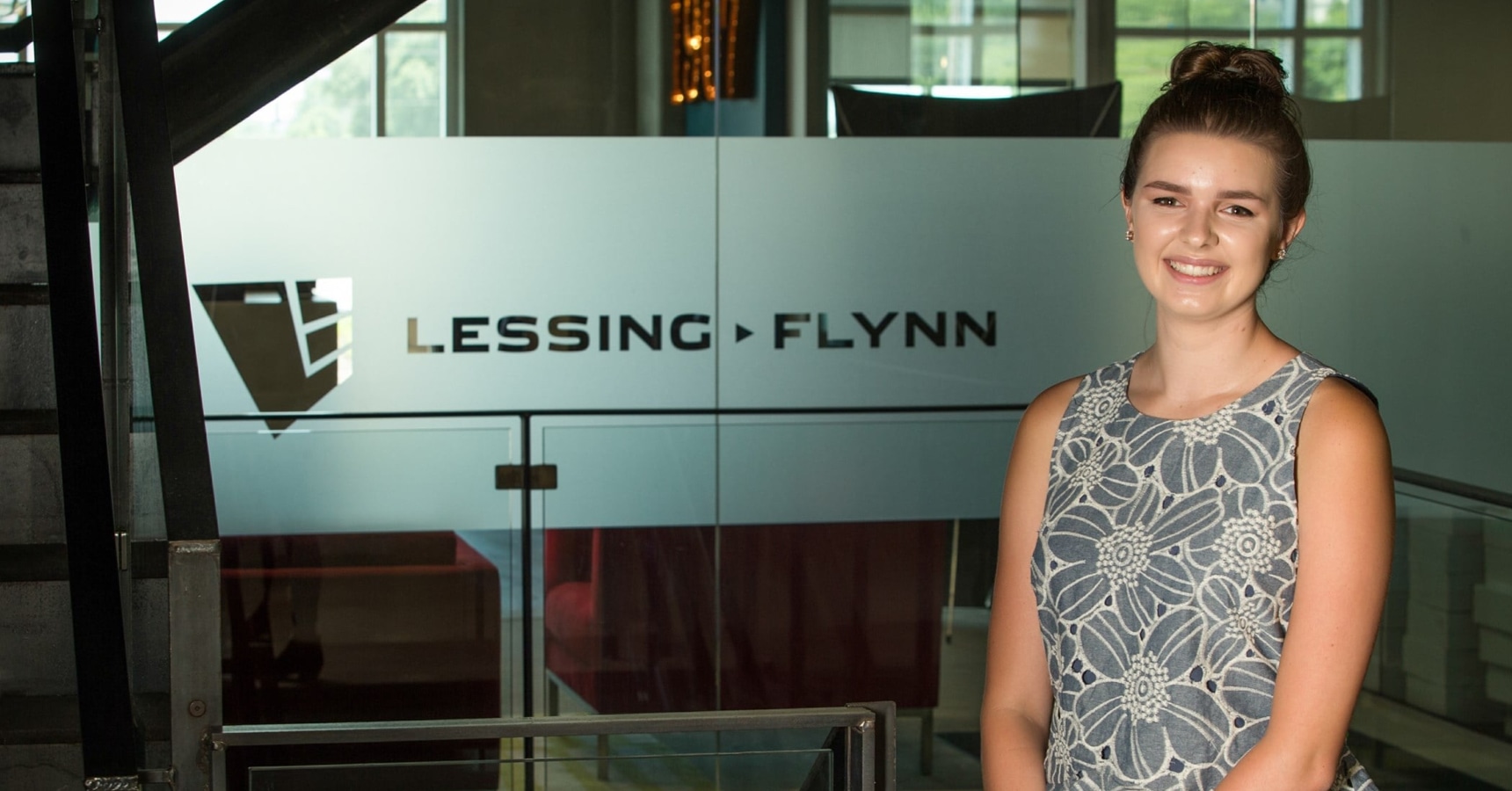 Our students present design proposals to actual clients and lend their skills to local organizations and nonprofits. Past clients have included Vi Bella Jewelry, RISE Ministries for teens, Bon Croix Vineyards, and Love INC, a resource ministry for families in need.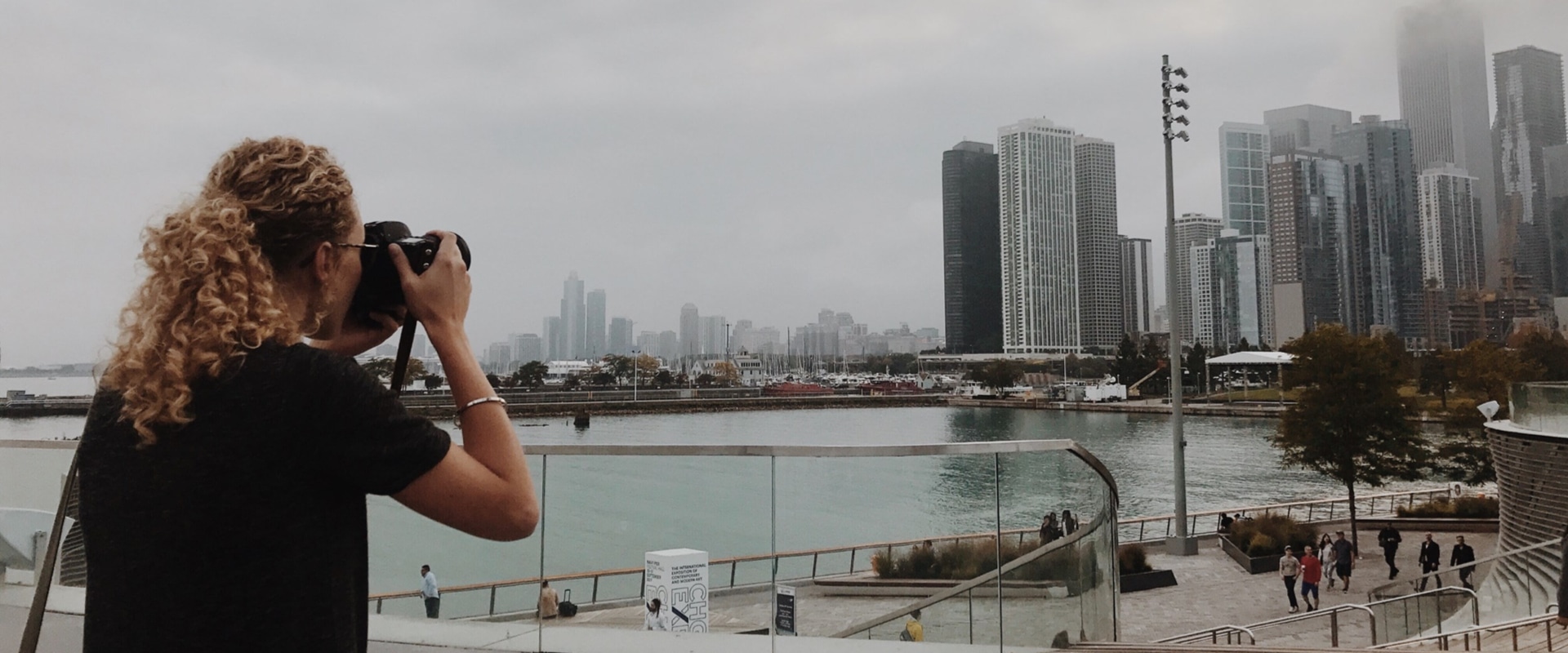 The Compass Center for Career & Calling will connect you with internship experiences in urban centers like Chicago and Denver, or with a graphic design firm, marketing agency or newspaper closer to home. Past internship placements have included Lawrence and Schiller in Sioux Falls and TriNorth Communications in London.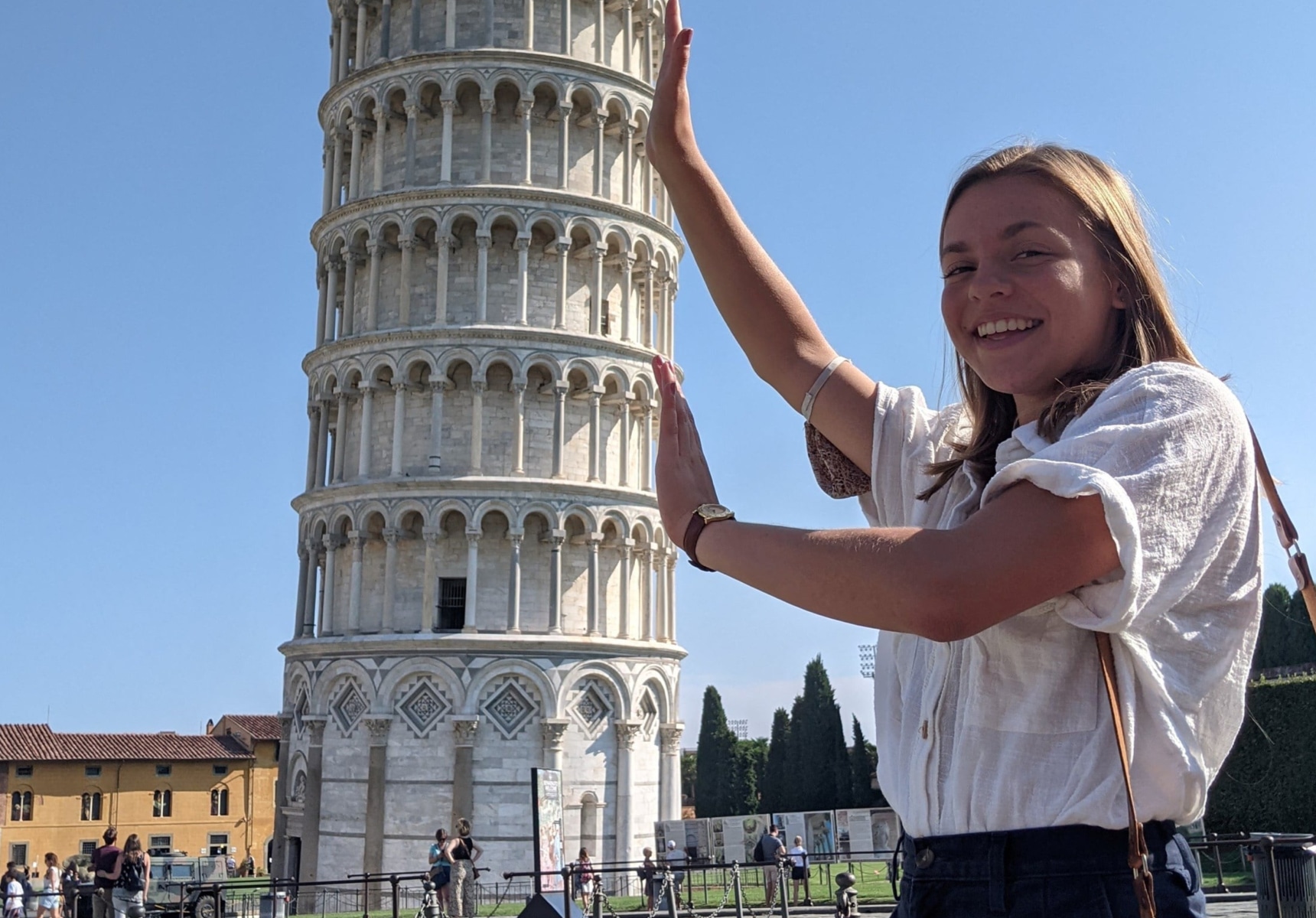 Study abroad opportunities will introduce you to another country's art and culture. Recent students have studied art, history and philosophy at the University of Oxford, taken courses in fashion in Italy, and analyzed theatre productions on London's West End.
Faculty

Brilliant scholars. Committed Christians. Invested in you. That's Northwestern's faculty.

Meghan Flynn Assistant Professor of Art


Phil Scorza Professor of Art and Design; Department Chair