Athletic Scholarship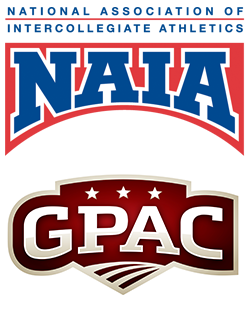 Northwestern College provides athletic scholarships for student-athletes. These scholarships are awarded by the head coach for each sport, in conjunction with the financial aid office, and are based upon the student's athletic achievements and potential for further development.
To be eligible to compete and to receive a scholarship, incoming students must be accepted for admission and meet two of the following three requirements:
A cumulative GPA of 2.0
An ACT of 18 (or comparable SAT score)
A class ranking in the top 50 percent of their high school class
Students receiving scholarships must be in good academic standing and meet the requirements of Northwestern College, the Great Plains Athletic Conference (GPAC), and the National Association of Intercollegiate Athletics (NAIA).
Northwestern athletic scholarships are renewable for each year of participation.