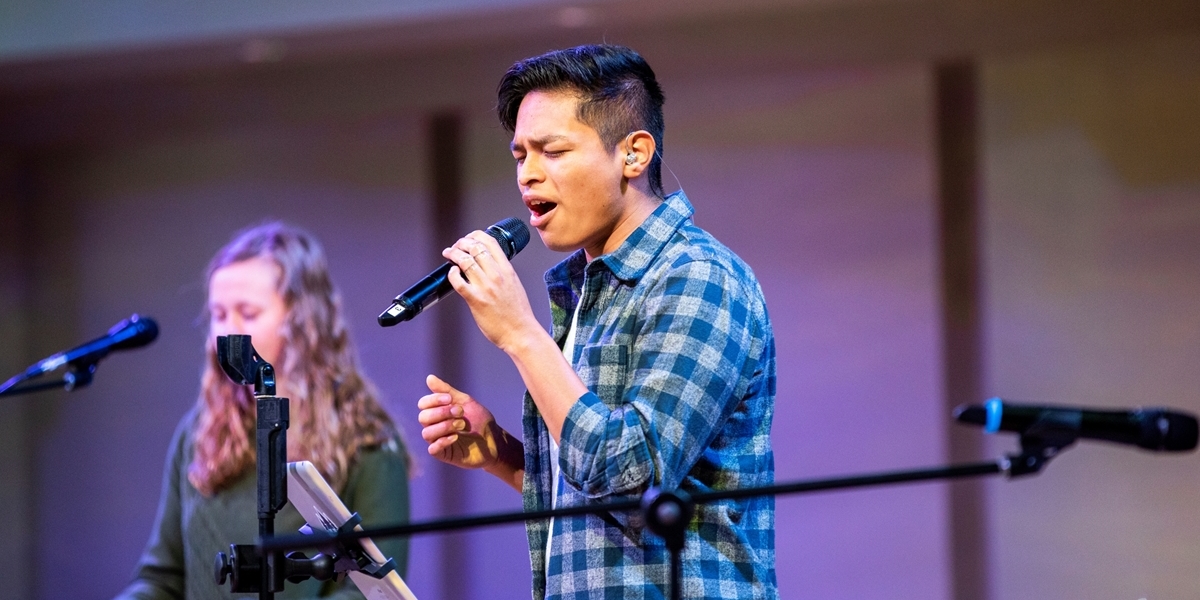 Leadership opportunities
If you're a leader—or want to become one—step up. At Northwestern, we care about the next generation's leaders. If you're going to be one, we want to make sure you become not only more intelligent, but also more compassionate. That's why we'll walk alongside you and mentor you every step of the way. We'll also give you plenty of opportunities for practical experience:
Campus Ministry Team
Under the guidance and training of our professional campus ministry staff, 30 student leaders oversee the members and activities of our ministry teams.
---
Discipleship Group leaders
50 students facilitate weekly small group gatherings of their peers in student rooms and apartments. After receiving training, D-Group leaders lead Bible studies and prayer and encourage spiritual growth among group members.
---
Spring Service Partnerships leaders
Every spring break, 12 to 15 teams of students serve at ministry sites around the world. Each team is led by a Northwestern faculty or staff member and student leaders who recruit team members, oversee fundraising efforts, and plan and execute trip details.
---
Worship teams
About 40 students are involved in Northwestern worship teams; they help others praise God while gaining excellent worship leadership experience. All students can audition for these worship team opportunities:
Chapel worship team members, both vocal and instrumental musicians, lead hymns and praise songs during at least one chapel service each week. 
Sunday Night Praise & Worship team members lead one of Orange City's most popular worship events at 9 p.m. every Sunday in Christ Chapel.
Church worship teams travel to participate in worship with area congregations approximately twice each month, leading congregations in traditional, contemporary and world music.