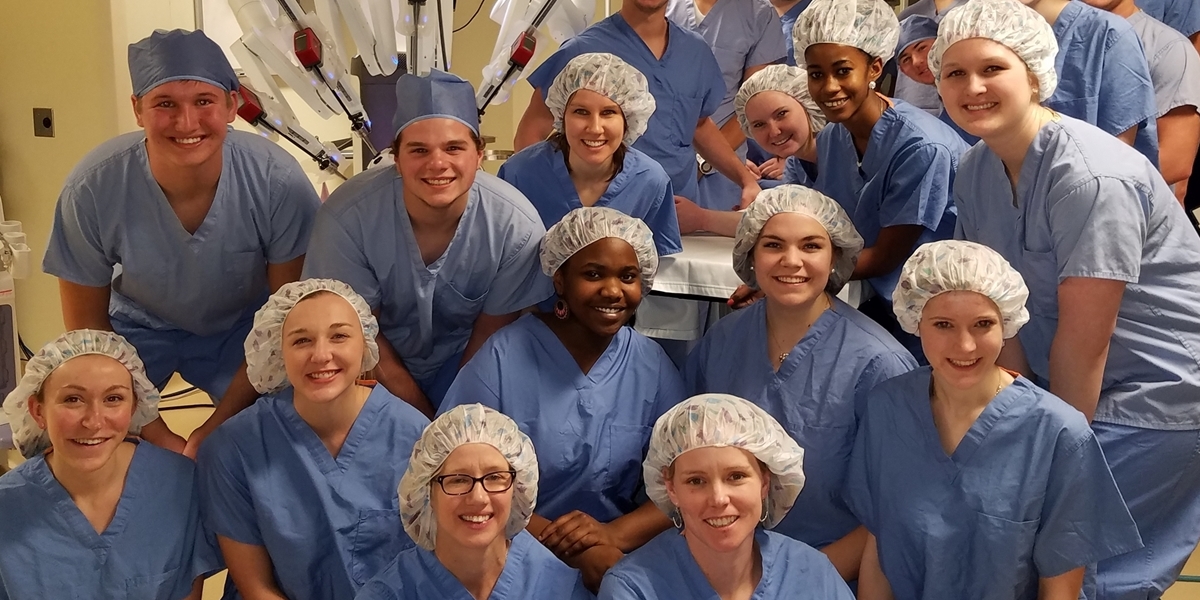 Clubs and organizations
College is a time to explore. During our fall Involvement Fair, student leaders provide information and solicit new membership for around 50 different student clubs and organizations. Northwestern truly offers something for everyone—because if you can't find a student club, organization or effort that interests you, we encourage you to start your own!
If you're a leader—or want to become one—step up. As you chair a club, lead a mission team or serve on student government, you'll be mentored by faculty and staff excited to see you become a next-generation standout.