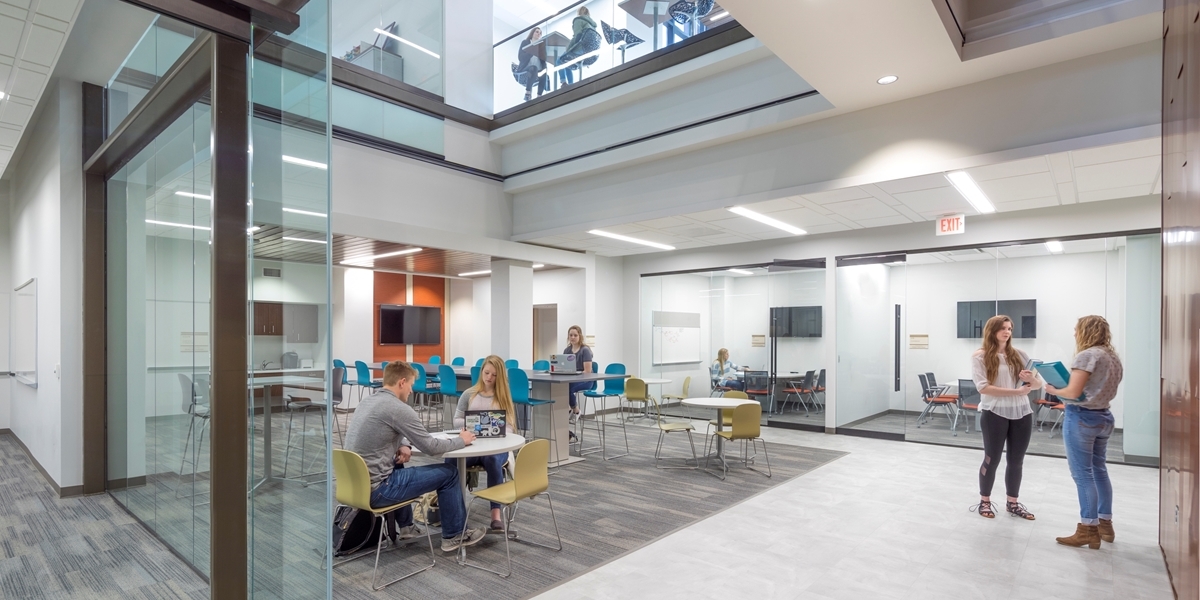 Nursing scholarships
There has never been a better time to earn a BSN degree. Northwestern students apply for acceptance into Northwestern's nursing program during the spring semester of their freshman year. Once you are admitted into the program, you are eligible for financial assistance from a variety of sources:
Northwestern College offers a number of scholarships for students accepted into the nursing program, some of which are awarded automatically to those who meet the scholarship's criteria and have financial need, and others that require an application.
The American Association of Colleges of Nursing (AACN) website has information about scholarships and loan repayment and forgiveness programs.
The Human Resources and Services Administration (HRSA) provides information about scholarships and loan repayment programs for health care professions students.