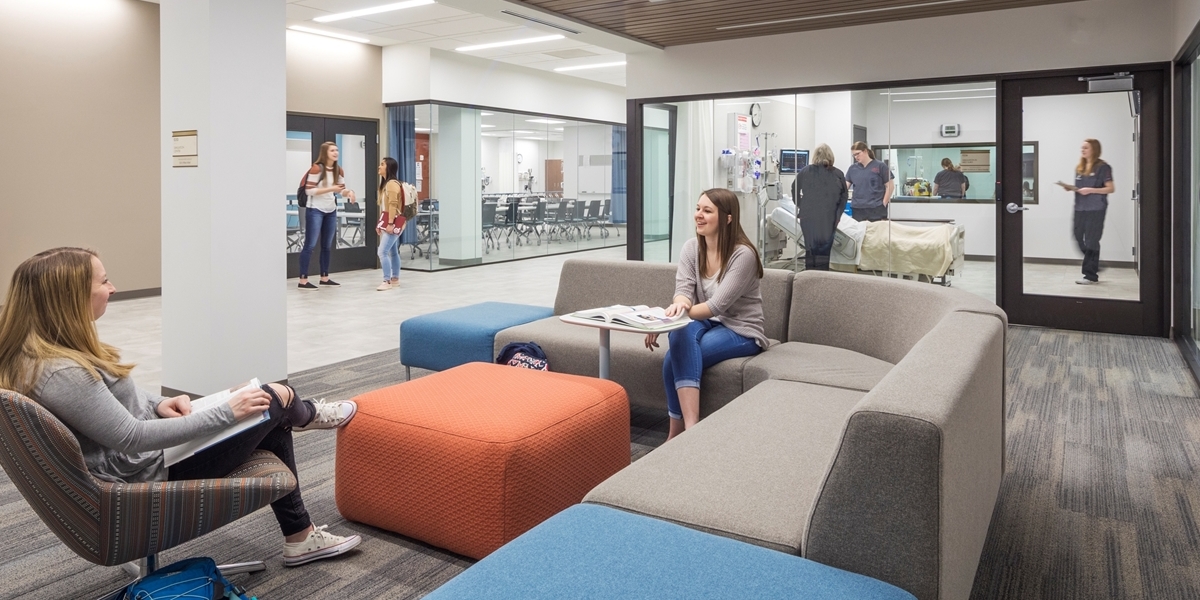 Healthcare missions
Northwestern nursing students are required to participate in a healthcare-related mission experience in a cross-cultural setting in the U.S. or overseas in a developing country.
Study abroad
Through partner programs, Northwestern nursing students have the opportunity to travel to Africa and Latin America. A popular option is study in Tanzania, where you will be introduced to the African country's health services, tribal customs, language and culture; visit Selian Lutheran Hospital, rural HIV clinics and an orphanage; observe health teaching in villages and schools; and partner with local nursing students.
---
Mission opportunities
You'll also have the opportunity to put your nursing learning to work as a short-term missionary if that's where your heart is. Northwestern's exemplary campus ministry program offers 10-day to 10-week mission experiences in the U.S. and around the globe. Nursing students have served in hospitals and clinics and with missionaries working in community health and development.