Seven join Northwestern College faculty
Friday, August 21, 2015
Northwestern College is welcoming seven new faculty members this fall.
Wade Druin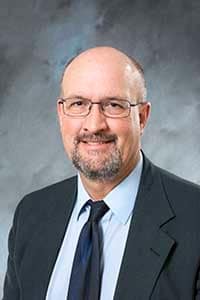 Wade Druin joins the business department as an assistant professor. He holds both a bachelor's degree in business and a law degree from the University of South Dakota and has done post-doctoral work at the University of Florida's Warrington College of Business. Druin spent 20 years as a commissioned officer in the U.S. Air Force, where he served as a staff judge advocate and retired as a lieutenant colonel. For the past three years he has been an assistant professor and the Freeman Endowed Entrepreneurship Chair for USD's Beacom School of Business.
---
Mark Haselhoff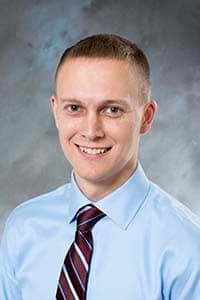 Mark Haselhoff is teaching half time as a lecturer in computer science and serving as a Web developer for Northwestern half time. A Northwestern graduate, he was a member of the college's student computer programming team that competed in the Association for Computing Machinery (ACM) International Collegiate Programming Contest in China in 2010—an event to which only the top 100 college-level teams in the world are invited. Haselhoff is currently working on a master's degree in computer science at Georgia Institute of Technology.
---
Dr. Seunghun "Hun" Hong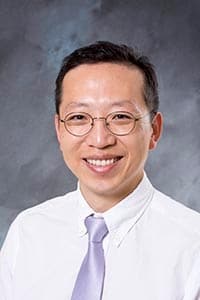 Dr. Seunghun "Hun" Hong, hired as an assistant professor of mathematics, comes to Northwestern from Germany, where he was a postdoctoral researcher at the Mathematisches Institut of Georg-August-Universität Göttingen. He earned a bachelor's degree in physics from Seoul National University, master's degrees in mathematics and physics from Tufts University, and a doctorate in mathematics from Pennsylvania State University. During his doctoral and postdoctoral years, he taught various undergraduate and graduate mathematics courses.
---
Corky Koerselman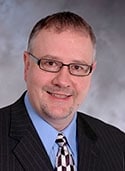 Corky Koerselman is teaching half time as an instructor in the music department, with additional half-time responsibilities in the advancement office. Koerselman developed and led the vocal music program at Sibley-Ocheyedan High School before retiring in May with more than 30 years of teaching experience. A Northwestern graduate and former member of the college's Board of Trustees, he earned a master's degree in education from Northwest Missouri State University.
---
Tonya Moore-Huss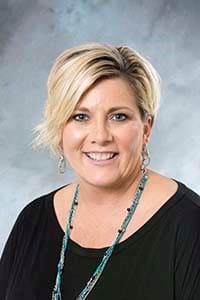 Tonya Moore-Huss has more than 20 years of experience teaching elementary and middle school students, mainly in special education. She is filling a one-year position as a lecturer in education and will be teaching courses for Northwestern's special education endorsement, as well as a variety of other education classes. She has a master's degree in collaborative learning and teaching from Graceland University and a bachelor's degree in elementary and special education from the University of Northern Iowa.
---
Chris Nonhof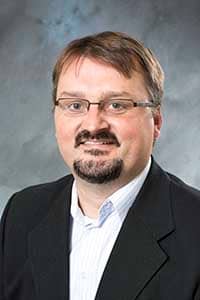 Also joining the education department as an instructor is Chris Nonhof. A Dordt College graduate, Nonhof taught English at high schools in Florida and Wisconsin for 16 years. In 2004 he completed a master's degree in instructional technology at Cardinal Stritch University. He is now working on a doctorate in language and literacy at Cardinal Stritch, and for the past year served as an adjunct instructor of argumentative writing at Lakeland College in Sheboygan, Wis.
---
Erica Vonk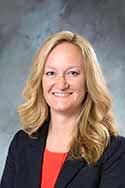 Erica Vonk, instructor in business, is a Northwestern College graduate who earned an MBA from the University of South Dakota. She previously served as an adjunct instructor at both Northwestern and Dordt College, as the director of Dordt's Center for Economic Education, and as a high school business teacher in Sioux Falls, S.D., and Akron, Iowa.