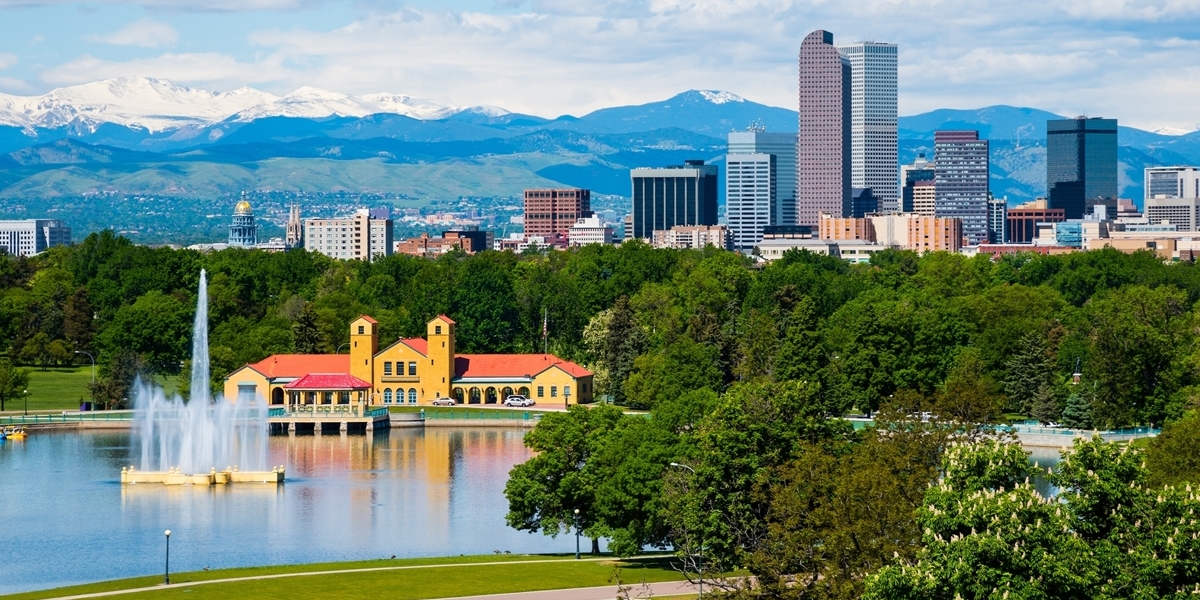 Denver Urban Semester
The Denver Urban Semester is a reflective, visionary leadership development program. Offered through Northwestern College, it provides a cross-cultural experience in the heart of the city, giving you the opportunity to develop a mature understanding of God's unique vocational direction for your life.
During your semester in Denver, you'll spend 28 to 36 hours per week at an internship, take 2 to 3 classes, and live in community. You'll also learn about community development, careers in nonprofits, and how to serve and empower the poor.
The Denver Urban Semester is offered during the fall and spring semesters.
Fall semester application deadlines:
NWC students: Feb. 10
Non-NWC students: May 1
Spring semester application deadlines:
NWC students: Feb. 10
Non-NWC students: Oct. 1