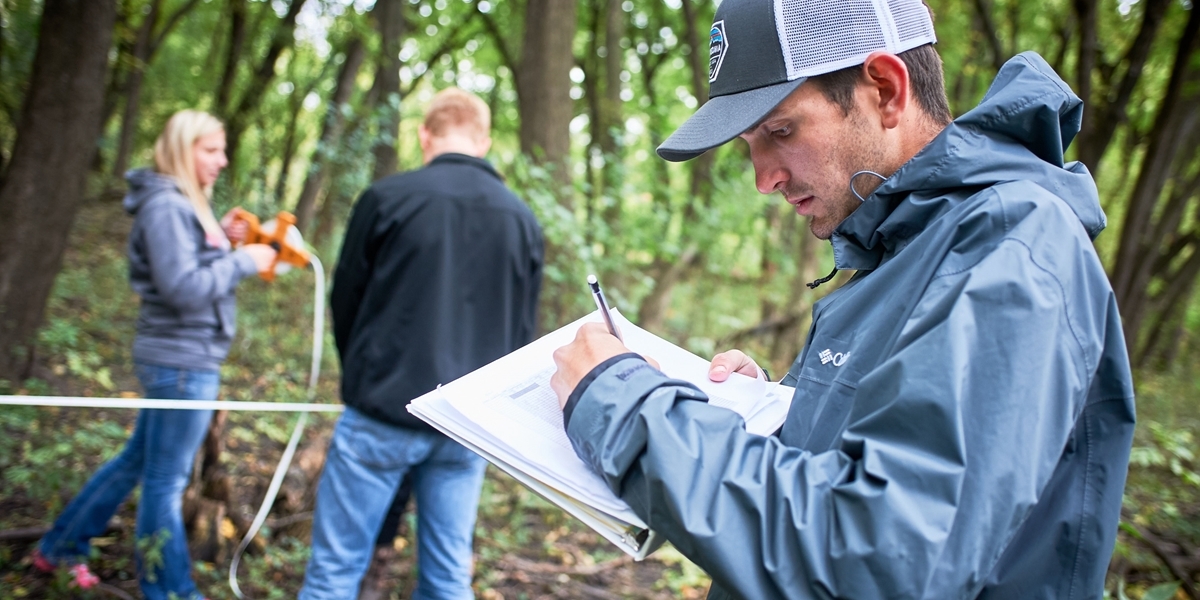 Biology off campus
Au Sable Institute of Environmental Studies
For a fresh perspective on caring for the environment, you can participate in the Au Sable Institute and travel to:
Great Lakes region (Mancelona, MI)
Pacific Northwest (Whidbey Island, WA)
South India (Thiruchirapalli, Tamil Nadu)
Latin America (Vara Blanca, Cost Rica)
Au Sable offers 3-week January and May terms and 2 month-long summer sessions.
---
Creation Care Study Program
The Creation Care Study Program helps students connect their Christian faith with complex, urgent global issues. Students in the semester-long program take courses in theology, tropical ecology and sustainable development while exploring tropical rainforests, mountain streams and coral reefs. Campuses are in:
---
Short-term missions
At Northwestern, you'll have the opportunity to put your conservation or healthcare learning to work as a short-term missionary if that's where your heart is. Northwestern's exemplar campus ministry program offers 10-day to 10-week mission experiences in the U.S. and around the globe. Science students have served in hospitals and clinics and with missionaries working in sustainable crop and community development.