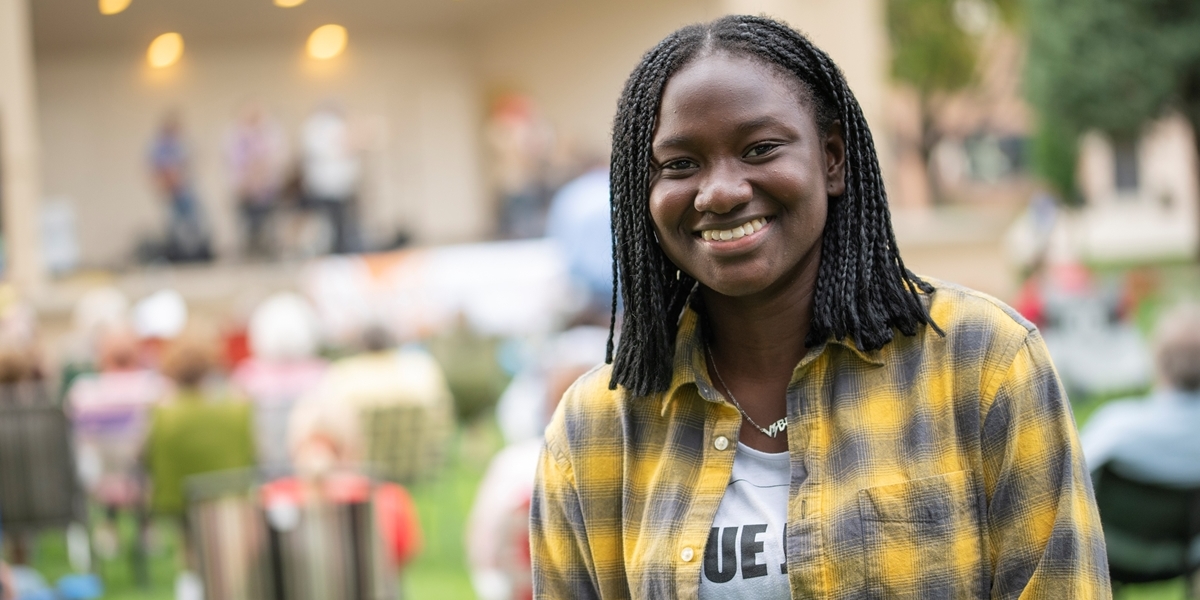 Message matters. Public relations executive, social media strategist, corporate marketer, media relations liaison or speech writer ... Careers for public relations professionals are fast-growing and fast-paced, and strong communicators are in demand in every professional arena.
Academic programs
Whether your message is a press conference, corporate blog, social media posting, campaign speech or image-building community event, studying public relations and the art of communication will help you develop your ability to be heard.  Explore programs
---
Faculty
Northwestern's public relations professors are also professional communicators. They've published their own writing and managed public perception for a variety of businesses and organizations.  Explore faculty
---
Real-world experience
From your freshman year, you'll have opportunities to build your portfolio through practicums that offer practical public relations and communications experience. As an upperclassman, you'll put your skills to work in an internship near campus or elsewhere in the U.S., leading to valuable hands-on experience that will impress a future employer.