NWC hosts Deep Song Reading Series
Thursday, January 24, 2013
"From Newfoundland to Northwest Iowa," the first event in Northwestern College's 2013 Deep Song Reading Series, will feature writers Samuel Martin and James Schaap on Wednesday, Jan. 30, at 7 p.m. The event, in the Te Paske Gallery of the Korver Visual Arts Center, will include a Q-and-A session with the authors and free refreshments.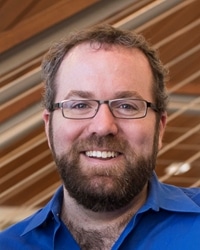 Martin is in his first year as an assistant professor of creative writing in Northwestern College's English department. He earned a doctorate in English language and literature at Memorial University of Newfoundland, a master's degree in creative writing at the University of Toronto, and a bachelor's degree at Redeemer University College. He is the author of a collection of short stories entitled "This Ramshackle Tabernacle" and a novel entitled "A Blessed Snarl."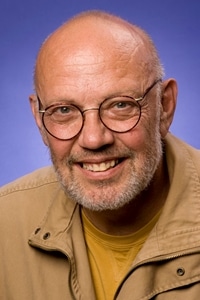 Schaap retired from Dordt College last May after 36 years on the English faculty. He is the author of several short stories and 23 books, including "Romey's Place" and "Touches the Sky." His work has received awards from Christianity Today, Best Christian Writing, Evangelical Press Association and Associated Church Press, as well as the Christy Award. A Dordt graduate, he earned a doctorate in American literature at the University of Wisconsin-Milwaukee.
The Deep Song Reading Series is hosted by Northwestern's English department for the purpose of allowing students and community members the opportunity to listen to new and established authors speak about their works and share some of their writing experiences.