NWC adds Denver Urban Semester
Thursday, June 14, 2012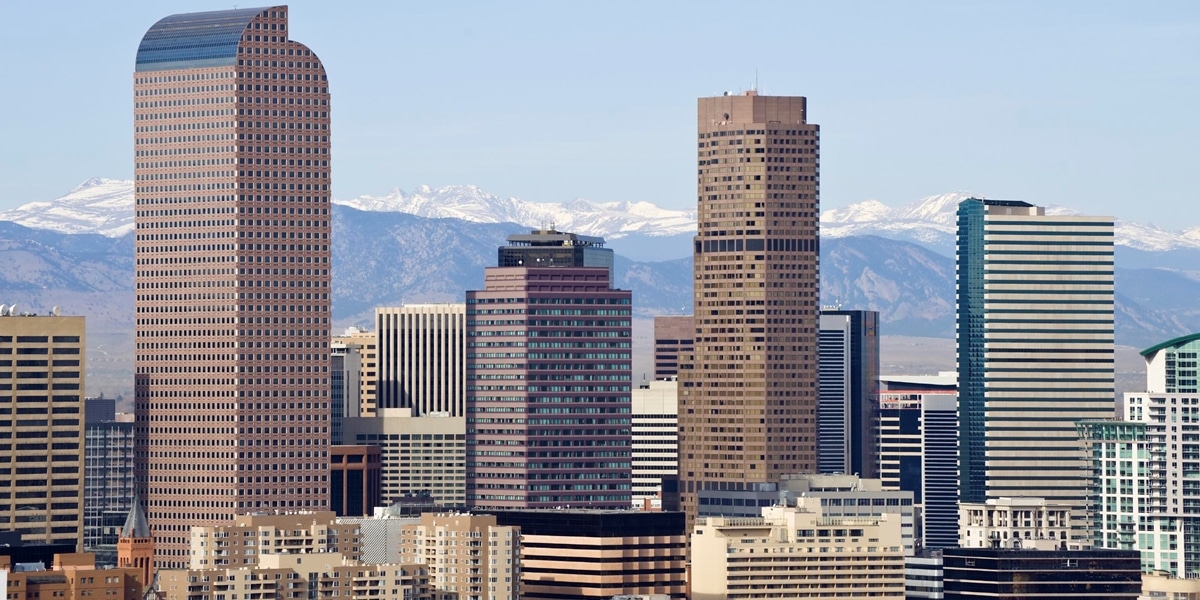 Northwestern College will offer a new off-campus program, the Denver Urban Semester, beginning in the spring of 2013.
Developed in collaboration with Mile High Ministries, the program will provide service-learning and community development experience, along with exposure to career opportunities in nonprofit organizations.
"This program is very much in line with what we're trying to do at Northwestern," says Dr. Doug Carlson, associate dean for global education. "We want to challenge students to think about their lives and what their commitments are in terms of their faith and their vocation—and the opportunity to serve people in a variety of contexts that bring those two together."
The Denver Urban Semester will incorporate internships, classroom instruction and living in community. Students will spend 24 to 28 hours per week at their internship site, for which they will earn six to eight college credits. Mile High Ministries—founded in 1988 by 10 Denver churches—has partnerships with more than 30 ministry and nonprofit organizations in the city that are focused on meeting the needs of marginalized urban populations.
Courses offered through the Denver Urban Semester will include race and ethnicity, intercultural communications, global urbanization, and incarnational spirituality. Program participants will live together in houses staffed by Mile High Ministries employees, learning how to engage with their inner-city neighbors and processing together what they are experiencing and learning.
Northwestern's social work professors have endorsed the program as a practicum site for their department's majors. Education students will be able to complete their student teaching requirement in Denver through the program.
Northwestern's first introduction to Mile High Ministries came in 2008 when one of the college's students interned at the organization. Four years later, Mile High Ministries' internship director, Greg Fuchs, contacted Northwestern about partnering to turn the organization's short-term internships into a semester-long program.
"He told us he'd been reading the mission statements of various colleges, and Northwestern was the one that seemed to share a similar vision for working out faith in practical ways," says Carlson.
Carlson expects the Denver Urban Semester to appeal to Northwestern students both for its location and focus. "A lot of our students have a desire to do something, to serve, to help," he says. "They really come with—or develop while at Northwestern—a passion for service."
The Denver Urban Semester is open to students from other colleges as well. Mile High Ministries has working relationships with 15 to 20 colleges and universities in the U.S. Northwestern, as the host academic institution, would award the credits.
For more information about the Denver Urban Semester, contact Carlson in Northwestern's Global Education Center at 712-707-7055 or global@nwciowa.edu.