Religion professor voted Best Educator
Monday, April 23, 2012
Dr. Jim Mead, professor of religion at Northwestern College, was voted Best Educator in the Northwest Iowa Review's Best of 2012 Reader's Choice Awards competition, published in the newspaper's April 14 issue. The award is based upon a survey of readers in the Review's four-county area.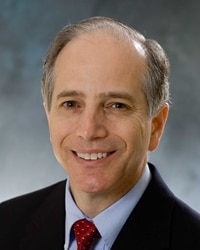 Mead is an ordained Presbyterian minister and served as a pastor for 11 years prior to earning his doctorate in biblical studies at Princeton Theological Seminary. Mead joined Northwestern's faculty in 2000 and by 2004, received the institution's Teaching Excellence Award. Westminster John Knox Press published his textbook,
Biblical Theology: Issues, Methods, and Themes
, in 2007


.