Northwestern to host Global Leadership Summit in August
Thursday, June 11, 2020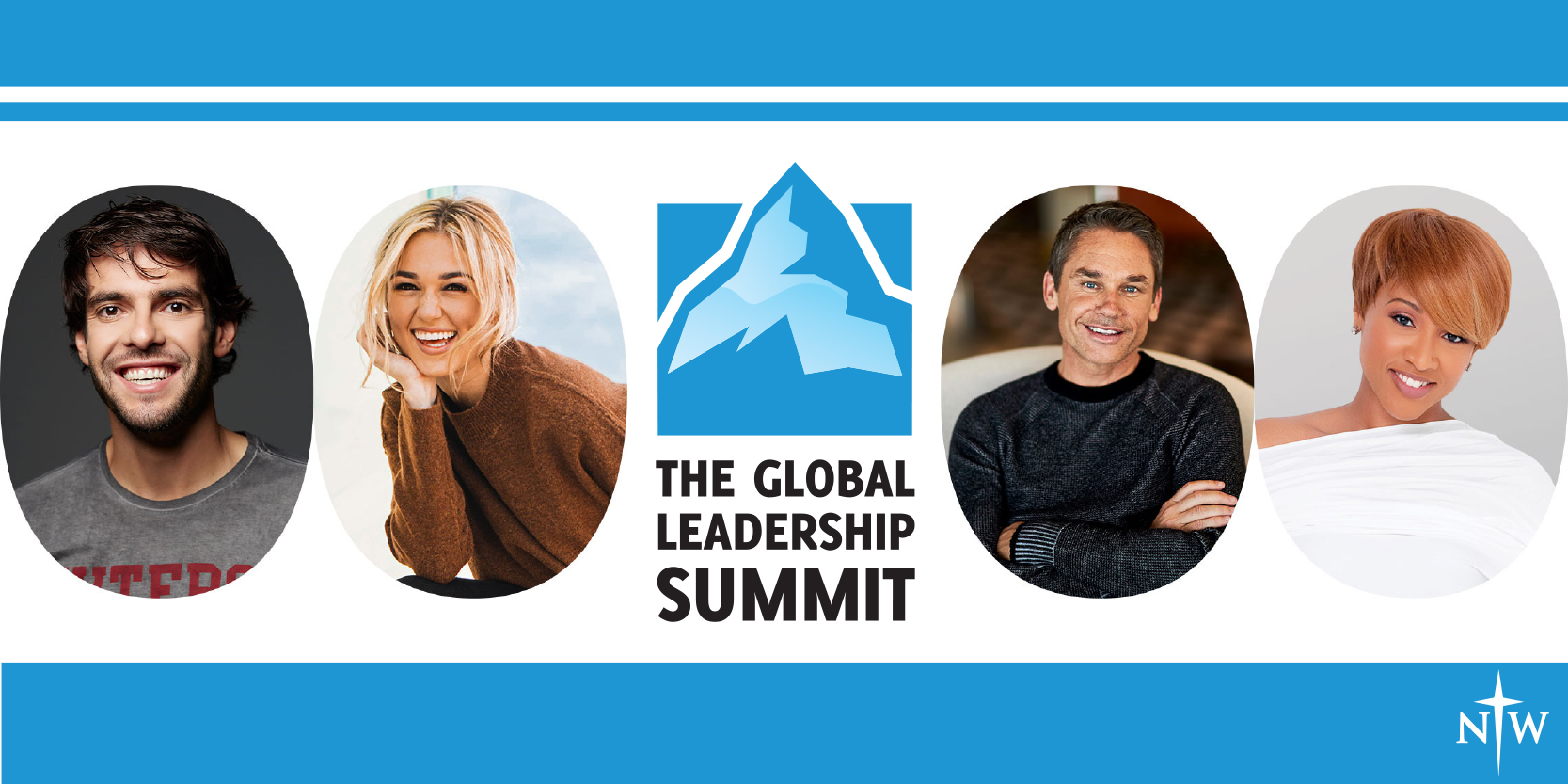 For the fourth year, Northwestern College will be a host site for the Global Leadership Summit, taking place on Aug. 6 and 7.
This year's event will include modifications and accommodations aimed at ensuring all Summit attendees can social distance inside and outside the event venue. In addition, registrants who are unable or uncomfortable attending the Summit onsite will be provided with a link to "GLS Online Experience," enabling them to participate in the Summit from their homes.
Attendees can register at the super early bird rate of $149/individual or $129/person for groups of two or more. The super early bird discount is available until June 30. Visit www.nwciowa.edu/GLS to register.
This year's world-class Summit faculty is made up of more than a dozen diverse thought leaders from the business and nonprofit sectors, including:
Marcus Buckingham, author and head of "People + Performance" at ADP Research Institute
Amy Edmondson, Harvard Business School professor and author of "The Fearless Organization"
Nona Jones, head of Facebook's global faith-based partnerships
Kaká, Brazilian soccer star and UN Ambassador for the World Food Programme
Sadie Robertson Huff, best-selling author and social media influencer
The Global Leadership Summit will be telecast live to over 440,000 people at more than 600 locations worldwide. Visit Northwestern's Summit website to learn more, www.nwciowa.edu/GLS.