Guest pianist Dr. Brian Lee to perform recital
Wednesday, March 19, 2014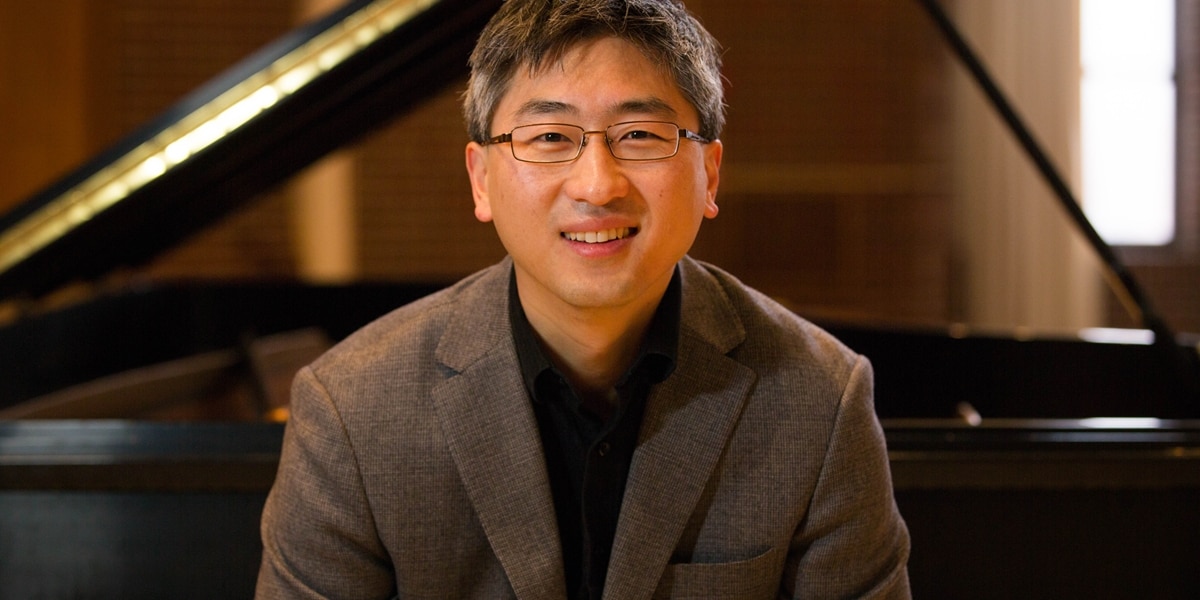 Northwestern College will present a recital by pianist Dr. Brian Lee as part of its McGilvra Artist Piano Recital series on Saturday, April 5, at 7:30 p.m. The event, at Trinity Reformed Church in Orange City, is free and open to the public.
Lee will present a variety of classical pieces during his performance, including a transcription of "Sheep May Safely Graze" by Bach, "Piano Sonata No. 3 in F Minor, Op. 5" by Johannes Brahms and "Concert Paraphrase on Rigoletto" by Franz Liszt.
Born in Seoul, South Korea, Lee performs actively as a soloist, collaborative artist and church musician. He has presented numerous solo programs over the past decade in the Chicago area, and has been a featured soloist with several orchestras across the Midwest. He is also a contributor to "Inner Voice: Piano Works of Alex Freeman," with his recording of Freeman's "Piano Sonata No. 1." The album was released in 2014 by Albany Records.
A music professor at Northwestern College from 2001 to 2003, Lee is currently a member of the music faculty at Moody Bible Institute in Chicago, where he serves as a piano teacher, chamber music coach, classroom lecturer and coordinator of piano studies. A graduate of Wheaton College, Lee earned a master's degree at the New England Conservatory in Boston and a Doctor of Musical Arts degree from The Juilliard School in New York.
Lee will also speak during Northwestern's chapel service on Friday, April 4, at 10:05 a.m. in Christ Chapel. Community members are invited to attend the free event.
 McGilvra Artist Piano Recitals, presented annually, feature guest musicians with extensive performing and teaching experience. Each year, the guest performer also serves as judge for the McGilvra Keyboard Competition, a scholarship contest for music students. The recital series and scholarship competition are named after Harold McGilvra, a lifelong music instructor.