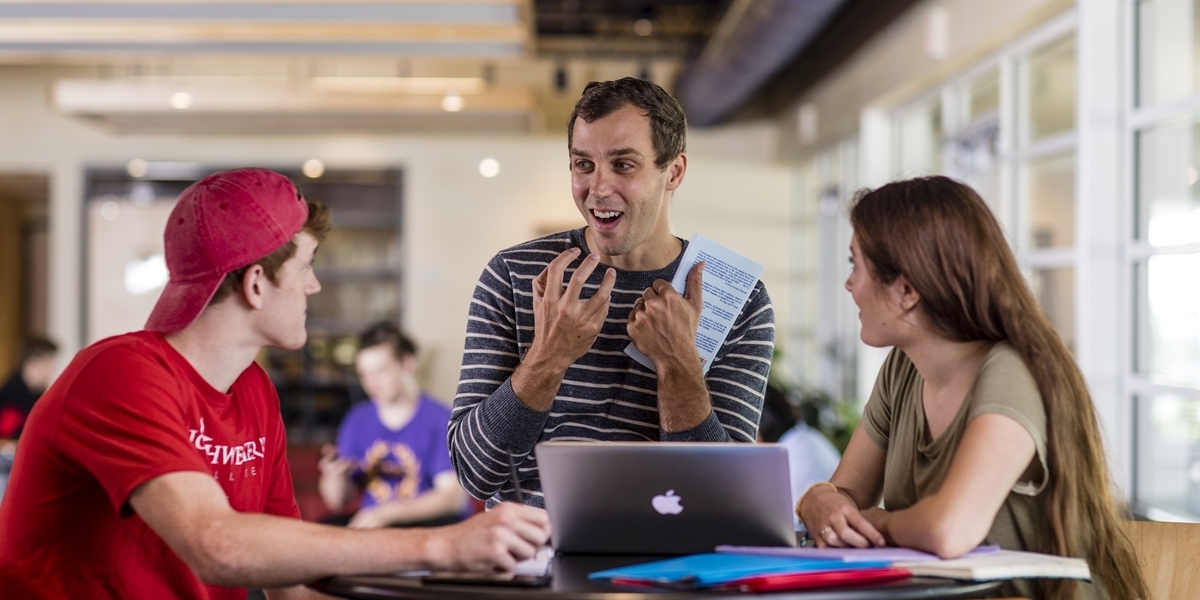 Academic advising
When you decide to enroll at Northwestern, a faculty member will be assigned as your adviser.
Students with a declared major will be assigned a faculty member from the appropriate department.
Students who are undecided will be assigned a faculty member who specializes in guiding students through the process of considering careers and choosing a supporting major.
Your adviser will be informed of your grades and other academic progress and will be your go-to person for questions about:
Choosing and registering for classes
Finding academic support and tutoring
Special academic opportunities like Junior Scholar assignments, Honors Program participation, internships and studying off campus
They can also answer questions about your anticipated career and graduate school options and connect you with alumni in those areas.