Personal Nutrition Coaching Package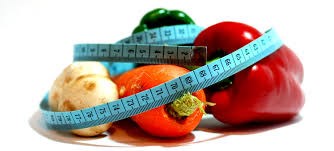 This package includes four 1-hour sessions, tailored to help you make dietary and lifestyle changes. Jamie De Jong, Holistic Nutrition Consultant, will be your guide.
Restrictions: Call 712-395-1520 to set your dates for a healthier YOU!
This item is available in the silent auction.
Donated by
Jamie DeJong, Certified Holistic Nutritionist., Orange City, IA
How to bid
You can bid on this item at the Scholarship Auction on Saturday, FEB. 9, 2019. The silent auction and buy-it-now starts at 9 a.m. and the first section closes at 9:45. The audible auction starts at 11 a.m.
---