Hand-Woven Scarf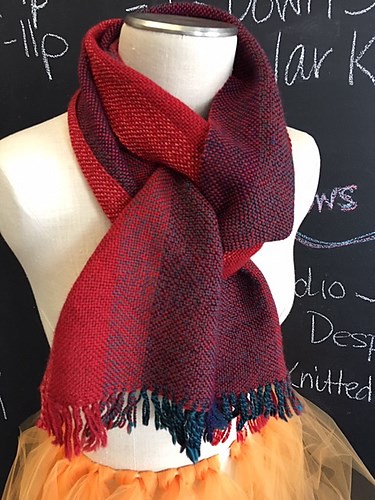 The beautiful, hand-woven scarf's finished size is 10 x 75, so it's nice and long and cozy. It's hand-woven in pure merino wool. The color is a mix of red, green, and navy.
This item is available in the silent auction.
Donated by
Jennifer Vander Molen, Grand Rapids, MI
How to bid
You can bid on this item at the Scholarship Auction on Saturday, FEB. 9, 2019. The silent auction and buy-it-now starts at 9 a.m. and the first section closes at 9:45. The audible auction starts at 11 a.m.
---