Waterpik Cordless Water Flosser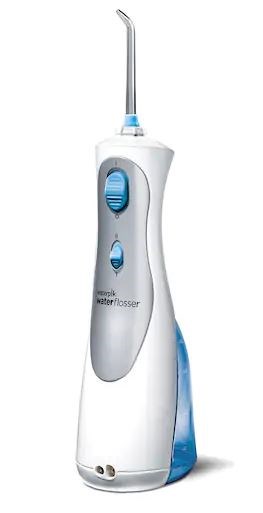 Improve your oral health and enjoy a cleaner, fresher mouth with the Waterpik Cordless Plus Water Flosser. It has 2 pressure settings, 7-ounce water reservoir, 6 flosser tips, charging adapter and a 2-year warranty. The rechargeable battery is great for travel or small bathrooms.
This item is available in the silent auction.
Donated by
Anonymous, Orange City
How to bid
You can bid on this item at the Scholarship Auction on Saturday, FEB. 9, 2019. The silent auction and buy-it-now starts at 9 a.m. and the first section closes at 9:45. The audible auction starts at 11 a.m.
---