Zealot Bluetooth Headphones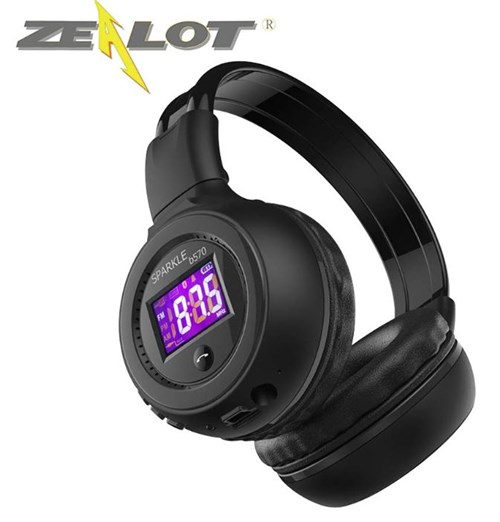 These Zealot wireless bluetooth headphones B570 are noise cancelling, foldable and have LCD Screen with information track and a flashlight. Full package with built-in microphone, FM radio and MP3 player via TF card functions. The earmuffs are made of soft breathable protein leather, providing you comfortable wearing-on experience.
This item is available in the silent auction.
Donated by
Dan & Cheryl Tracy, Orange City, IA
How to bid
You can bid on this item at the Scholarship Auction on Saturday, FEB. 9, 2019. The silent auction and buy-it-now starts at 9 a.m. and the first section closes at 9:45. The audible auction starts at 11 a.m.
---