Ninety-Nine or Bust Game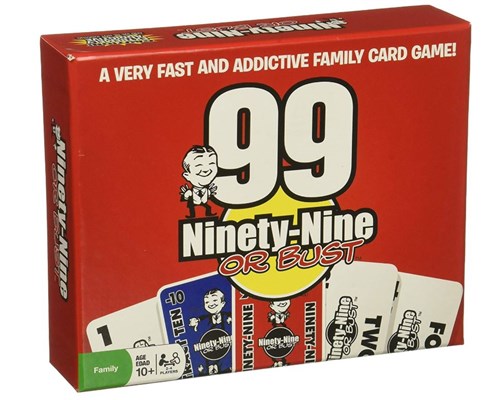 This educational game is played in two short rounds involving simple addition. Think fast, because if your score goes hire than 99, you bust! Any player who cannot keep the count at, or below 99, loses the round. For the whole family!
This item is available in the silent auction.
Donated by
Mark & Melissa Van Holland, Excelsior, MN
How to bid
You can bid on this item at the Scholarship Auction on Saturday, FEB. 9, 2019. The silent auction and buy-it-now starts at 9 a.m. and the first section closes at 9:45. The audible auction starts at 11 a.m.
---