Yeti Coffee Mug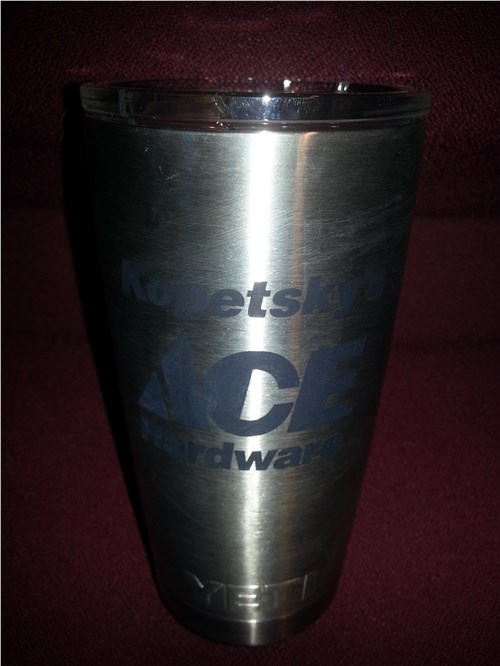 This silver 20-0z. Yeti mug from Kopetsky's Ace Hardware in Orange City will help you keep beverages hot or cold. Perfect for travel!
This item is available in the silent auction.
Donated by
Kopetsky's Ace Hardware, Orange City, IA
How to bid
You can bid on this item at the Scholarship Auction on Saturday, FEB. 9, 2019. The silent auction and buy-it-now starts at 9 a.m. and the first section closes at 9:45. The audible auction starts at 11 a.m.
---