Starbucks Gift Card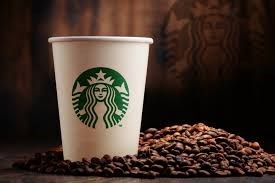 Need some caffeine as you head to work, shop or just relax? Stop at Starbucks!
This item is available in the silent auction.
Donated by
Dustin Bonnema, Chicago, IL
How to bid
You can bid on this item at the Scholarship Auction on Saturday, FEB. 9, 2019. The silent auction and buy-it-now starts at 9 a.m. and the first section closes at 9:45. The audible auction starts at 11 a.m.
---