Who Shot Rock & Roll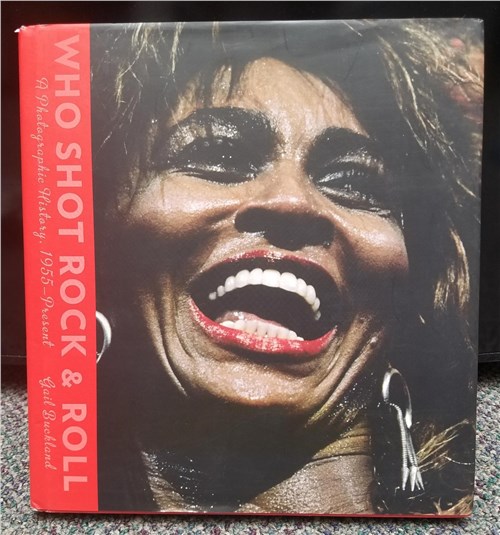 More than 200 spectacular photographs from 1955 to 2009 that catch and define the energy and magic of rock and roll.
This item is available in the silent auction.
Donated by
Kella Klinker Simonin, Spencer, IA
How to bid
You can bid on this item at the Scholarship Auction on Saturday, FEB. 9, 2019. The silent auction and buy-it-now starts at 9 a.m. and the first section closes at 9:45. The audible auction starts at 11 a.m.
---