Mark Twain's America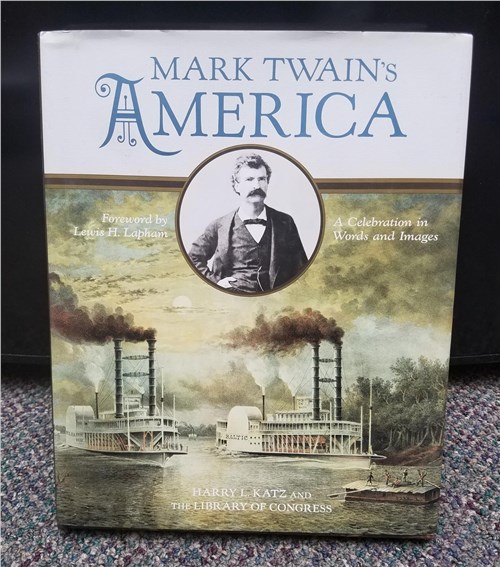 This hardcover book gives readers an intimate view of Twain's many roles in life: Mississippi riverboat pilot, California gold prospector, printer's devil at a small-town newspaper, frontier journalist, successful novelist, political pundit, public speaker, devoted family man and our first major celebrity author. Illustrated.
This item is available in the silent auction.
Donated by
Kella Klinker Simonin, Spencer, IA
How to bid
You can bid on this item at the Scholarship Auction on Saturday, FEB. 9, 2019. The silent auction and buy-it-now starts at 9 a.m. and the first section closes at 9:45. The audible auction starts at 11 a.m.
---