NWC Quarter-Zip Men's Sweatshirt "A"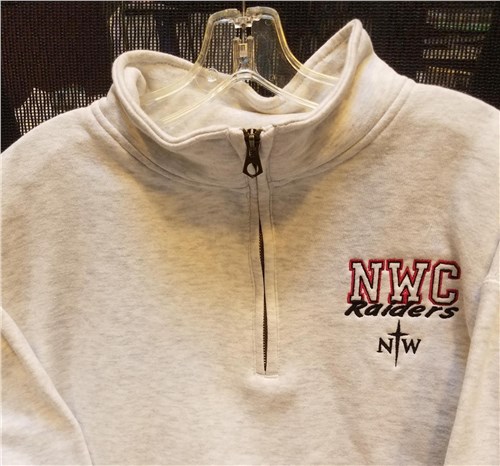 This gray quarter-zip sweatshirt has the Red Raider logo on the upper left pocket area. It is a size XL.
This item is available in the silent auction.
Donated by
NWC Bookstore , Orange City, IA
How to bid
You can bid on this item at the Scholarship Auction on Saturday, FEB. 9, 2019. The silent auction and buy-it-now starts at 9 a.m. and the first section closes at 9:45. The audible auction starts at 11 a.m.
---