Hampton Inn Free Night Pkg. "A"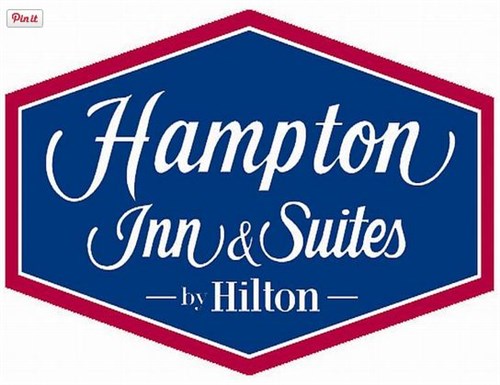 The winning bidder will receive a complimentary one night stay at Orange City's Hampton Inn. This includes deluxe accommodations for up to 4, available any evening of your choice but subject to availability. Includes breakfast, wi-fi, pool and fitness center.
Restrictions: Make your reservation by calling 712-707-4100 in advance. Expires 1/4/20.
This item is available in the audible auction.
Donated by
Hampton Inn, Orange City, IA
How to bid
You can bid on this item at the Scholarship Auction on Saturday, FEB. 9, 2019. The silent auction and buy-it-now starts at 9 a.m. and the first section closes at 9:45. The audible auction starts at 11 a.m.
---