Pizza Hut Emergency Pizza Kit "A"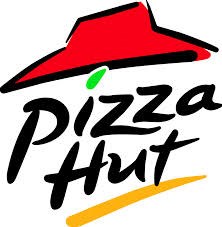 This punch card offers you 30 different specials from Pizza Hut. Included are wings, dessert pizza, cheese sticks, sandwiches and various pizzas.
This item is available in the silent auction.
Donated by
Pizza Hut, Sioux Center, IA
How to bid
You can bid on this item at the Scholarship Auction on Saturday, FEB. 9, 2019. The silent auction and buy-it-now starts at 9 a.m. and the first section closes at 9:45. The audible auction starts at 11 a.m.
---