Laser Car Wash Package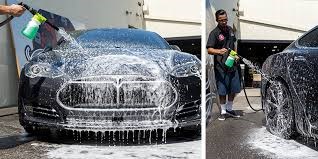 Use this certificate from Mulder Auto, Tire and Lube to get 10 laser car washes at Dutch Mart.
Restrictions: Contact Matt at 737-2232 to exchange this certificate for a token card. Expires 9/30/19.
This item is available in the audible auction.
Donated by
Mulder Auto, Tire and Lube, Orange City, IA
How to bid
You can bid on this item at the Scholarship Auction on Saturday, FEB. 9, 2019. The silent auction and buy-it-now starts at 9 a.m. and the first section closes at 9:45. The audible auction starts at 11 a.m.
---