NWC Golf Accessories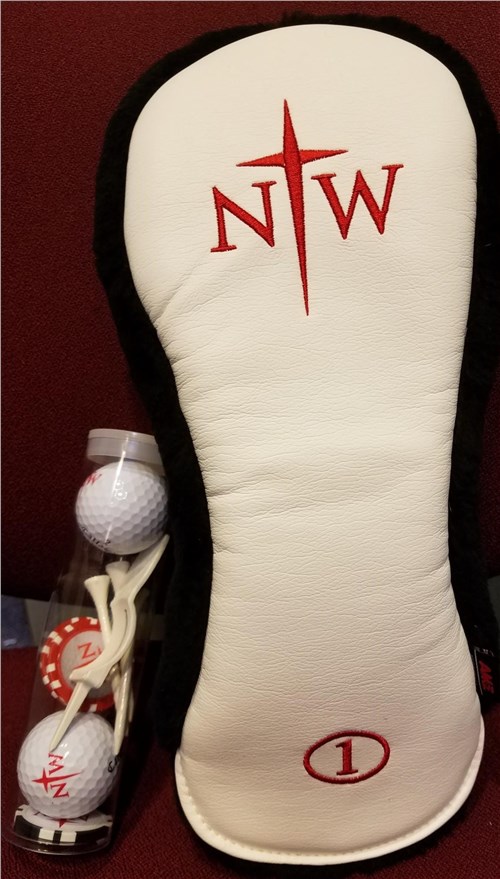 This package of accessories include a golf club cover and a sleeve which includes 2 Callaway golf balls, a divet, 3 ball markers and some tees....all with the NW logo on them!
This item is available in the silent auction.
Donated by
NWC Alumni Association, Orange City, IA
How to bid
You can bid on this item at the Scholarship Auction on Saturday, FEB. 9, 2019. The silent auction and buy-it-now starts at 9 a.m. and the first section closes at 9:45. The audible auction starts at 11 a.m.
---