Sioux City Evening Out Package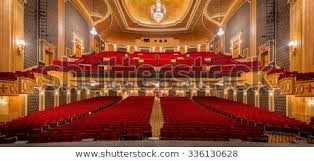 Enjoy an evening with friends! This package includes $125 for your choice of event tickets at Sioux City's Tyson Center or Orpheum (via Ticketmaster) and a $75 gift card for a meal after the event.
This item is available in the audible auction.
Donated by
Lora Vander Zwaag, Sioux City, IA
How to bid
You can bid on this item at the Scholarship Auction on Saturday, FEB. 9, 2019. The silent auction and buy-it-now starts at 9 a.m. and the first section closes at 9:45. The audible auction starts at 11 a.m.
---