Chefs Table at Blue Mountain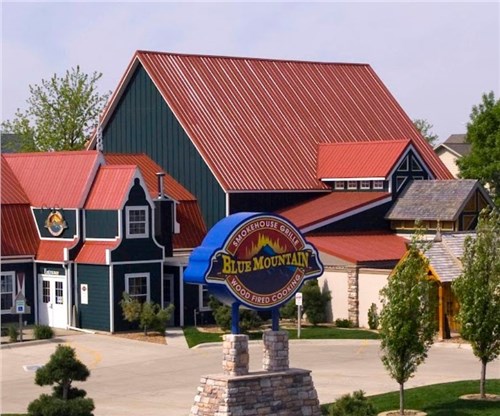 A 5-course meal for 6 people, prepared by our Chef, will be served in the Zebra Room. It will feature food selections from our menu.
Restrictions: Alcoholic beverages are not included. Expires 12/31/19.
This item is available in the audible auction.
Donated by
Blue Mountain Culinary Emporium, Orange City, IA
How to bid
You can bid on this item at the Scholarship Auction on Saturday, FEB. 9, 2019. The silent auction and buy-it-now starts at 9 a.m. and the first section closes at 9:45. The audible auction starts at 11 a.m.
---